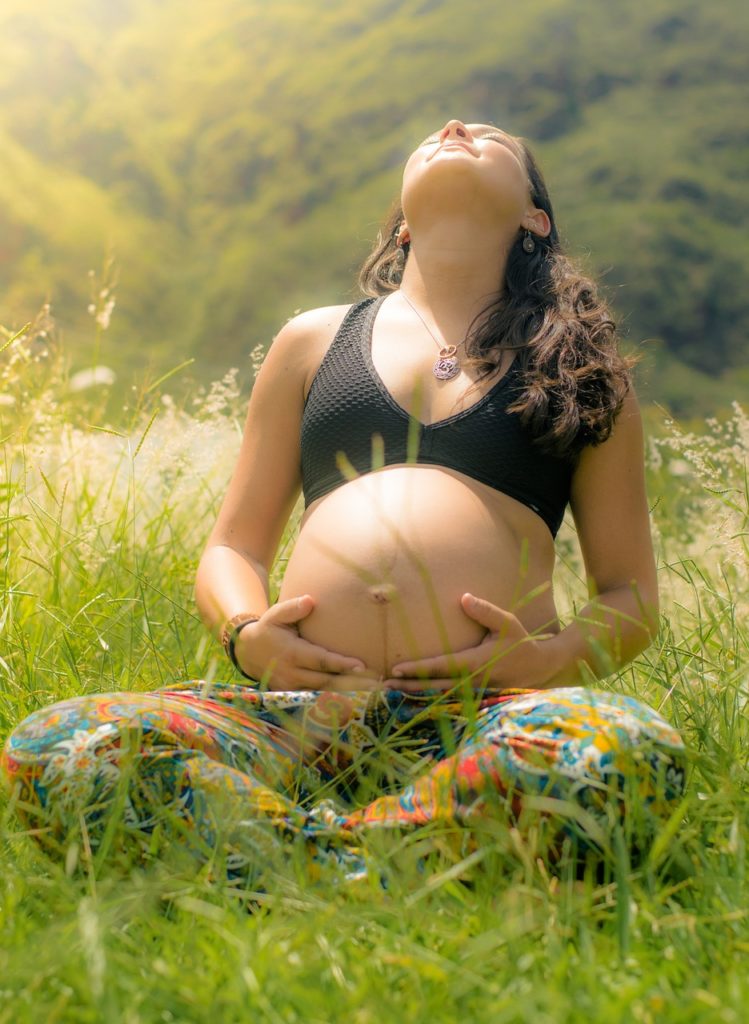 Aside from the actual birth, the second trimester is the time that every soon to be mother looks forward to. It begins week 13 to week 27. This time is known as the "honeymoon period". During this time, morning sickness fades, your mood swings begin to calm, and your sex drive returns. While it's also the time to upgrade to plus size sundresses check out the fashionable dresses offered online at Perfectly Priscilla.
Furthermore, you also begin feeling the baby move around. The second trimester is the time when you most likely will have the most energy, so enjoy it and take this time to plan for your baby to arrive. In this article, we are going to review the best moments of the second trimester, because there are plenty things for you to look forward to.
Morning Sickness Fades
For most women, morning sickness is no longer on your pregnancy symptoms list during the second trimester. Some women notice that nausea begins to fade slowly, while other women note that their nausea has stopped completely. However, you may begin to feel some stomach aches, because your uterus is growing and there are ligaments that surround this area that are being stretched, as well.
Acne Clears
Many women deal with acne breakouts in their first trimester, but do not worry ladies! The sun will rise again! Many women experience their skin begins to clear up during the honeymoon period. So if you are in your first trimester dealing with acne, do not worry your skin will be back in no time.
First Baby Movements Felt
From the moment you find out there is a baby growing in your belly, you are probably waiting for that moment to feel your little baby move. During the first trimester, the baby was very calm, cool, and collected, but during this trimester, your baby is looking to move around a bit. The moment when you feel that first kick is exciting for everyone, and you can't wait to tell your family and friends. All of this movement the baby is doing is a good thing; your baby is growing bigger and stronger.
Sex Drive
During the second trimester, your body is producing high estrogen levels, so do not be surprised if you feel more sexual right now. This may come as a welcome change from the first trimester, when most women experience a dip in their libido.
Exercise
Use this new found energy for good by getting some exercise. Obviously, do not overdo it, take it easy. Avoid heavy lifting or exercise that requires a lot of force. Do not do any exercises that require you to lay on your back. Make sure to watch your blood pressure, make sure it does not rise to dangerous levels. Also, it is very important to stay hydrated at all times.
Baby Gender Reveal
The moment you and everyone else has been waiting for it finally here! During this trimester, you will discover the gender of your baby, unless you want to be surprised. Fourteen weeks in, your baby limbs are becoming better developed. Once you find out, make sure to use this "honeymoon period" energy to get started shopping or preparing your baby shower, because once your third-trimester kicks in you energy may die down.
While the entire course of pregnancy is an unforgettable event (for better and for worse) there is something special about the second trimester. Like the midsection of a movie or a song, it's often remembered as being the best part of the story.
Image: Pixabay