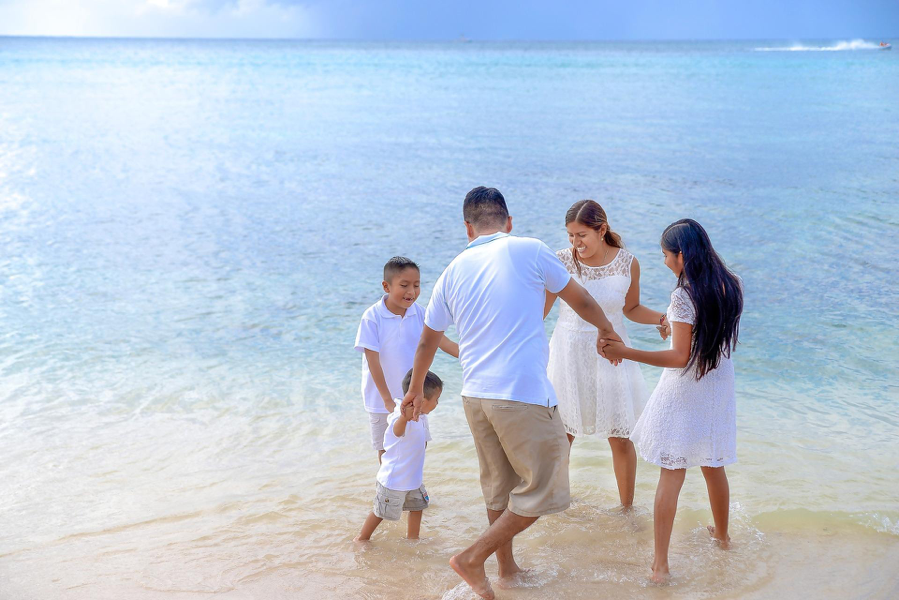 School's out for summer! Tired, dazed teachers stumble out of schools and blink at the sun as a slow grin spreads across their faces. They're tired and worn out, but they can turn off their alarms for a couple of months.

Parents greet their children with smiles on their faces, while thinking, "what am I going to do with these kids all summer?"
And kids . . . no one is as happy as a child who just got out of school.
One of the most time-honored traditions of summer is the family vacation. Whether you are headed to Wally World like the Griswolds or the local campground for a night in a tent, here are some activities that you should consider doing with your family while on holiday.

Eat Lots of Junk

The family vacation is not the time to break out a bag of kale chips that you prepared from your organic produce. It's not the time to snack on low-salt almonds and baby carrots.
Give yourself and your kids a break from your carefully maintained diet. Buy the fruit-flavored drinks that are shaped like Spider-Man at the top. Eat Little Debbie cupcakes and Twinkies.
Introduce your child to the junk food of your childhood. Has your kid ever had Funyuns? Have you introduced your child to the little wax bottles filled with juice? And ice cream should be a staple at every meal while you are on vacation.

Have a Family Sing-a-Long

Your kids may not have the talent of the Von Trapp Family singers, but chances are you don't either. As you motor down the highway, belt out your favorite family songs. It's amazing what kids are listening to these days. When did Neil Diamond and Dolly Parton become so cool?
Give each member of the family a turn to pick a song to listen to while on your road trip. Sure you may have to suffer through some of your kids' music, but you will get a chance to share some of your favorite tunes with them as well.

Play Car Games

Play 20 Questions, I Spy, and Name That Tune. Look for all the state's license plates. Play A to Z by trying to find each letter (in order) on any sign on the side of the road.
Play "I'm Going on a Trip," where each member of the family has to come up with a silly item they are packing that starts with A, then B, and so on. The person who ends up with Z has to repeat what everyone else came up with from A to Y.
Sure, playing 20 Questions with a six-year-old can make your eyes cross (the answer is always Moana), but family time should be valued and treasured.
Pretend you don't know the answer to your four-year-old's knock-knock joke. Laugh at their silly stories. Enjoy each other's silliness.

Look at the Stars
If you are lucky enough to travel to one of our nation's National Parks over the summer break, take your child outside late at night to do a little stargazing. Look for shooting stars and try to pick out a constellation other than the Big Dipper.

Take Silly Photos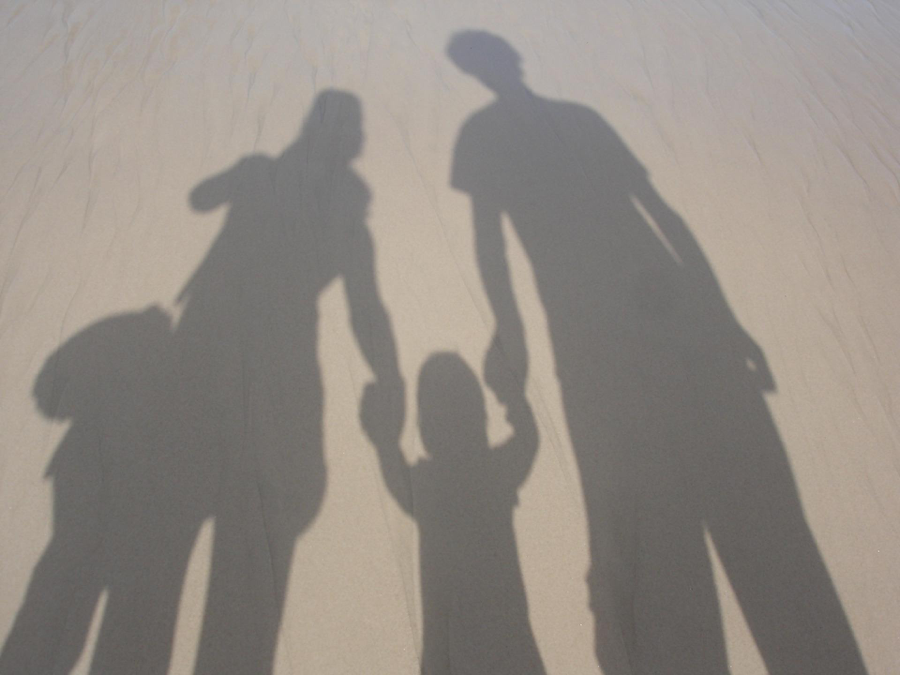 Let your children show their personalities while posing for vacation photos. Quit worrying about whether or not the images are worthy of posting. Make sure all members of your family are photographed. Don't we all treasure those rare photos of our Moms and Dads enjoying themselves on the family trip?

Watch Throwback Movies
Watch silly movies that everyone if your family can almost repeat by heart. Musicals are especially great on car trips.

Listen to Audio Books
There are plenty of family-friendly stories that everyone can enjoy listening to from audio books. Check some out from the library before you leave.

Talk About Memories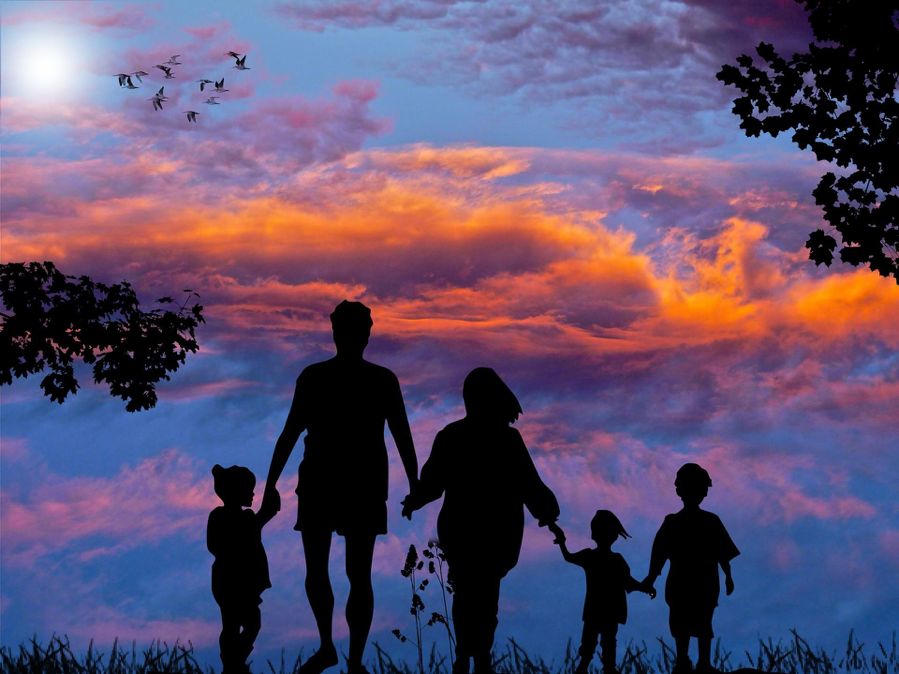 Most families are overscheduled and stressed. They have pulled in a dozen different directions and rush from one activity to another.
The family vacation is a sacred time where you can come together as a single unit again.
Although parenting is difficult, and traveling with children can be stressful, understand that these times are precious and fleeting. Ask any parent of a teenager or young adult, and they will tell you how fast childhood goes.

Enjoy your time together. This is not the time to bring up old grievances. It's time to reflect on past memories while you make new ones with each other.
Comments
comments