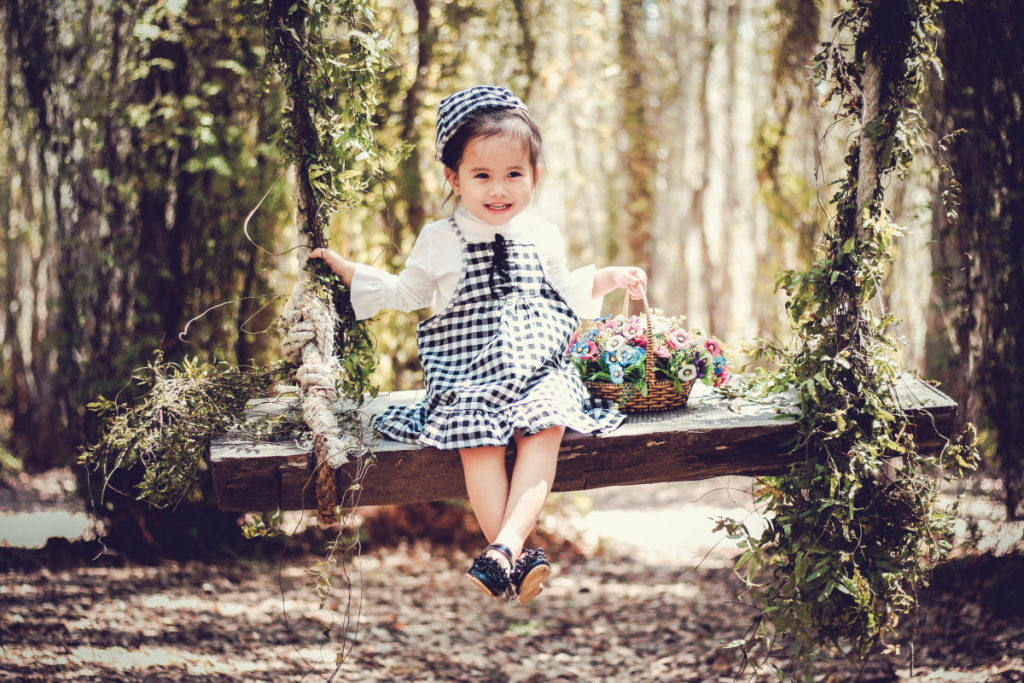 When your baby reaches the toddler age, which is from 12 to 36 months, it can be very exciting. The fact that it is at this age where your child can walk also means that he/she can finally join more family bonding activities.
One of the things that I was excited about is taking my toddler on my walks. Be it around the neighborhood or in my favorite trail to walk the dog; I was thrilled that my child could experience the outdoors with me.
The Benefits of Letting Your Toddler Explore the Outdoors
Nowadays, parents and kids would prefer to be indoors. However, various statistics show that children are not getting enough time outside. This might not seem significant, but this also means that children nowadays are potentially missing out on the benefits of exploring the outdoors. These benefits themselves are important for their growth and development, which are from doing the activities outdoors.
When you hear the word "outdoors," you'll immediately imagine physical activities. When you're outside, you have to be active. And those activities are related to some toddler milestones that are not only limited to physical ones. For example, you should expect that a toddler can run, jump, squat, climb, push, pull, or throw and kick a ball. These physical exercises are only doable safely if they're outdoors, whether if they're interacting with nature or even if they are just at the playground.
However, more than these physical milestones, being outside also helps your toddler's cognitive development. When they are outdoors, they exert more effort in thinking and exploring because of the new things and experiences. It can help them to expand their vocabulary and even make them understand and follow social cues better.
Of course, being outside also means being healthy. Especially if you're exploring nature, your kids spend more time in a green environment compared to the pollution in the city. Various studies have already proved that being exposed to a green environment even helps in raising mentally healthy, happy, and responsible children.
Overall, nothing else can give the advantages of going outdoors because of the various situations it offers. Introducing him/her now as early as toddlerhood will make it easier for him/her to enjoy these experiences. And you might even get surprised when he/she gets older, and he/she is begging you to go camping to a new site instead of asking you to buy the latest phone.
What Do You Need to Bring When Exploring the Outdoors with a Toddler?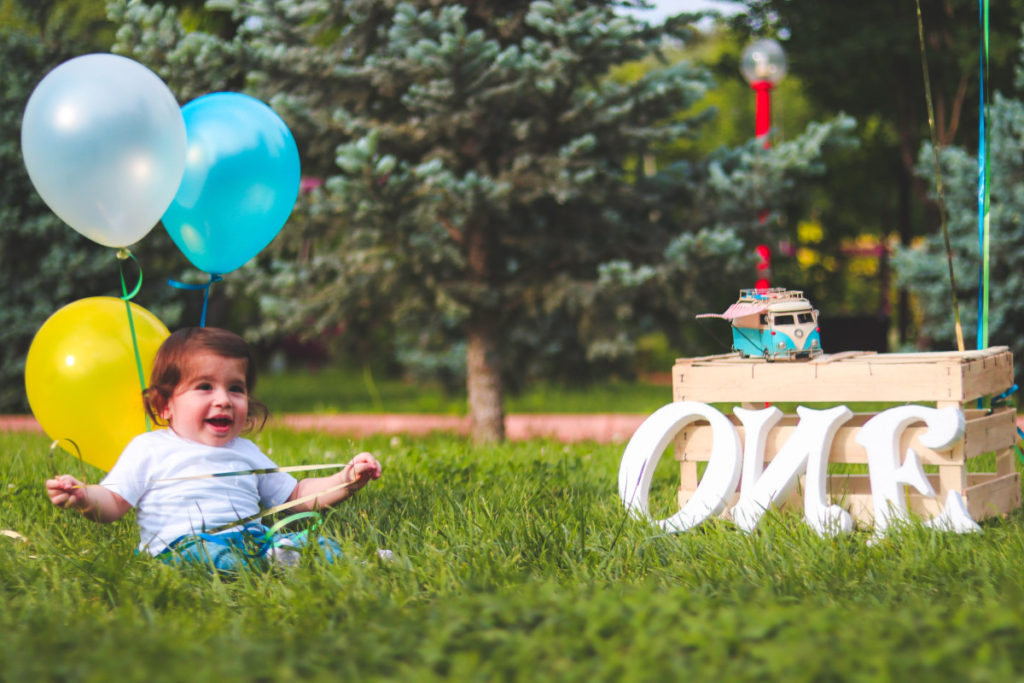 Now that we've discussed the importance of letting your toddler explore the outdoors, what is stopping you? Let us guess, it's the number of things that you have to prepare. Compared to us adults, toddlers aren't as willing to compromise. If they feel uncomfortable, chances are they'll going to keep reminding you about it throughout the day.
However, it's actually easy to avoid this from happening. You can shorten or lengthen the list we have below. But for us, these are the essentials that can help you survive trips outside with a toddler.
All-Terrain Stroller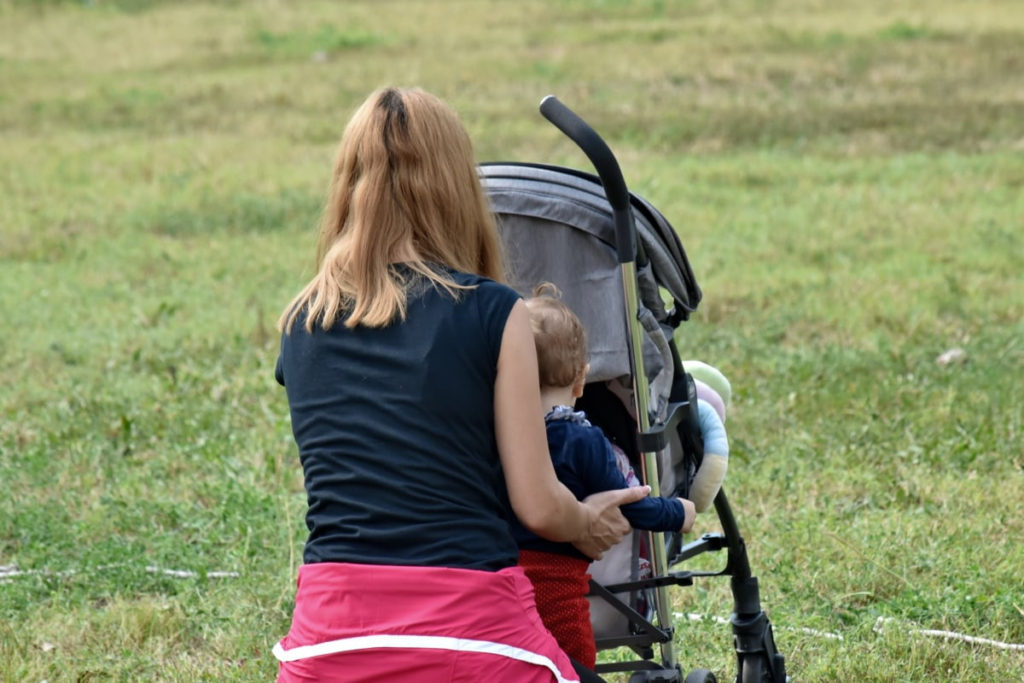 Toddlers might say that they won't get tired if they are excited about a new place. But don't make the mistake of thinking that you won't need a stroller, especially outdoors. You can keep him/her safe in it while he/she can take a nap or sit still and take the sceneries in.
You can check some modern all-terrain strollers here, and the reason why we recommend you an extensive list like this is because every child and family is unique. Some kids might be taller or smaller, while some families might have a lifestyle where they'll need an easy-to-fold stroller. Regardless, it's a good idea that you invest in a separate all-terrain stroller. But since most all-terrain strollers in the market are heavy-duty anyway, we think this type of stroller is good enough on its own.
Yes, you might be thinking that you're not going to need a heavy-duty stroller if you're not always on demanding trails. However, as you can see in the article we linked above, not all strollers of this type are bulky. Some of them fold easily and can fit on cars comfortably. Besides, they are much more versatile to use regardless of the terrain. If you ever find yourself in the concrete and suddenly in a grassy area, you don't have to worry about struggling in pushing your child.
Comfortable Clothes and Extras
Depending on where you're headed, make sure that you brought the appropriate clothes. Your kid might have a favorite shirt; or you think that he/she won't need an extra pair of flip-flops. Maybe he/she will need a sleeveless shirt and shorts once the sun rises and then pants and sweater at night when it gets cold.
It is also a good idea to bring towels, hat, and a raincoat regardless of the weather. Remember that young kids are not going to be as resilient to the harsh environment. And while we're at it about the weather, sunscreen and mosquito repellant are also a must so make sure you've put them in the bag.
Food and Water
Now that your little one is comfortable, the next thing that you should prepare for is the hanger. Yes, we didn't misspell hunger. Hunger plus anger is hanger, and it is one of the common reasons why toddlers get grumpy and whiny. Who can blame them? You brought them at the trails with you when they insist on staying at home eating chips and playing video games instead.
But don't worry because you can still reignite their curiosity with the outdoors by bringing food and water. According to CuteLittleDarling.com, snacks are a good idea to keep them from thinking about other food. However, make sure that what you'll bring won't cause a tummy ache. Heavy meals like sandwiches are also a good idea because it will keep them full for a long period. And of course, if they're going to be active, expect that they'll need to be well hydrated afterward.
At the end of the day, the things that you have to prepare and bring will still depend on your trip. Perhaps you don't have to bring heavy-duty gear if you aren't hiking, and you just need to visit a park with your little one.
We didn't include first-aid kits and other items that we think you already know and include in your gear. We discussed the three items below that we feel are often neglected when going outdoors with children.