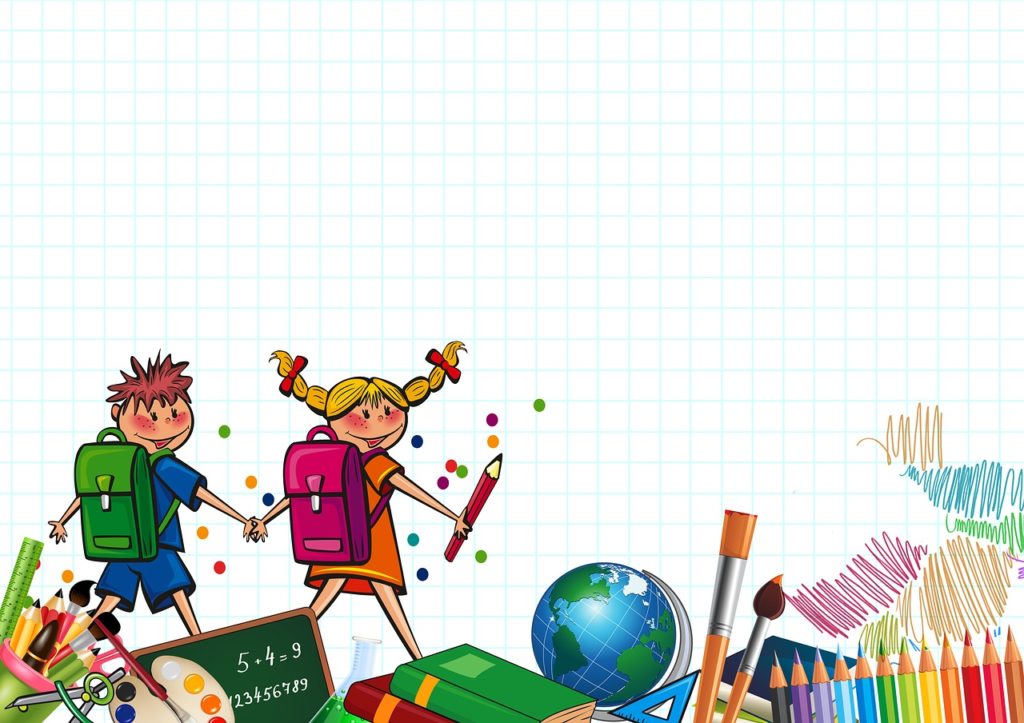 Ensuring that your child gets into the best school for them is obviously very important. Attending the right school is going to set the tone for their entire educational 'career', all the way up to college. Some of the more organised districts will simply assign a child to the school that is closest to them, others have admission processes in place which can involve testing, vouchers, lotteries and recommendations.
If you want your children in the best possible school, then work with them to help gain good recommendations. Studying for any admissions tests in plenty of time can only help too and keep a track of the application process as it can be very rigorous.
Start Your Search A Year Early
Naturally, every school is going to be different, but the better ones tend to fill up quickly. You should be looking for those schools you think would be best for children and contacting them a year before you plan to enrol them. This will give you the time you need to plan financially and also give you a better chance of securing a place.
As an example, if you are in the state of Arizona, then you may want to start searching the following:
Arizona charter schools
Tucson Charter School
Phoenix Charter School
This will give you a lot of scope in your initial search. And would lead you to schools such as AMS Charters who have 7 different campuses in the area. Of course, these types of schools exist everywhere so, no matter where you are, you should be able to search for schools in your area. If you've done it right, you'll soon find the best rated charter schools in jacksonville fl, or wherever you are. The important thing in all of this is that you are starting your search well in advance so as not to miss out on your chance of getting you child in the school of your preference.
Ask Questions
It's always a good idea to ask as many questions as you can on the first contact, whether this be via a phone call, letter or an email.
The first question you should ask is what the admissions requirements for that school? Processes can vary greatly so asking them directly will get you the best information. You may also find it easier to email as then you can send the same email to all the schools you look, slightly tailoring each one.
Request A Meeting
Once you have asked the above question, and any other relevant to your needs (locality, access etc.), you probably have a shortlist now. Requesting a meeting with those you have narrowed down will be very helpful.
This is where the school can get to know you and your children, but also for you to get to know more about them and take a tour of the school if possible.
The school serves to help your children improve their weaknesses and bolster their strengths so it is important they know what those are, be as honest as you can when meeting them.
Ask questions based on your conversation, this may well include something like "What kind of programs does the school offer that can help nurture their creative side?"
Depending on the ages of your children there may be no need for resumes or portfolios, obviously, younger children won't have them. All that would be left at this stage, once you have met with everyone, is to choose the school that you think is the better fit.