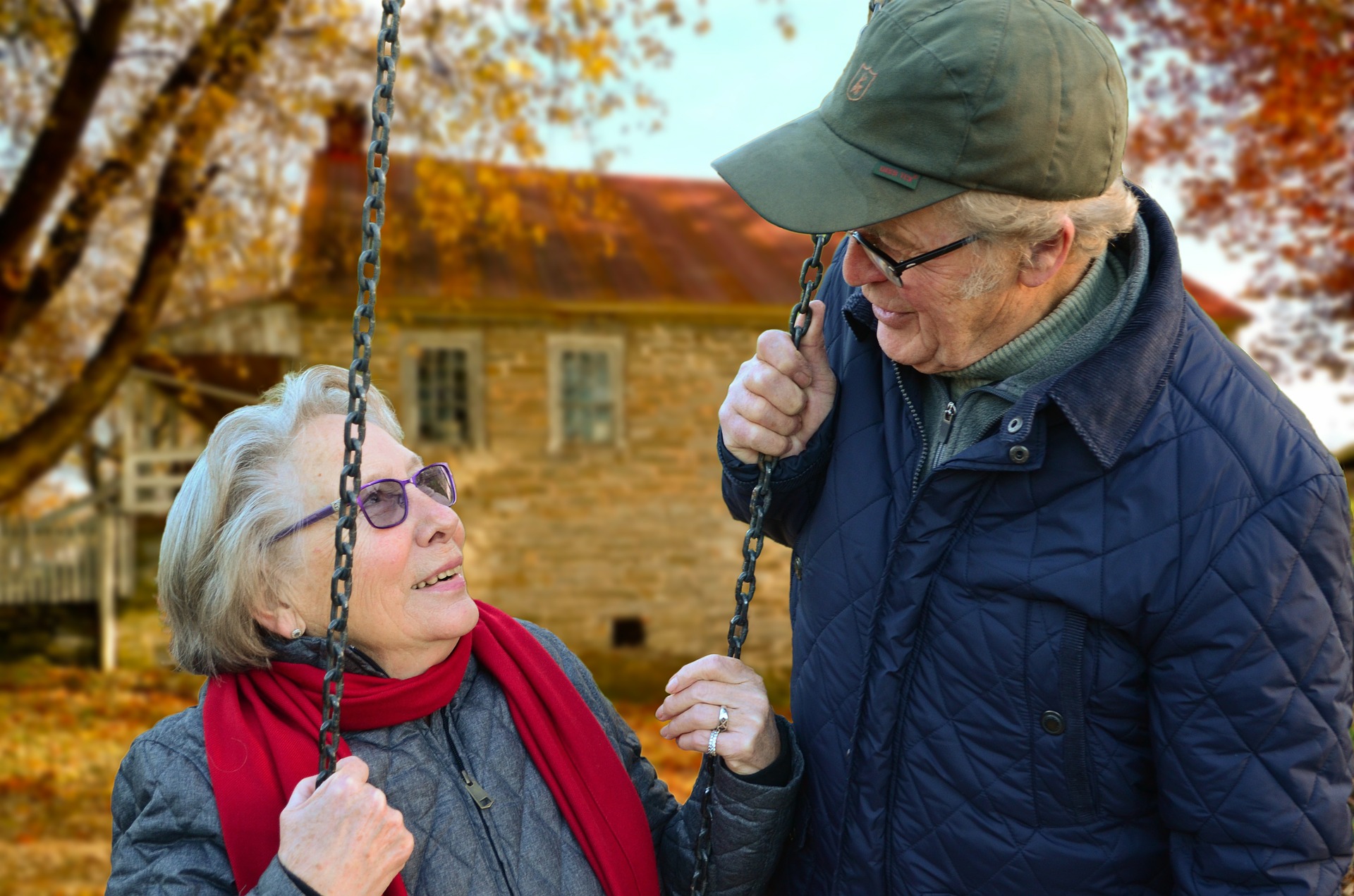 There will come a time in every adult's life where they seemingly switch roles with their parents. As their health declines, and the ability to perform even the simplest activities decreases, they will need the love and support of their adult children to continue living. Though there are several avenues you could take in making sure they get the care they need, if you've decided to have them come live with you, you'll want to create a safe and comfortable environment for them to live in.
Designate a Space for Them That's Convenient
If you have a loved one who struggles with mobility issues, you want to do the best  you can to keep them on one level. If you have a bedroom on the first floor, for instance, you should allow that to be your parents' room so that they don't have to climb the stairs to get to other areas of the home like the kitchen or bathroom. Another option would be to set up a living area for them in a finished basement (if you have an additional bathroom down there).
Invest in Wearables
Unfortunately, you won't be able to be at your parents' side at all times. When they're alone, anything could go wrong, and they may not be able to communicate this to you. New technology makes it easier for them to get help whether you're home or not. Nortek Security & Control, for instance, has wearable technology like a fall detection pendant and wristband for aging adults. Should your parents fall, the fall detection device will immediately contact the authorities giving you and your loved ones peace of mind and help on demand.
Remove Tripping Hazards
One trip and fall accident in your home could result in your aging family member having broken bones or needing to be rushed to the emergency room. To try and minimize this hazard, you should survey the entire home for tripping hazards. Repair any damaged stairs, railings, or floor boards. Secure area rugs and carpeting on the stairs to the floor to prevent them from lifting up. Also, make sure that there are clear pathways for your parents to get around the house. Remove obstacles they could run into like end tables or bookcases.
Ramps, Lifts, and Pull-Bars
If your aging parents have trouble with mobility or are currently disabled, you can make your home safer for them by installing ramps, lifts, and pull-bars. Ramps are ideal for wheelchairs or scooters for easier access into the house. As ramps can sometimes be costly to purchase, you may want to look into getting some assistance with installing these on your property. Chair lifts are great for helping them to get in and out of the chair without complication. Lastly, pull-bars are beneficial for helping them to remain safe and get around in the bathroom.
Talk With Their Doctor
Part of making sure that your parents are safe and comfortable at home means learning more about their health status. Talking with their primary care physician can provide you with insight on what their challenges are and how you can accommodate them when they arrive. For example, a parent suffering from arthritis will need more help getting around and completing various things like cooking, bathing, and getting dressed. If a loved one suffers from diabetes, they will need a strict diet plan as well as a schedule for administering medication.
Dealing with aging parents, especially when they're living under your roof can be a major adjustment for everyone. To make the transition easier, start by making your home a place where they can feel comfortable and safe. In doing so, you'll provide everyone with the peace of mind they need.
Image: Pixabay
Comments
comments