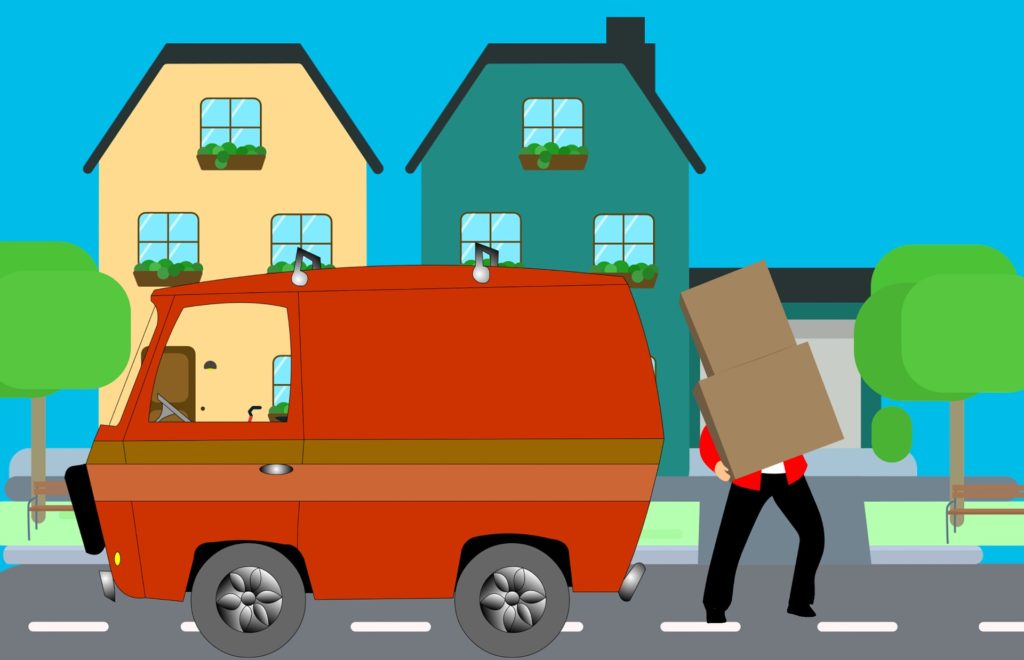 Moving homes is one of the most stressful experiences there are. The only things that come close are getting married or having a baby. It can be so stressful because there is so much to consider in a short amount of time and it requires a lot of planning. Use our top tips in order to make the process run much more smoothly for you.
Create a Checklist
As mentioned – it takes a lot of planning when moving homes. It's always a good idea to have a checklist in place so you don't forget anything. This will give you the peace of mind that you know exactly what should be done and when to avoid any surprises when it comes to moving day. You can cross things off as they are complete, so you know you are on track. Check out this useful moving checklist from Mayflower. You can also get checklist apps on your phone, that are pretty handy – and there is no fear about losing it!
Hire the Right Movers
You need to be extremely careful about the removal company that you hire.  You should put in any necessary research to make sure you have the right people for the job.  Have a look at their website and see how experienced they are.  You should also see if there are any testimonials from happy customers on there.  When you give them a call to ask for a quote, don't be afraid to ask questions as to what their service entails – and anything else you feel may be relevant to put your mind at ease.  Working with experienced long distance movers will make the whole process much easier.
Be Cognizant in What you Take with you
The reality is, you will no doubt have accumulated a lot of belongings that you may not have much use for further down the line. There's no need to take this with you to another home. Be ruthless with what you choose to pack, it will save you time and hassle in the long run. If there is a fair amount of items that you are looking to get rid of – you may want to get in a junk removal company at your convenience to make things a little easier for you.
Take Care When Labelling Boxes
It can be all too tempting to simply shove things in boxes and have the attitude that you can worry about it when you get there, but that will only cause complications for the movers – and cause you a lot of stress when you get to your new home. Make sure you clearly label your boxes with the rooms that they should be going to – and if there is something that's breakable – make sure you put a fragile sticker on, so the removal men know that they need to handle with great care.
Moving is already stressful, but when you take some time and consideration to the process – it doesn't need to cause you quite as much anxiety as you first may think. Hopefully these tips will relieve some of the stress for you.
Image: Pixabay
Comments
comments