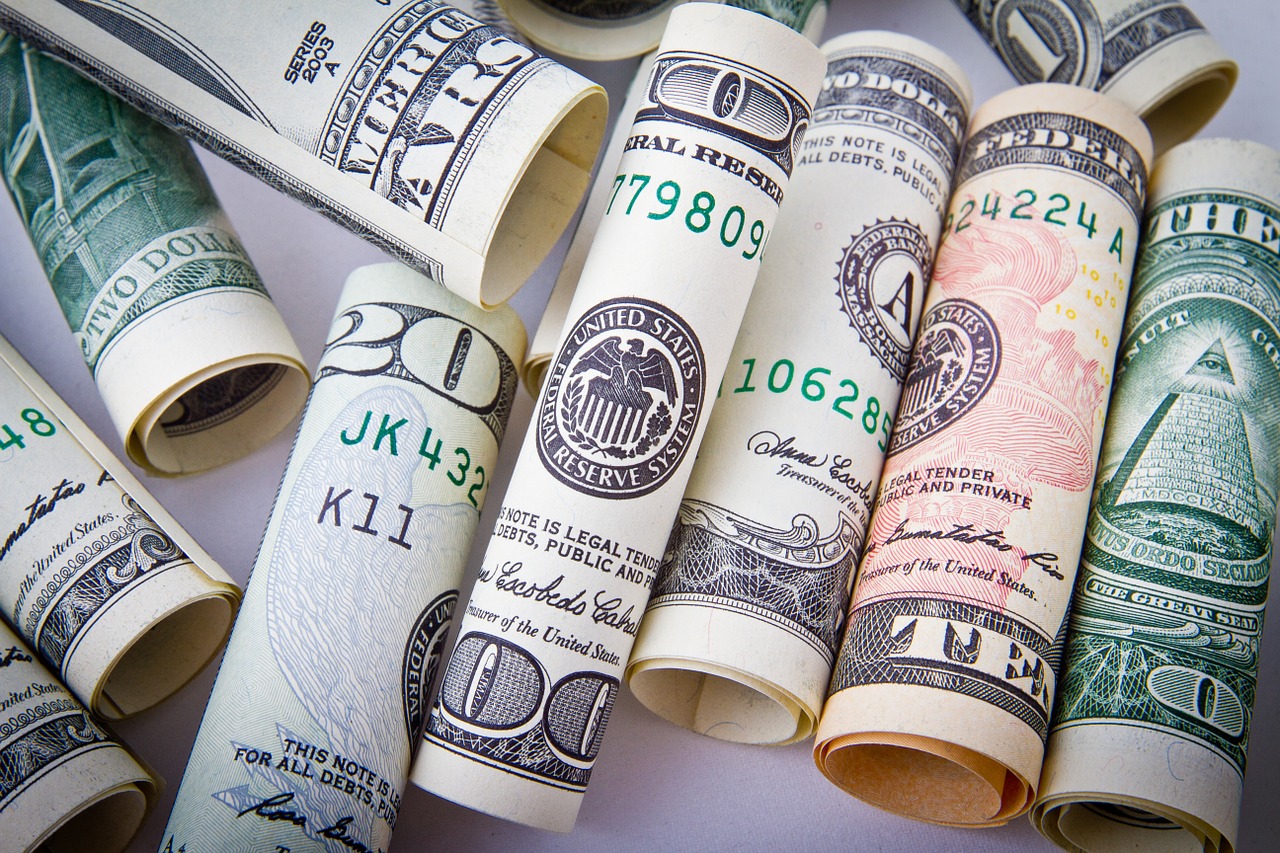 Having enough money to support your family now and in the future is a goal that most adults have. Often working hard to earn a living, most households find it difficult to afford even the simplest necessities. While increasing your income can be one way of making sure you can afford the growing cost of living, there are other avenues that don't require any extra hours in the office. Essentially, learning how to make your money work as hard as you do, can ease your financial stresses and prevent you from putting in long hours.
Get a Budget Together
How many times have you worked hard all week, received your paycheck, and the next day it's gone, and you have no idea what you spent it on? A budget helps your money work better for you. It is a clear picture of what your household expenses in relation to your income. It allows you to make sure that your money is doing what it's supposed to do – taking care of your family and not being frivolously spent.
Budgeting helps you to reach your financial goals and trim a lot of waste out of your spending habits. When you learn how to effectively manage your money, you can make more informed financial decisions that will eventually allow you to keep more money than you're giving away. There are online budgeting tools that you can use to make it easier to create and stick to. Certain applications allow you to create a budget and set goals to keep you focused on the end game.
Get Rid of Debt
Debt is the biggest income waster of all. If you didn't have to pay a credit card bill, car note, student loan, or mortgage, just think of the amount of money you could be saving, investing, or spending on things you enjoy? Yes, loans are convenient for getting things you wouldn't be able to otherwise afford, but the amount you spend in interest every year could be put to use elsewhere. Not to mention delinquent accounts that include late fees and collection charges which only eat away at your money further. The sooner you reduce your debts, the further your income spreads to you and your family.
If you're dealing with a lot of debt, start with smaller, older accounts. As you pay them off, use the money you were contributing to those debts and apply it to larger ones. Eventually, you'll start to see a dent in your debt and a boost in your credit history.
Invest Money
One of the best ways to make your money work for you and your family is to properly invest it. Investments can take your income from just enough to more than enough to handle everything in life. Whether you invest in the stock market or decide to dabble in real estate, an asset management firm can help you to evaluate your options to create a diversified portfolio that will maximize your earnings.
Save Money
They say you can't take it with you, but if you want to make sure that your family is set after you're gone, it's probably a good idea to leave some behind. Not to mention, there are a lot of life milestones that will occur that will require a large amount of money. From having more children and getting married to sending them off to college and retiring, you'll want to make sure you have a lot of money tucked away.
Saving also keeps you prepared for those unforeseen circumstances and emergencies. Having cash in an account you can easily access, limits your need to use credit cards or take out a loan which puts you back on the debt treadmill. As you begin budgeting and removing past debt, you'll find that you have more money to put into savings.
It may seem like the only way to make sure that your family is financially provided for is to work harder, longer hours. While getting a new job or side hustle may be necessary, sometimes it just requires a bit more diligence and the right tools or service providers. In budgeting, eliminating debt, saving, and investing, you are putting your money to work for you, and ensuring that it will keep working – even when you're not.
Image: Pixabay
Comments
comments