Today was a perfect day to spend some quality family time outside.  After we ate lunch this afternoon, we decided to head to the park so that the kids could play outside and enjoy the nice weather.  This was not the first time that my youngest has been to the park but it is the first time that he was able to play somewhat independently.  He had a blast hanging out and running around at the park.  I captured a few photos to share our afternoon at the park.
Mom look at me climbing.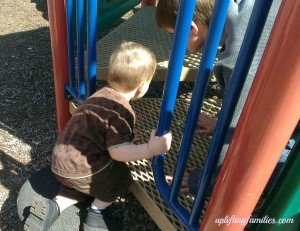 I made it mommy!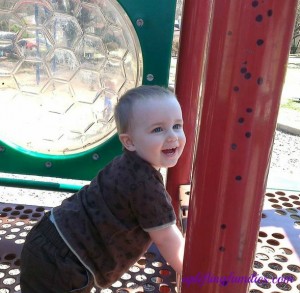 Save us Mommy!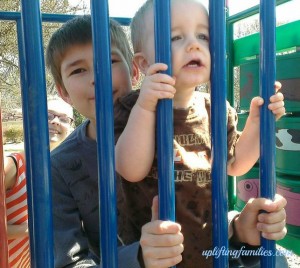 Mommy, bubba is helping me slide!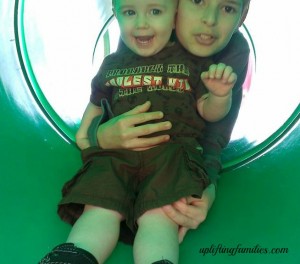 Big sister helping me down the slide!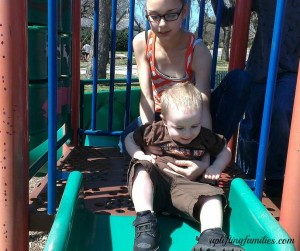 I enjoyed watching the kids play with my little boy.  They  played so good together and they were very helpful, making sure that their baby brother didn't get hurt.
Do your kids enjoy going to the park to play?
Comments
comments