The reviewer has been compensated in the form of a Best Buy Gift Card and/or received the product/service at a reduced price or for free. All opinions are 100% my own.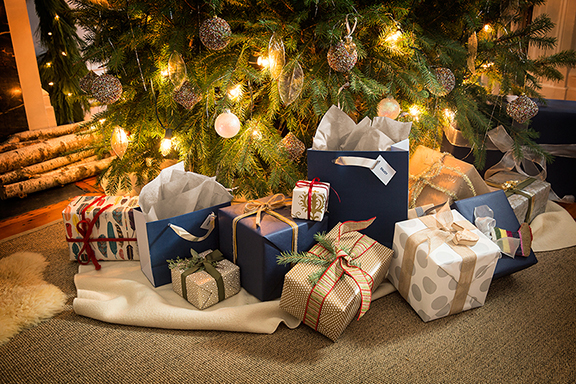 I can't believe that Christmas is a week away and I haven't even started my Christmas shopping. This year is the very first year that I have procrastinated and waited so long to start working on my families Christmas wish list. On Saturday, I went to Best Buy over the weekend and found some great gifts that weren't on my families wish list that I thought would be perfect for them. After all, who doesn't like to open electronics on Christmas day!
Have you finished all of your Christmas shopping yet? Today, I wanted to share with you some things that I found while I was in Best Buy last weekend.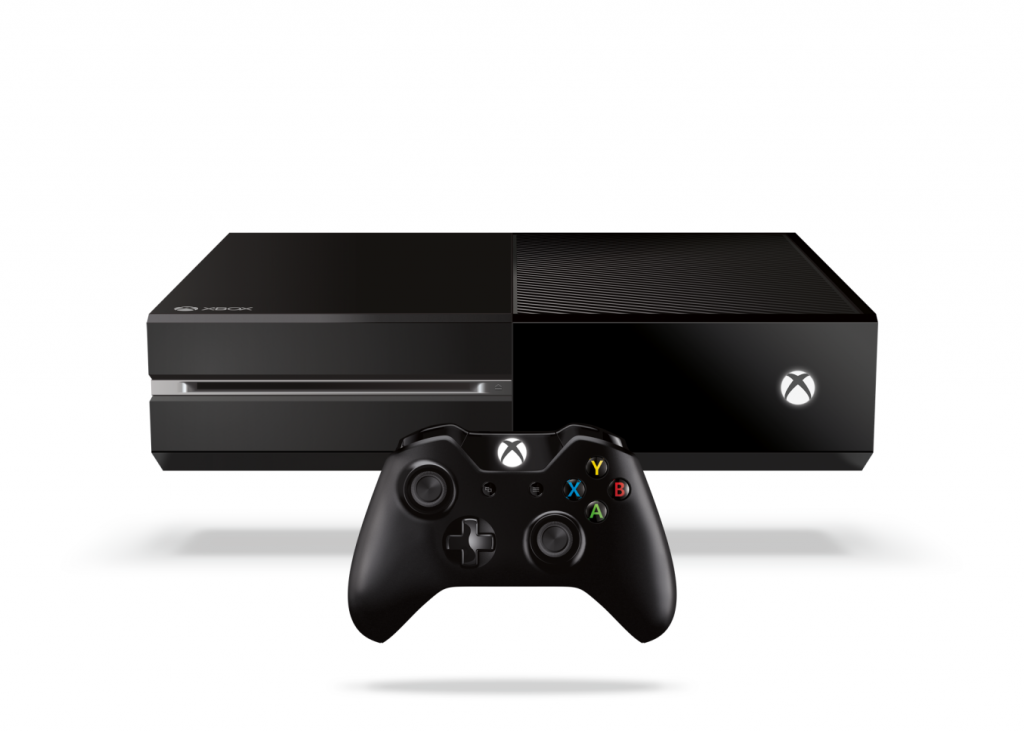 As I was browsing the gaming section, I saw the X-Box One and immediately thought of my teenagers when I saw it. They currently have one gaming system and enjoy playing it. I love the Kinect feature because it allows you to play games that require movement and interaction something that the other gaming platforms don't do very well. With kids playing games all the time, I might as well find games that make them get up and move. Plus, I would love to try it myself with some yoga or light aerobics.
The X-Box was created by gamers for gamers. You can find games such as Halo, Sunset Overdrive, Assassin's Creed, Madden 15, FIFA 15, NBA 2K15, Fantasia: Music Evolved, Just Dance 15 (my daughter's favorite game series) and Skylanders (my oldest son's favorite game series). Plus, you can even use the X-Box to connect to the Internet so that you can watch your favorite shows and movies though apps such as Netflix, Hulu, and more.
Buy XBOX One at Best Buy.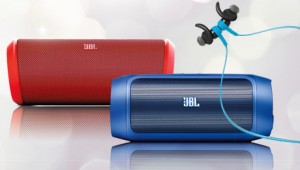 We are music lovers in our house and enjoy using portable bluetooth speakers around the house. We got new phones a few months ago and they aren't very loud so the bluetooth speakers come in handy. Just connect your device and turn up the music while your working, cleaning, or while using the treadmill. JBL's products offer superior sound and quality without the huge price tag. Check out these two JBL speakers! I am having a hard time determining which one to get for my husband.
JBL Charge 2– Between the twin passive radiators for deep bass, the massive 6000mAh battery and the hands-free conference speakerphone the key benefit is the Bluetooth Social Mode which allows up to three different users to take their turns to play their own playlists on a single speaker.
JBL Flip 2– Aside from the dual performance-tuned JBL drivers and a built-in bass port, the key benefit of the JBL Flip 2 is the SoundClear echo and noise cancellation combined with the state-of the art microphone system to pick up calls on the speaker.
If you love headphones, JBL also carries a variety of headphones to suit your needs. Headphones are great for working out or listening to music at work so that other people aren't bothered by your music. I know that I often times work better when I am listening to music. You can even find me writing blog posts while listening to music. I will put my headphones in one ear so that I can still hear my youngest son when he talks to me. I would love to get some of these in my stocking this year. Hint hint Santa Claus!!!!
JBL Reflect Earbud headphones–  Sweat proof ergonomic design.  With a 5 hour rechargeable battery and a reach of about 40 feet, the JBL Reflect BT's key benefit is the design of the ergonomic eartips along with the built-in magnets which keep your buds on standby without loose cables.
Purchase these great JBL products at Best Buy.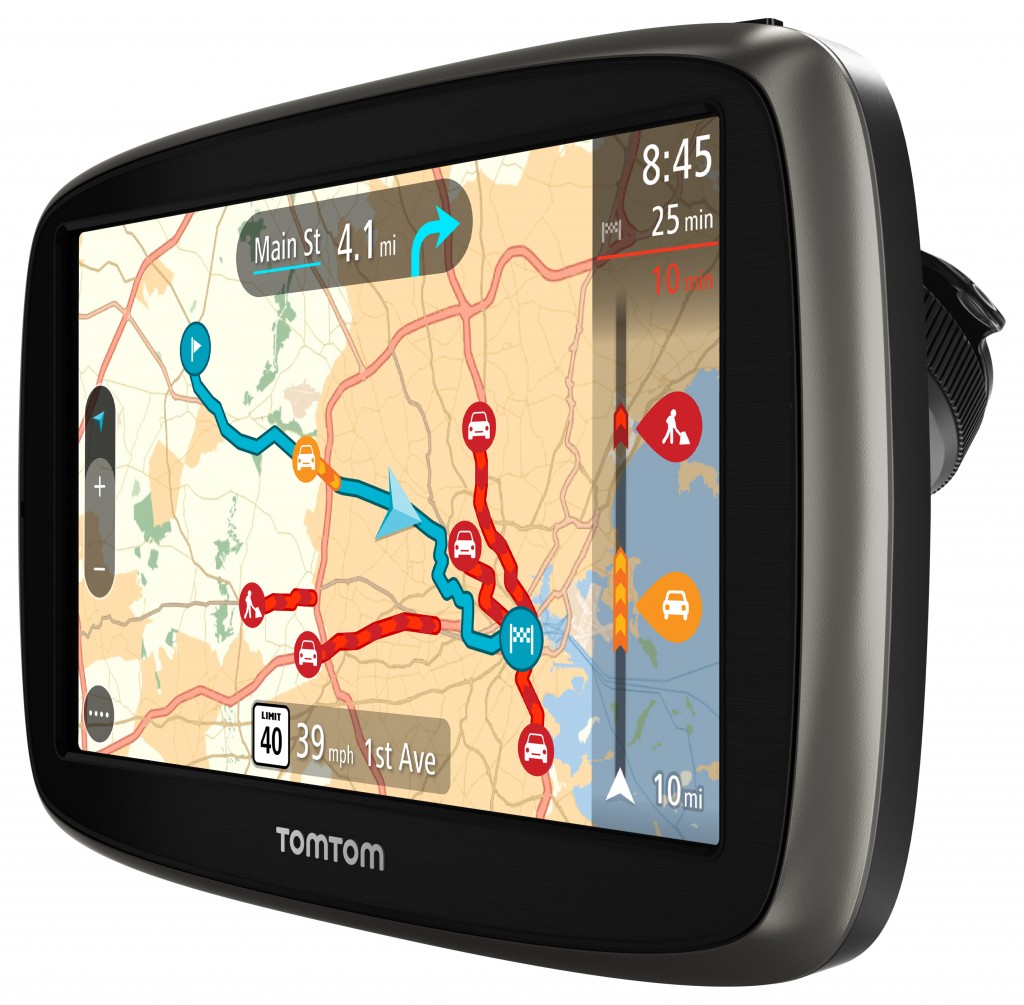 After looking at all the fancy music stuff, I moved on to the car accessories. I needed to find a gift for someone who loves to travel and drives over 50 miles everyday. I immediately thought of a GPS system since they travel to different places. If they are anything like me, I can't find places that I am going unless I have a GPS system in my car. Without my GPS system, I would get lost every single time. Check out the GPS systems that I found, now to decide which one will be suit the recipients needs/wants.
Garmin and TomTom
All three choices feature bluetooth connectivity for hands-free calling, traffic and weather updates.  Lane assist, Lifetime traffic and map updates.   Voice Recognition Technology.
Garmin 52LM
5.0" display
Maps of 49 U.S. states, plus lifetime map updates
Lane assist with junction view
Displays speed limit and accurate arrival time
Easily find addresses and millions of points of interest
Spoken turn-by-turn directions
Garmin 2597LMT
5.0" display
Maps of 49 U.S. states, plus lifetime map updates
Lane assist with junction view
Displays speed limit and accurate arrival time
Easily find addresses and millions of points of interest
Spoken turn-by-turn directions
TomTom Go 50s
Lifetime TomTom Traffic: Drive with TomTom Traffic for the lifetime of your device
Lifetime Maps (US, Canada, Mexico): Always drive with the latest map
3D Maps. See buildings and landmarks in stunning 3D
5″ touchscreen with advanced lane guidance
Buy a Garmin or TomTom GPS System at Best Buy.
What is your favorite gift idea on my list?
Comments
comments