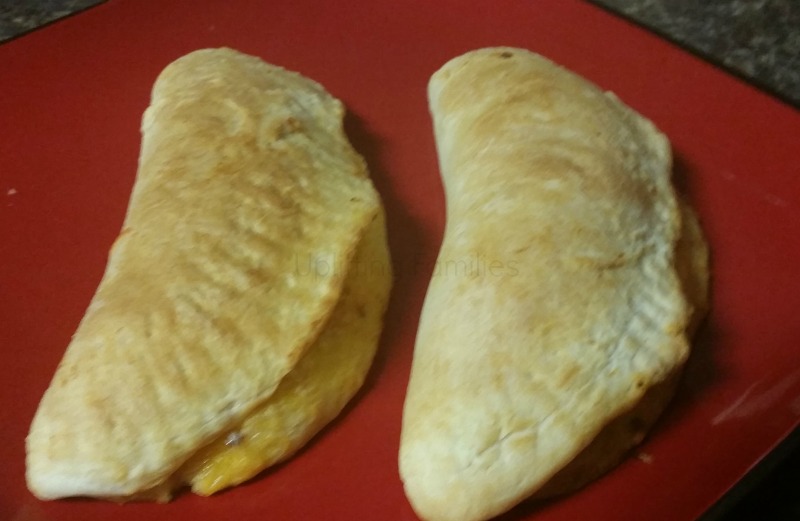 Are you a fan of Sloppy Joe Sandwiches? If so, you will also love the this recipe. I have been wanting to make these for over a year and finally last weekend I decided to actually make Unsloppy Joes for the very first time. They were a huge hit with my family. These are great for a family meal or for tailgating.
Today, I wanted to share this easy recipe with you.
Disclosure: I wasn't compensated for this post. All opinions are my own.
You Will Need The Following Ingredients
1 Pound of Lean Hamburger Meat
1 Can of Hunts Manwich Sloppy Joe Sauce
2 Cans of Pilsburry Grands Biscuits
1 Bag of Shredded Cheese
1 Teaspoon Chili Powder (I omitted this step)
Kitchen Accessories Needed
Rolling Pin or Large Cup
Flat Plate or Wax Paper or Non-Stick Baking Mat
2 Cookie Sheets
Fork
Directions For UnSloppy Joes
1. Ground hamburger meat.
2. Drain grease once meat is fully cooked.
3. Add can of Hunts Manwhich Sloppy Joe Sauce to the meat and stir.
4. Open can of biscuits and roll each one flat. You will want to roll it pretty thin so that you can stretch the dough over the meat/cheese combo.
5. Add one heaping tablespoon of meat onto the biscuit.
6. Add a small amount of cheese.
7. Fold the biscuit over and use the fork to close the edges.
8. Preheat over 400 degrees.
9. Once the cookie sheet is full, place in the over for 7 to 8 minutes or until the biscuits are golden brown.
10. Enjoy.
If you follow this recipe, it will make 16 servings.
Comments
comments