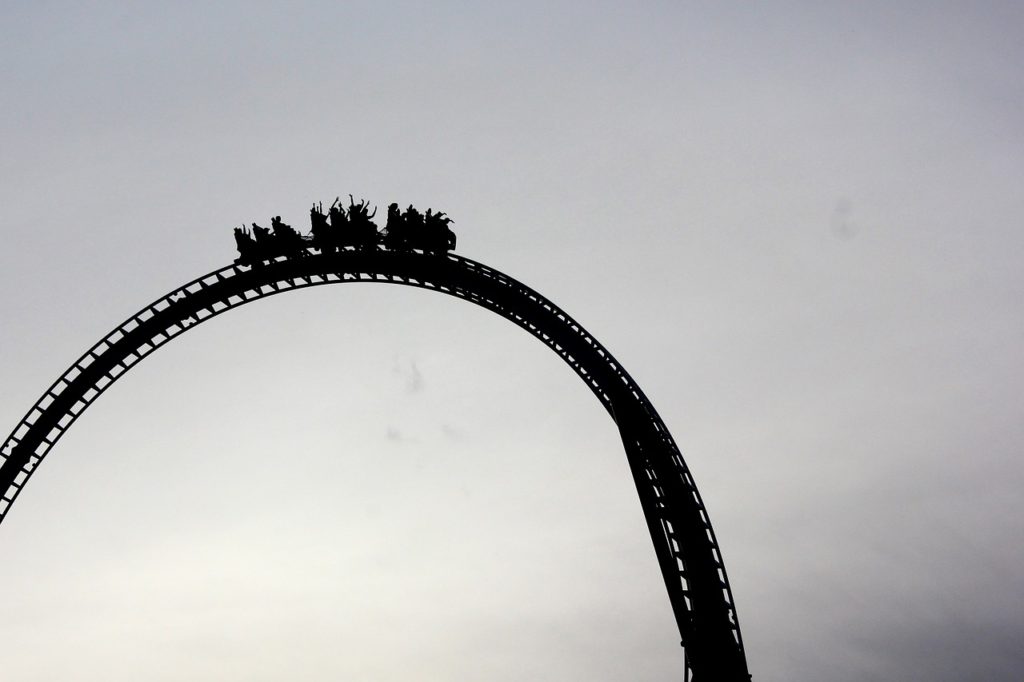 Universal Studios Florida, also called Universal Studios Orlando, is a theme park that operates in Florida. Though many think of the main park first, the company actually operates three separate parks. Two of those are water parks called Islands of Adventure and Volcano Bay. The third park competes directly with Disney World. You can learn more about those parks and how they compare to Disney as you plan your trip.
Islands of Adventure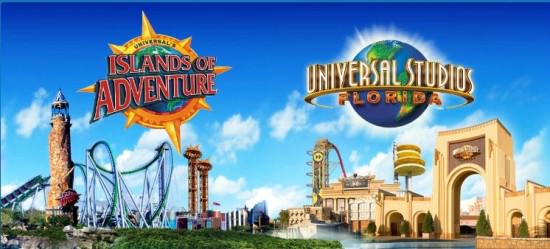 Islands of Adventure, sometimes called Adventure Island, is the second theme park that Universal Studios opened in Orlando. Though built in 1999, it has a clean and modern look that kids and adults love. This water park consists of seven separate islands that all have a different theme. You'll find a Marvel island and a Jurassic Park island as well as islands built around Harry Potter and Dr. Seuss characters. The park is home to the Incredible Hulk Coaster, which some call one of the top roller coasters in the world. While there are a few thrill rides, this park boasts more water rides and attractions that are perfect for checking out on a hot day. You'll also find some live shows such as the choir that performs daily outside of Hogwart's Castle.
Volcano Bay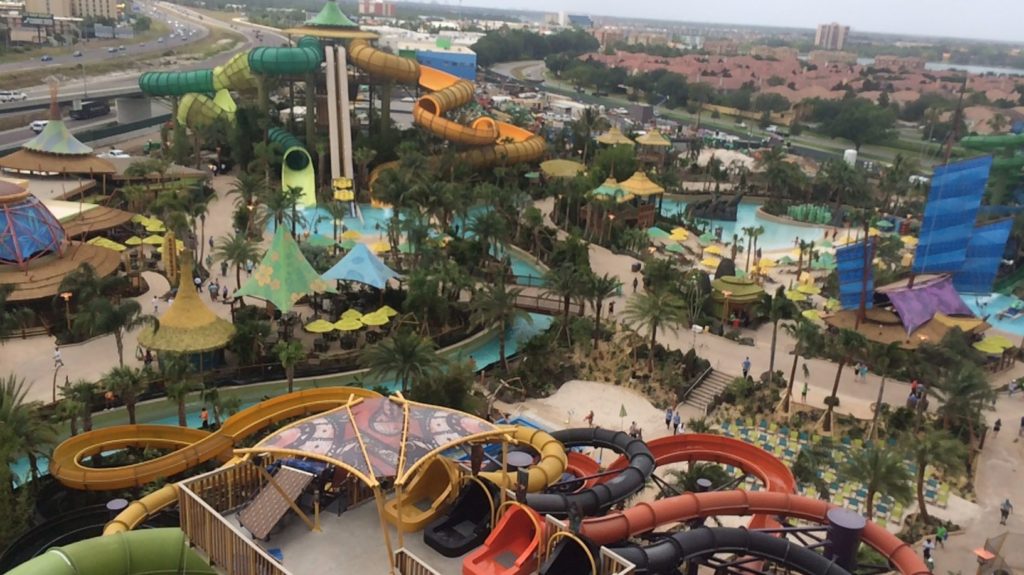 If you remember an old water park in Orlando called Wet 'n Wild and wonder what happened to it, you'll want to visit Volcano Bay. Universal Studios bought the old water park and transformed it into a brand-new park called Volcano Bay. Though this park only opened in 2017, it quickly became popular with tourists and locals alike. Instead of featuring different themes or lands, this park has a Polynesian theme that might remind you of relaxing in a tiki hut. Tot Tiki Reef is a separate area of the park with rides designed for younger thrill seekers. This park is home to one of the only water roller coasters in the world and slides that will make your heart jump into your chest. If you want to beat the heat, this is the right park for you.
Disney World vs. Universal Studios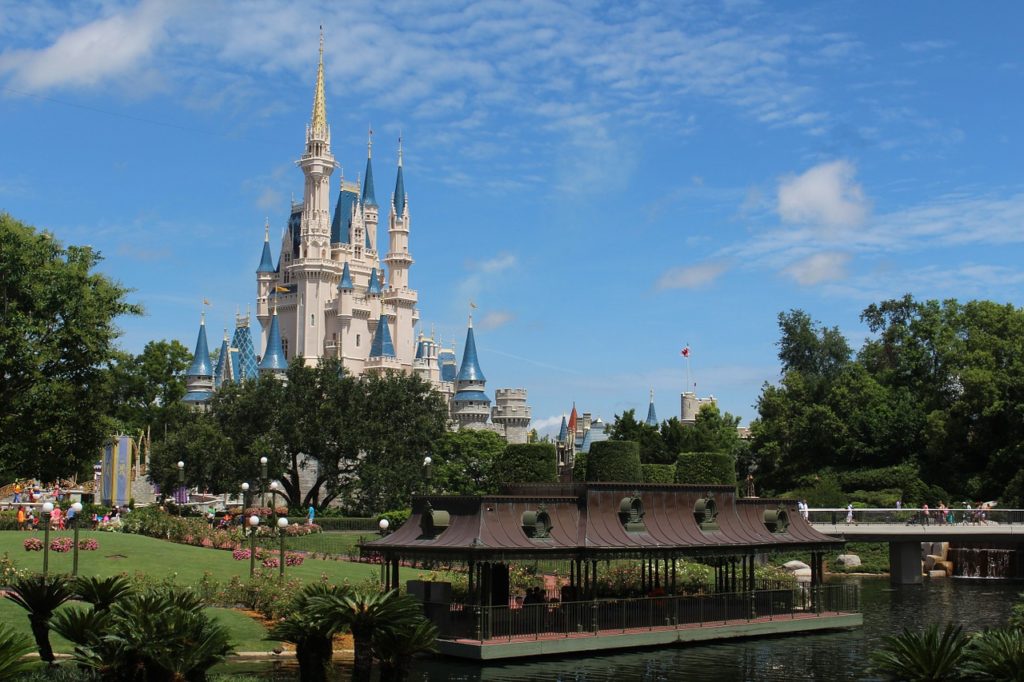 Though Disney has two water parks, neither one is as popular as Volcano Bay. The chances are good though that you'll want to spend at least one day at either Universal Studios or Disney World. Disney World is a popular choice for parents heading to Orlando with kids and those who love Disney flicks. You'll find live shows that let you get off your feet for a while and some fun recipes that let you watch movies while you eat. Disney also features rides and attractions such as Splash Mountain and Big Thunder Mountain Railroad. Universal Studios is home to just as many rides and attractions, including Men in Black: Alien Attack and The Simpsons Ride. Both parks have different areas based around specific themes too. Before planning your trip to Orlando, it's helpful to look at some of the parks you can visit and the differences between each one.
Whichever park you choose to visit, make sure to look in to Disney Vacation Club (DVC) resales online for significant discounts off a stay at one of Disney's resorts. DVC Resales are DVC memberships that have been put up for sale and rent by current DVC owners. If you buy DVC, you may find that you want to sell dvc timeshare later when you're no longer interested in Disney vacations.
Comments
comments