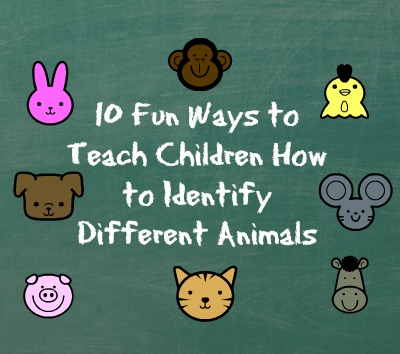 Last September when I was out shopping for preschool materials for my youngest son, I picked up some animal flash cards. He was already learning about animals and the different sounds that they make at daycare when we decided to pull him out. If you are just starting a home preschool or teaching your child at home, you should add animals to your curriculum. Children love learning about animals because they are cute, fun, and make lots of noises that fascinate them.
Why Should You Teach Your Child About Animals?
Animals share the world around us. We all know that some animals are safe for children to be around. However, there are other types of animals that we want to teach our child to stay far away from. Showing your child photos of the different animals can help your child to be able to recognize them. As you are teaching your child how to recognize them, you can even go a step further and teach them a few facts about them including safety, caring for them, and what type of sound they make. For example, you wouldn't want your child to bring home a poisonous snake or a skunk. If you own pets, you can use this opportunity to teach your child how to properly handle and care for their animals.
Continue Reading
Comments
comments
Pages: 1 2