Mother's Day is coming up, and it's time to start thinking about gifts for her. After everything everyone has been through, your mother certainly deserves something special. What can you do to make this day a unique and unforgettable one? These 5 creative gifts below may be the perfect way to put a smile on her face. Check them out.
1.Personalizable Mother's Day pillows
Everyone loves some comfort at home, am I right? If your mother is all about having her bed perfectly set up and full of plush softness, why not order Mother's Day pillows with special notes, pictures, or quotes that you know she'd love to add to her bedroom décor? You can take your time picking out the perfect color and quote for her, so you can be sure she'd love to use them. You can also purchase multiple pillows for other areas of her home.
2. Order a beauty subscription box for the year
Consider setting up a beauty subscription for the mother in your life who is a fashionista. She'll receive a plethora of beauty products every month, so she doesn't even have to worry about ever running out or going to the store. The upside to these amazing beauty subscriptions is that your mom will get top-quality makeup and creams without you or her having to spend an arm and a leg for them. From Birchbox to Boxycharm, there are a lot of great choices out there.
3. Gift her a piece of jewelry with your handwriting
If your mom loves her jewelry, there are great jewelry artists out there who could make a customized bracelet or necklace for her engraved with your handwriting. When it comes to a creative and personalized gift, there's nothing better than this option. Just think about the type of jewelry she likes to wear, whether it's rings, necklaces, or bracelets, and she's bound to love it.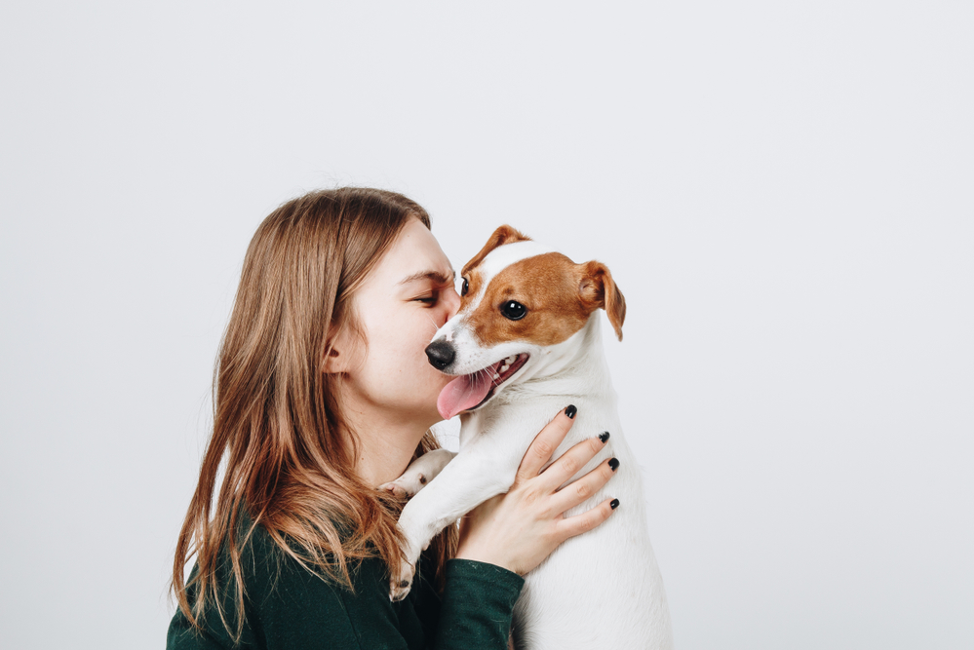 4. Find an artist to commission a pet portrait from
For the mom who adores her pet (because who wouldn't?), a pet portrait could be the most fascinating thing to gift her this Mother's Day. There are incredible artists out there who can make top-notch portraits that your mom will love. From remembering a pet that you all cared for to simply celebrating the puppers or kitty in her life right now, many moms would love this personal and thoughtful gift. If your mom doesn't have pets, what about ordering a portrait of you and her? This could be a memorable gift as well.
5. Look for a collection of travel gear
If she loves to travel and is looking forward to taking trips again, a great option is to put together a gift of travel-related items to get her ready. Or you could even order a travel subscription box that will allow her to receive awesome gifts throughout the year. Whichever option you choose, you can be sure that your mom will appreciate this kind of thoughtful gift after a year that hindered travel and made it hard for her to go to her favorite destinations. From the Vacation Crate to Spice Madam, there are a plethora of options available for you to check out.
Final Thoughts
It's the thought that counts, but you can rest assured that your mom will love any one of these gifts. These presents are designed to be thoughtful reminders of how much you love her. After a tough year, your mom will probably love receiving one of these amazing gifts that will make her special day just a little better.