Secret formula behind healthy life is diversity. Whichever fruit or vegetable we like to eat, that grocery alone is not enough for all our daily needs, when it comes to vitamins, minerals and proteins. This is why we need to include everything within our diet. The list includes grains, meat, milk products, fruits and vegetables. All of that together can ensure that we will have a healthy life. When it comes to vegetables, they are unavoidable part of our daily routine. They serve many different purposes, mainly for digestion and as a source of vitamins and minerals. These are 5 best vegetables which you need to include in your day to day diet.
Carrots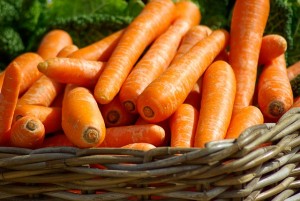 Photo Credit: Pixabay
This particular vegetable helps us with many things which other vegetables can't help us with. It is widely known that carrot has enormous impact on our eyes and it is the best way for us to improve our vision. Besides that, it is great for skin and hair. It has a lot of vitamin A which helps with all the above mentioned processes as well as vitamin C which is good for our cardiovascular issues.
Kale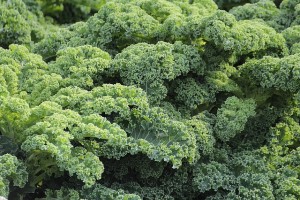 Image Credit: Pixabay
Kale is full of everything. It has many different vitamins ranging from vitamin K to vitamin A and C. Furthermore, it has pretty high level of calcium for a vegetable as well as potassium and folate. It is great for your eyes because of lutein within it. All the vitamins which it has assist you with many processes in your body such as with your blood, heart and other valuable systems.
Broccoli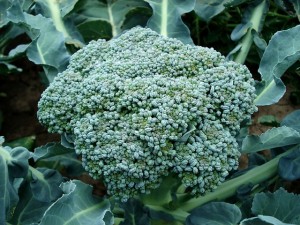 Photo Credit: Pixabay
Similarly to kale, this plant has high level of vitamin K, vitamin C, lutein and folate. Numerous antioxidants help people with various cancers which may occur within our body such as rectal, lung or stomach cancer. It is good for your overall health and immunity. Surprisingly, broccoli has a pretty high level of protein for a plant.
Onions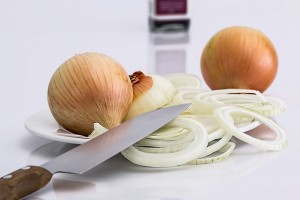 Photo Credit: Pixabay
Like any other vegetable, onion is best when used raw. Most of its substances are diminished, if not lost during food preparation. It has a high level of antioxidants which prevent prostate and lung cancer. It is a good source of peptide GPCS which prevents osteoporosis. Vitamin C and folate are good for diabetes and heart.
Spinach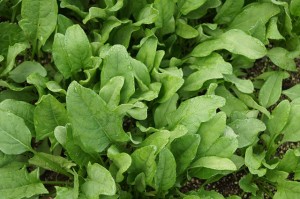 Photo Credit: Pixabay
Another vegetable that has a little bit of everything. It has high level of vitamin A, C, K as well as high level of folate and different fibers. Spinach is filled with antioxidants called carotenoids which are preventing muscle atrophy in eyes, reducing chance of blindness and any other ocular disease. It has high level of calcium which is important for your bones and high level of fibers which are good for digestion.
These are the most important vegetables which you need to introduce into your body constantly. In some cases, people don't have time for a proper meal because of the obligations which the modern society is imposing on us. Sometimes, it is necessary for us to resort to supplements which can be bought in any Canadian online pharmacy. We can suggest YouDrugstore, which is a Canadian online pharmacy that is approved by CIPA.
What is your favorite vegetables?
If you find this article helpful and useful, please share it with your family and friends. Sharing helps Uplifting Families grow. Thank you for visiting.
Comments
comments