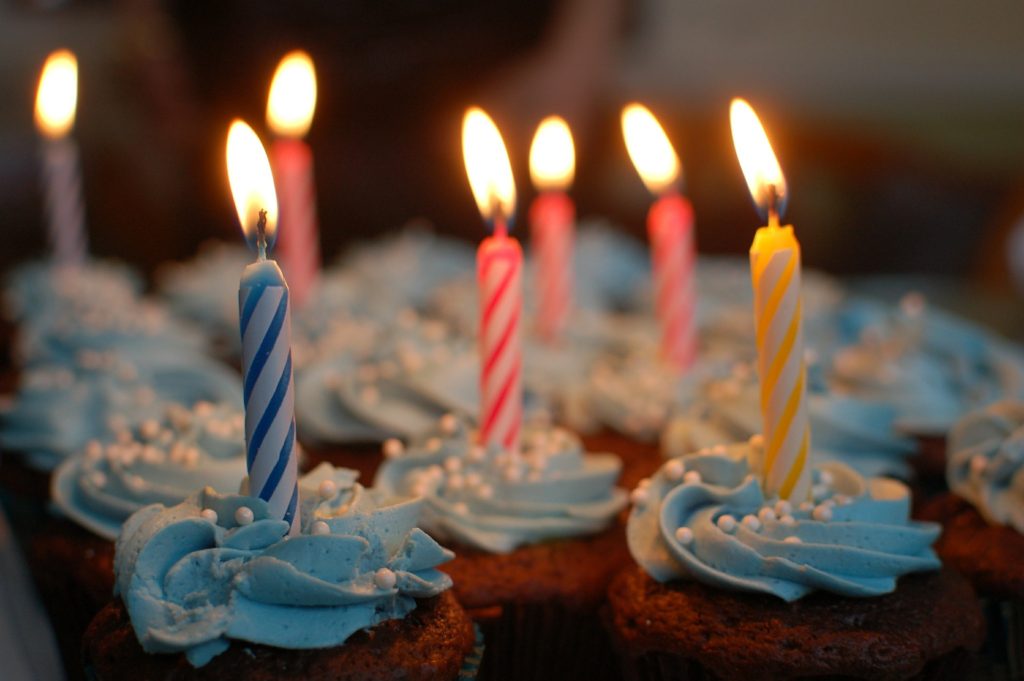 Birthday parties are extremely exciting for children, and parents can make them even more exciting by having a theme associated with the birthday party. During the summer months, you have a lot of options for theme parties because of the nicer weather and ability to be outside. However, that doesn't mean you can't do inside parties too. Having a theme for a party not only makes it easier for you to decorate your home for the event, but it also allows you to have a theme for food, treats, games, and giveaways too. If your child is having a birthday this summer, here are seven great theme ideas for their summer birthday party
Carnival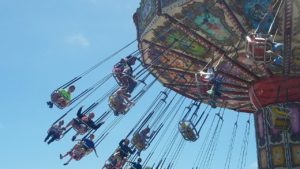 Carnival themes are fun because it allows you to have plenty of games and activities on hand to keep all the kiddos entertained. For instance, you can set up a ring toss, a picture booth, a bean bag game, and more. If you'd like, you can also hire a magician, clown, or petting zoo to come to the party too. You can even look on Amazon for carnival games and be amazed by the possibilities that show up. Plus, there are plenty of carnival party accessories too, so you can have tablecloths, plates, and decorations that all match and set the tone for a fun day at the carnival.
Beach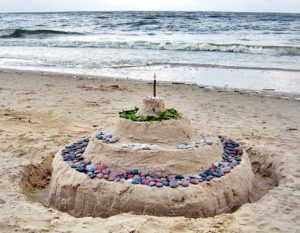 If you have a pool, having a beach-themed party is a great idea for kids. Most of them love to swim, and you don't have to pay money for any additional entertainment as the pool will suffice. If you don't have a pool, you can still do a beach themed party by either having everyone at a local pool or by setting up a bunch of water-related games at your house instead, such as a water slide, water gun fight, sprinkler, and more. This beach themed party is especially important when the weather is hot and kids want to run around yet cool off at the same time.
Movies
A movie-themed party is another great option that allows you to easily keep the kids entertained, and you can take this in two ways. First, you can have a movie award themed party where everyone arrives in nice clothes and your home is adorned with a red carpet and picture backdrops. The other option is to have everyone over and just have a movie marathon with their favorites. Renting a big screen allows you to have this party outside if you'd like, but if the weather isn't cooperating, you can do this inside too. Just be sure to have plenty of movie snacks on hand, such as candy, pop, and popcorn. You can even make it classier by having a popcorn bar filled with different toppings or different types of popcorn, such as caramel or even white cheddar popcorn for the adults.
Superhero
If your child has a favorite superhero (or ten) then why not have a superhero party? Children can come dressed up as their favorite superhero, and you can have your home or party location decorated with superhero decorations. Find superhero games to play, or even consider putting superhero movies on a loop to provide additional entertainment.
Princess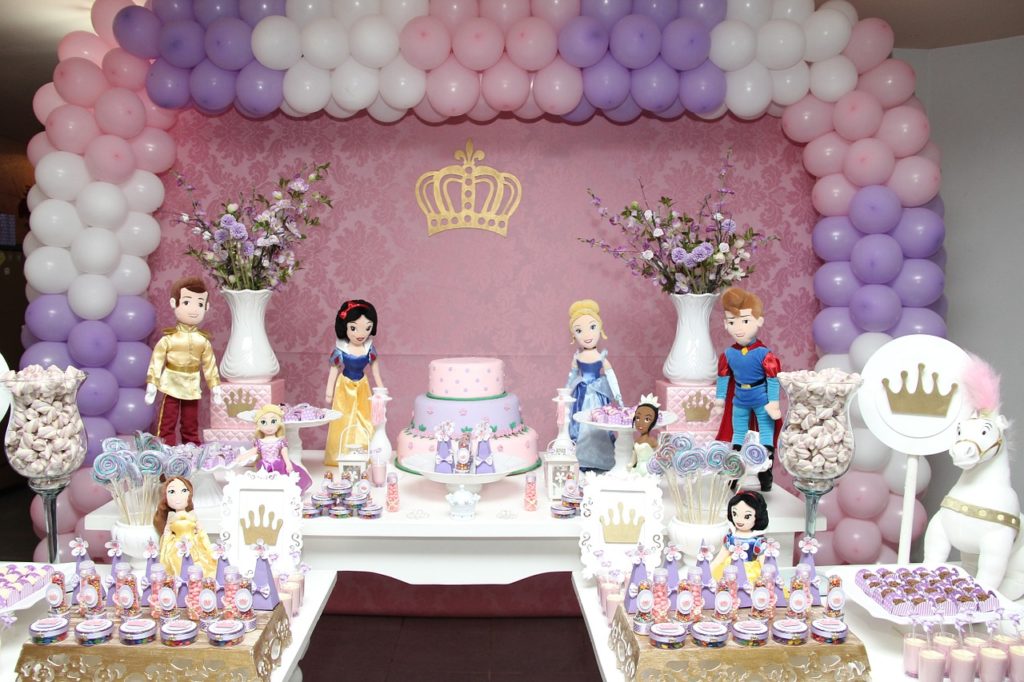 Most little kids would enjoy a princess themed birthday party. Be sure to ask your guests to dress up as their favorite prince or princess, and then make the party a little more elegant (while still keeping in mind they're children). For instance, serving finger foods and providing "nice" dinnerware will make the event seem classier and made just for a princess.
Camping
Having a camping party is another great theme, especially for kids who are a bit older. If you want to make it a truly fun experience, you can set up tents in your yard and allow the kids to sleep outside. The night of the party, be sure to fully commit to a bonfire, and serve hot dogs and s'mores as the main two food groups to keep everyone full and happy.
Sports
No matter the sport, you can easily turn it into a themed party, or you can just stick with "sports" in general to give yourself more entertainment options. If you're picking one sport, such as baseball, you can go about it a few different ways. First, you can have your child's party at a baseball field and allow the kids to play while you serve hot dogs, pretzels, and ice cream. You can also take your child and a group of friends to a baseball game. If you're opting for sports in general, then be sure to have plenty of sports-related games on hand to keep everyone entertained.
Summer gives you more flexibility when it comes to planning your child's party, and these seven themes will give your child a party they're excited about.
Images: Pixabay
Comments
comments