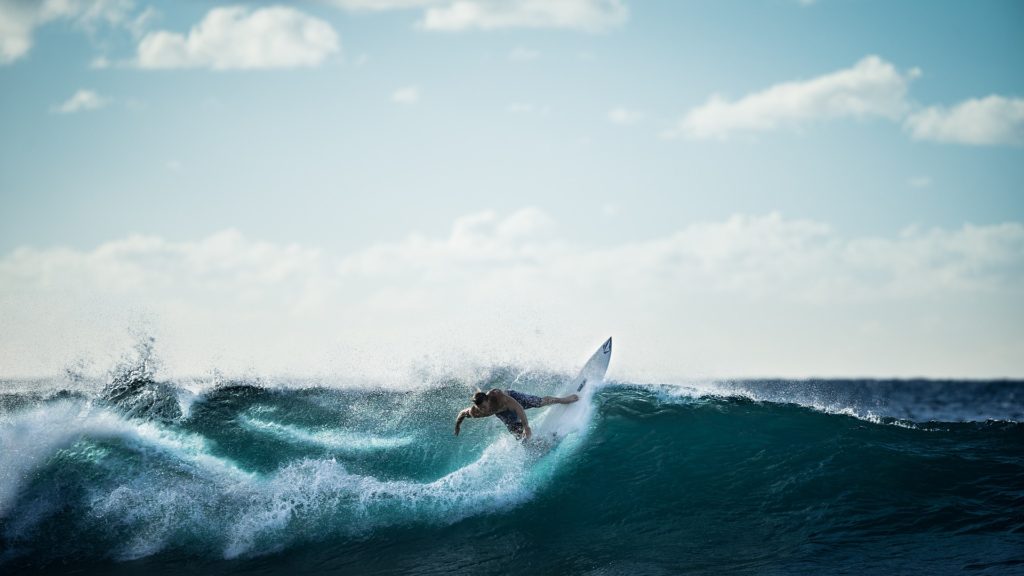 Water tends to provide a magnetic attraction for many of us and if you are someone who is heavily influenced by all the things you can do in and around water while on vacation you will want to search out a destination that ticks as many boxes as possible on that score.
Searching through a site like inspire4travel, for instance, should give you plenty of inspiration and some ideas for finding a location where a water sports lover will feel right at home.
In addition, here are some great places that deserve to be on your list if you love taking to the water for your sports fix.
The magnetic Maldives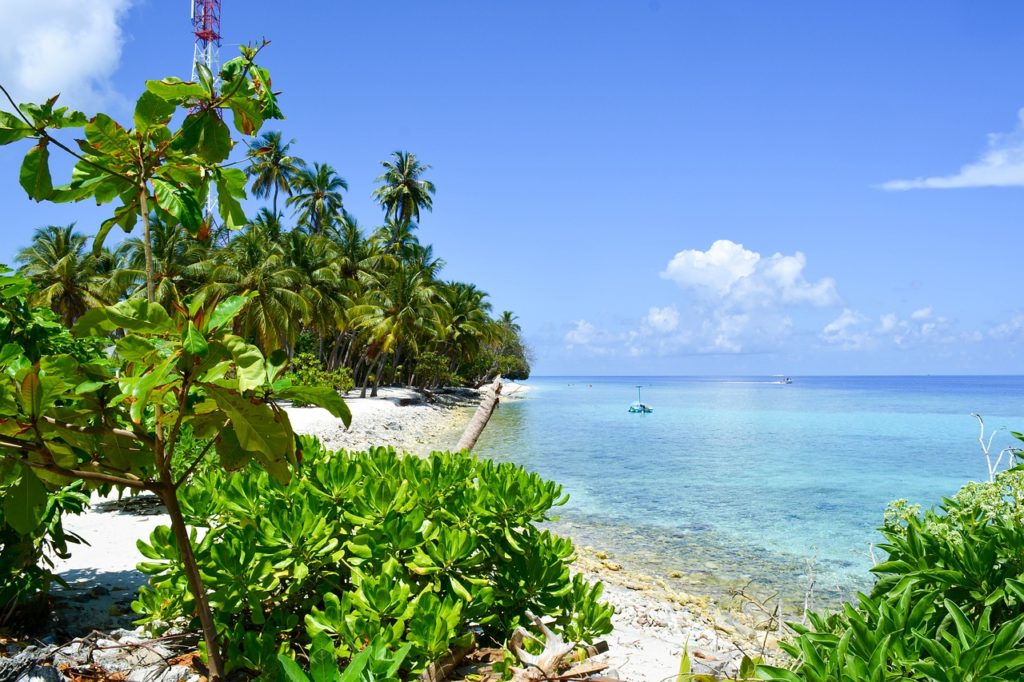 You can't talk about destinations that are perfect for water sports lovers without putting the Maldives near the top of the list.
The warm and crystal-clear waters that are a feature of the Maldives make it easily one of the best destinations on the planet for water sports enthusiasts.
If you love to go scuba diving you are in for a real treat here as the enchanting lagoons, spectacular coral reefs, and abundant marine life means you are definitely spoiled for choice when it comes to deciding where to do your dive.
If your spirit of adventure extends to shark encounters you will want to take a trip to Hammerhead shark point, one of the best spots around for getting a birdseye view of these amazing creatures.
Breathtaking Brisbane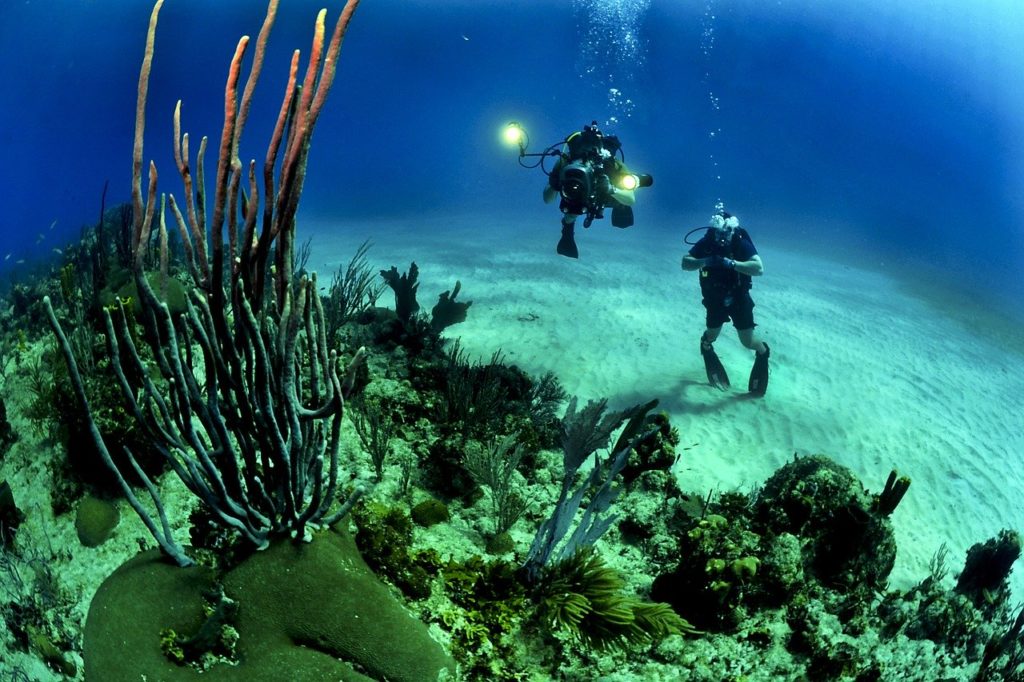 If you are a committed scuba diver there are plenty of awesome places to think about visiting and one place that scores heavily is Brisbane in Australia.
This is a destination that caters to surfers and scuba divers in equal measure so you can get under or on the water depending on what takes your fancy.
Every dive should feature a plethora of captivating wildlife displays and you can even explore a sunken navy ship in the area.
Taking on the rapids or something more serene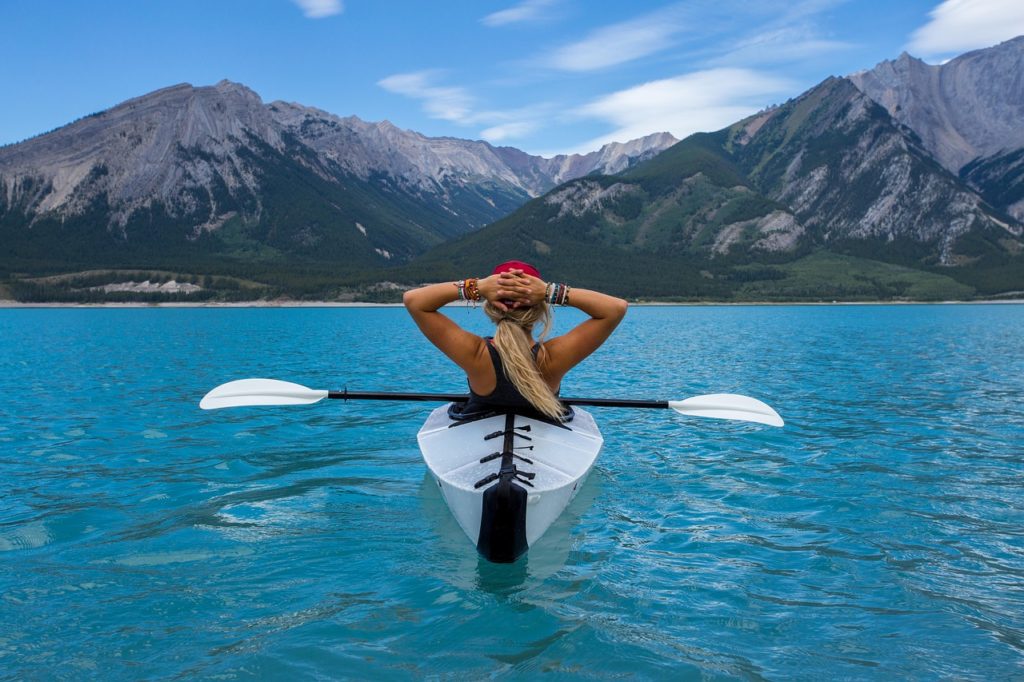 If kayaking is your water sport of choice a premier spot to consider would be Lake Tahoe in the United States.
Taking on the rapids is often considered to be the default option for kayakers but you also get the option of something more serene and leisurely if you want to take in the amazing landscapes whilst enjoying your time on the water in this part of the U.S.
Majestic Morocco delivers for kitesurfers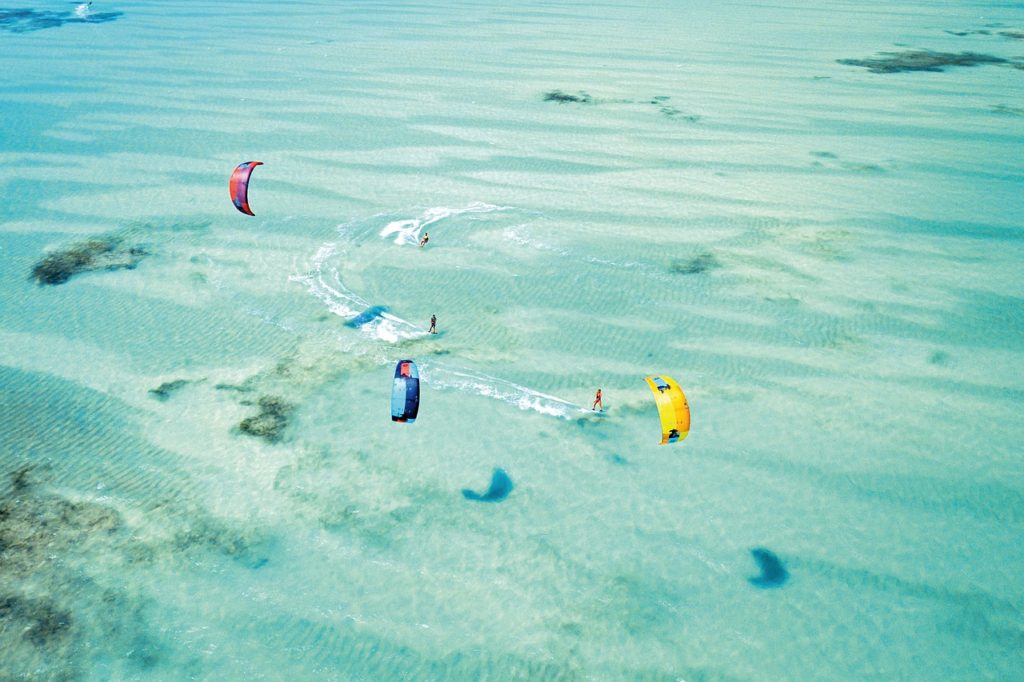 There are plenty of ways to enjoy your water sports and if you are a keen kayaker you might want to head to the coast of Morocco and Essaouira, in particular.
This is a popular destination for kitesurfing enthusiasts around the globe and previous visitors will testify that while the inviting blue Meditteranean waters look calm enough at first glance, the currents will certainly test your kitesurfing skills.
Whatever type of water sports you enjoy, there is bound to be a place in the world that is just perfect, and these suggestions are right up there.