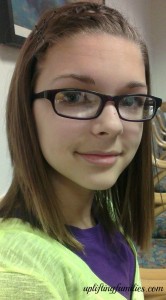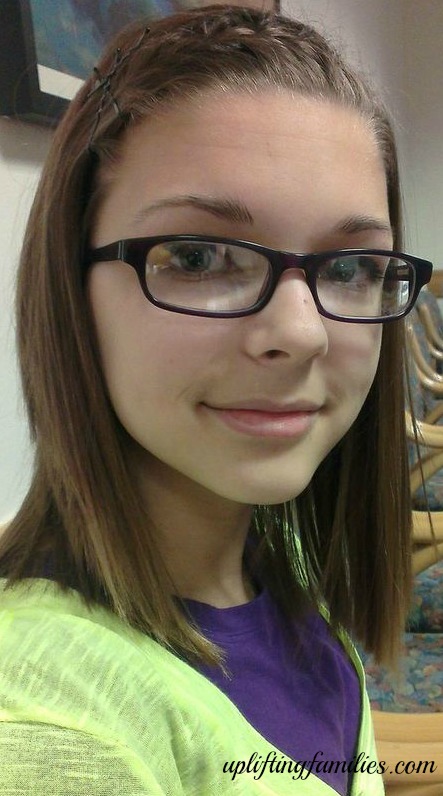 After my daughter received her cochlear implant in 2001, she has continued to have ongoing speech and language delays.  These delays are a direct result of my own personal decision to wait so long to  have her surgery.  Looking back, I would have done things differently and I wouldn't have waited so long to give my daughter the gift of hearing.  I realize that I can't change the past but we can work to make her future better.  So today we are sitting at the doctor's office in Dallas waiting to talk to the doctor.  We are planning on discussing the need of a second cochlear implant for my daughter.  As of today, she only has one cochlear implant and it has served her well over the last 12 years.
Disclosure:  This post is for informational purposes and shouldn't replace appropriate medical advice from a doctor or audiologist regarding your child's hearing.  The information that I provided was based upon my own experience with my daughter's hearing loss and the process that I went through.
I remember when my daughter first received her cochlear implant, the doctor who performed her surgery and the audiologist encouraged me to drop my daughter's use of sign language.  However, my gut instinct told me not to listen to them.  I am glad that my daughter has the opportunity to be fluent in two languages, but sign language has come in handy for her several times throughout the years.  There has been times when she has lost her device or it got destroyed.  I have been very lucky and insurance has covered the lost and damaged devices; however, sometimes it takes a while to get the equipment replaced or repaired which leaves my daughter without the ability to hear.