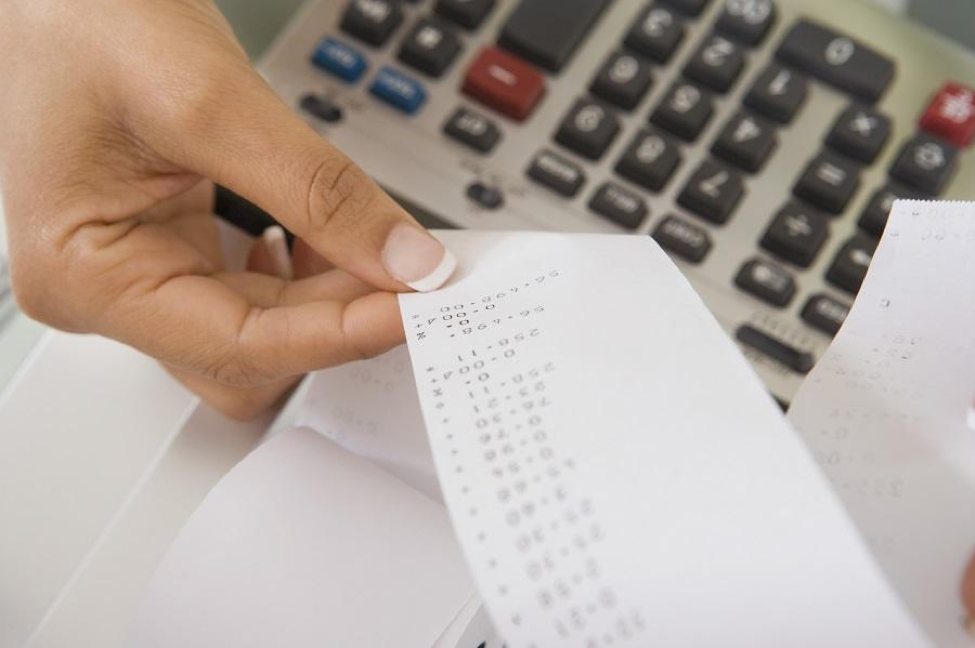 Did you know that debt is rising in Australia? An article published by the Australian Bureau of Statistics reveals that three out of ten households are deemed as 'over-indebted'. This means several families are having difficulty meeting most, if not all, of their financial obligations in a timely manner.
Household debt is a part of life, and, unfortunately, some people with bad credit struggle with paying off hefty monthly expenses, like car loans, mortgage, and other bills. So, whether you live in major cities like Adelaide or other places, it's a good idea to prevent your family's finances from spinning out of control.
While budgeting is not as easy as some people may think, luckily, there are useful apps available that can help manage your budget, organize your accounts, and keep track of your spending. So, if you want to have a better handle on your finances, check out these budgeting and financial apps you can download for iOS and Android smartphones.
HomeBudget
This app has a well-designed home screen that is conveniently split into five categories: Expenses; Bills; Income; Budget; Accounts. Below, you'll see a chart that illustrates your available income and total balance.
Also, there are three additional tabs for Payees, Reports, and Search. This nifty layout makes it easy for users to see all the important details immediately on the home screen. So, even if you're not tech-savvy, the straightforward layout makes navigation easy for most users.
In case you're doing some freelance work, HomeBudget allows you to enter client's details into the description section, and sort by date or category. Alternatively, if you need to make regular payments to certain people, you can add them in the Payees section.
Under the Reports section, the app shows your month-to-month expenses, budgeting, and accounts. But perhaps the cleverest feature you'll like to use is the Search function. For instance, you need to find your client's latest invoice but forgot the date or amount. Just type the client's name, and it will pull up the information you're looking for.
Mint
When it comes to money management apps, Mint is hugely popular among many users. It helps you handle your budget, spending, income, and savings. Moreover, you can also sync various bank accounts.
Aside from being free, what makes Mint a great app is its user-interface.. You can easily see all your latest purchases, monthly budget, and expenses. The app even gives you an alert when you go above your budget. If that's not enough, you can also know your credit score for free when you sign up.
BillGuard
Another popular money management app you'll want to try is BillGuard. This app has two purposes. One, it helps you understand your spending habits. Two, it protects your credit cards from spurious charges. Both features are crucial, especially if you want to track your expenses and manage your finances.
The first thing you need to do is to sync your bank accounts to the app. Once this is done, the app shows your total balance and the amount you spent in a month. To check for fraudulent transactions, just check each one and keep swiping right. Ifl you see a transaction that you don't recognize, then swipe left. The app will then flag this specific transaction.
EveryDollar
This budget and financial planning app will help you plan your monthly budget in an easy and simple way. You can customize a monthly budget and keep track of your spendings. Just enter your monthly income, and then start building your budget with a whole slew of recommended and customizable categories. Using EveryDollar is really simple.
These are just some of the apps available for personal finance and budgeting. Whatever your needs are, there's a good chance you'll find an app that is useful for your financial goals. Have you tried using these budget apps? What's your favorite? How was your experience? We'd love to know. Please leave us a comment below.
Comments
comments