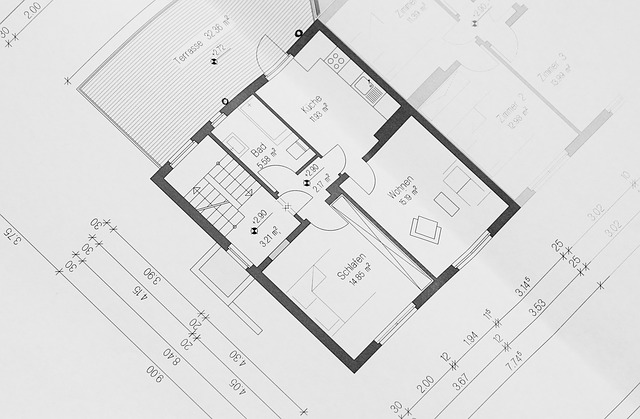 As the entire world strives to save planet earth, the building industry has not been left behind. The investors and homeowners have also become environmental conscious. This shift has made the construction industry to develop eco-friendly house plans. These houses combine comfort and style with energy efficiency. If you are building a home, you may consider these plans. They keep your energy bills at the minimum while remaining comfortable. However, if you already have an existing home, it might cost you more money and time to transform your property into an environment-friendly home.
What is an Eco-Friendly House?
In simple terms, the eco-friendly house is one that makes sure the structure and the occupants within do not influence the environment negatively. This means that the building must be eco-friendly from the start. The materials used should be assessed to ensure that they do not have adverse impacts on the environment. They should be sustainable and have a low carbon footprint. Another important consideration that needs to be taken when implementing eco-friendly house plans is energy efficiency. This is done through proper insulation to eliminate the need for heating the house as well as alternative sources of energy such as solar and wind energy. Water conservation is also factored in.
Where to Find Eco-Friendly House Plans?
When you decide to build an environment-friendly home, you need to find an eco-friendly house plan. It can be availed to you by those contractors dealing with green designs. There are numerous options to choose. The plan you choose should consider the environmental issues and particular family needs. You can also find an excellent house plan online. There are hundreds of them and it all depends upon the amount of money and time you are willing to invest in your project.
Research has it that about 39% of the energy consumed in the US alone is used in homes for heating and running appliances as well as electronics. About 85% of this energy is relegated to heating and cooling of homes. The eco-friendly house plans are developed with energy efficiency and water conservation in mind. The homes are designed in a way that minimal or no heating is required when winter sets in. Besides, it has the best water saving technologies to keep water consumption to a minimum.
Eco-friendly houses are more energy efficient. Hence, they lower energy bills, which save you money. Water bills are also reduced dramatically. Besides, eco houses are also safe to live in since they are made of sustainable materials. There is also enhanced ventilation and circulation of air to improve the indoor air quality.
Whether you are an investor or a homeowner, eco-friendly house plans can help you to build your green home. It is less expensive than you can imagine. For investors, more buyers are looking for sustainable homes. You can take this advantage to make some revenue. Furthermore, you will be contributing to the global conservation efforts.
Photo credit: Pixabay
Are you looking to build a new home in the future? Have you considered building or finding an Eco-friendly home?
If you find this article helpful and useful, please share it with your family and friends. Sharing helps Uplifting Families grow. Thank you for visiting.