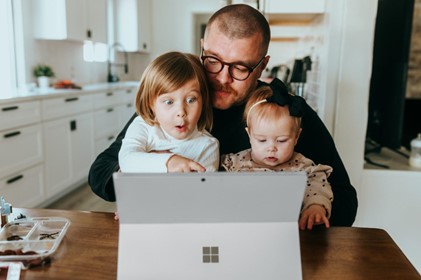 As a new parent, there are countless things you need to consider and prepare for the arrival of your bundle of joy. Amidst the excitement and anticipation, it's crucial not to overlook the importance of organizing and obtaining the necessary documents for your infant.
There's a list of documents that you need to prepare as soon as you can, so you should figure out what is required in advance. In this article, we will talk about the essential documents that infants need, ensuring you have everything in order as you embark on this beautiful journey of parenthood. Now let's get started.
Birth Certificate
The birth certificate is perhaps the most important document for your newborn. This document is required for a variety of purposes, such as obtaining a social security number, enrolling your child in school, and applying for a passport. So, what information is on a Birth Certificate? It officially records their birth, full name, gender, date, and place of birth.
Some states deliver the birth certificate after receiving the necessary forms. But in some states, you have to contact the county's Department of Vital Records to apply for copies. For a small fee, they can also be mailed to you.
Health Insurance Card
Ensuring your infant has health insurance coverage is vital for their well-being. Contact your health insurance provider to add your child to your policy within the required timeframe. Keep a copy of their insurance card readily available for doctor's appointments, vaccinations, and emergencies.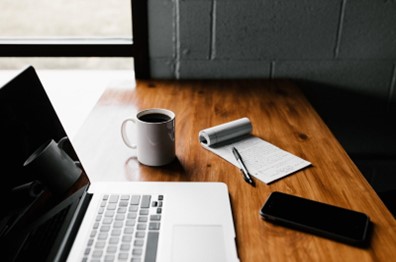 Immunization Records
Child's vaccine records are typically provided by healthcare professionals and track the vaccines your child has received, along with the dates. But you should also keep a copy of your child's immunization records. Immunization records are often required for school enrollment and may be requested during international travel. Besides, if you're planning to travel, it's also useful to know what diseases your child has been immunized against.
Social Security Card
Applying for a social security number for your little one is essential, as it serves as their identification number throughout their lives. This number is necessary for tax purposes, opening a bank account, and accessing various government services. Visit your local social security office or apply online to secure this document for your child.
Passport
If you're going to travel internationally with your little one, getting your newborn a passport is a must. Check with your country's passport office or embassy for specific requirements and application procedures. Bear in mind that the process may take some time – it normally takes about 7 weeks to obtain a passport for a baby. So prepare everything in advance if you have a planned trip that requires a passport.
For example, you'll need an ID photo of the infant. It might be a little challenging for you to prepare the picture as there are lots of requirements that a baby passport photo has to meet. Here's a guide on how to take a baby photo for a passport where you can find some useful tips and a list of photo specifications. It will help you quickly prepare the photo without leaving the comfort of your home.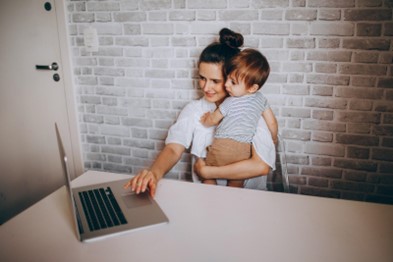 Conclusion
Preparing the necessary documents for your infant may seem overwhelming at first, but it is a crucial step to secure their future. From birth certificates to passports and health insurance, each plays a vital role in ensuring your child's well-being and providing them with the opportunities they deserve.
In this post, we've discussed some of the key documents your baby needs. Take the time to organize the required documents, store them in a safe place, and keep printed and digital copies readily accessible. By doing so, you can enjoy parenthood with peace of mind, knowing that you have taken the necessary steps to protect your little one.