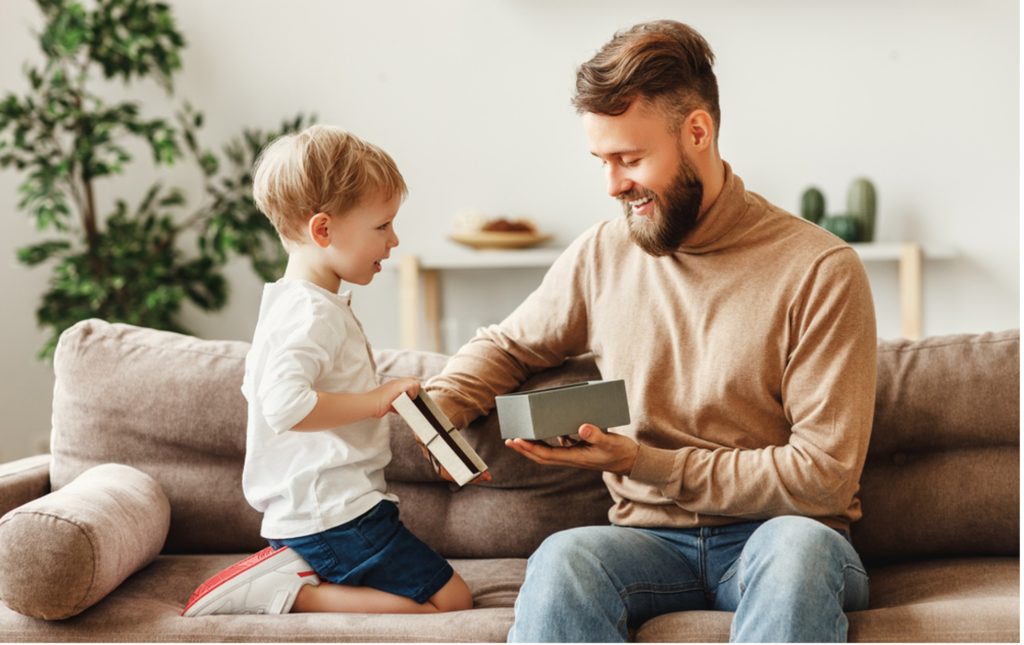 With Father's Day quickly approaching (FYI: it's June 20th this year, mark your calendars, so you don't forget!), families all around the country are starting to think about what to buy the dads in their life. This can be a tricky task, especially if he seems like he already has everything he could ever want. If this is the guy in your life, it's time to get a little creative and think outside the box. Read on for our gift ideas, which will help you find the perfect gift for the perfect dad.
For the brew connoisseur
If the main man in your life has a taste for hops and barley, he's probably used to getting a six-pack of the good stuff every holiday. This year, mix it up by filling up a reusable beer growler with his favorite beer that you can't find in stores. Or, let him get really nerdy about the process of fermentation by giving him an at-home brewing kit. Starter kits typically include the specialized gear and ingredients needed to make his very own beer at home.
For the top chef
Nothing is better than a dad that loves to whip up healthy, delicious meals in the kitchen. If you're lucky enough to have a chef in your life, help him take his cooking game to the next level by getting him an online cooking class, like pasta making or a fancy cocktail class. Pick one you think he'll love, and then surprise him with all the ingredients he needs. Better yet, sign up as a couple and make it a date! You'll have a great time, and he'll love to share his passion and skills with you, too.
For the home handyman
Does your hubby actually enjoy crossing tasks off of your honey-do list? Maybe he has a garage full of shiny power tools of which he is very proud, and he loves to get a little dirty getting the job done. For this guy, our creative gift idea is this sleek little pocket multi-tool so that he can always be ready to lend a hand. Small enough to fit in his wallet, he'll be able to carry a pocket knife, pry bar, ruler, screwdriver, and bottle opener with him everywhere he goes.
Bonus: the knife is removable, and without it, the tool is travel approved!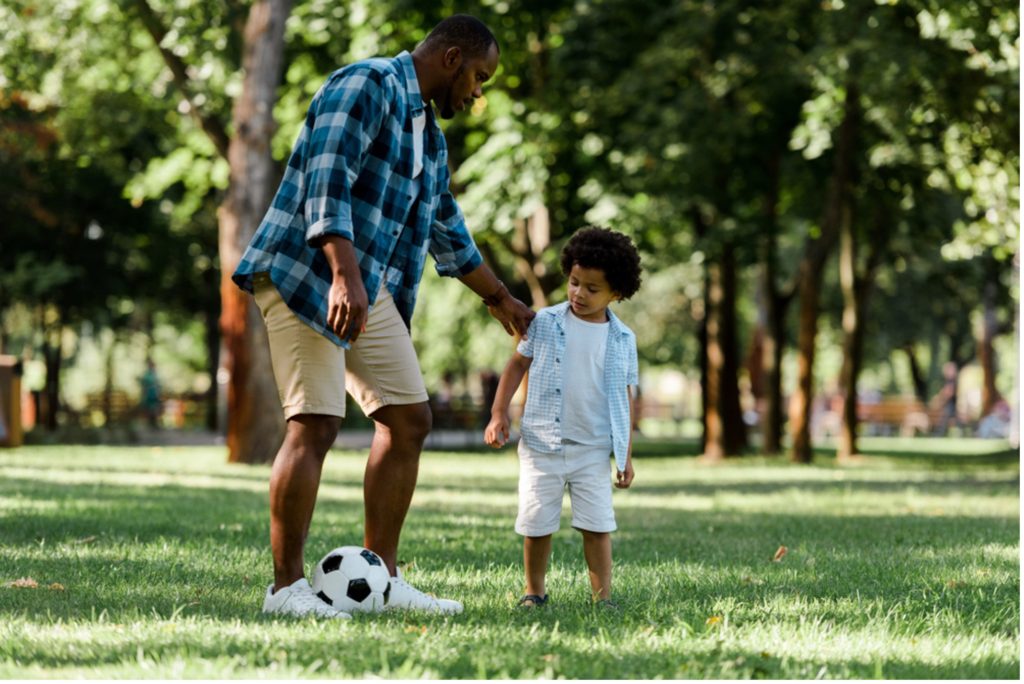 For the liquor connoisseur
One can never go wrong with gift baskets. Guys that already have everything surely will not expect what's in store for them when they receive one.

Making your own gift baskets can be time-consuming. A solution to this is choosing a uniquely curated gift basket for men. There's always a selection for those who prefer beer, wine, or whiskey. They're in it for a treat with the chocolates and candies that come with it!
For the coach of the year
If the guy in your life is the local little league coach for your kids, or just generally a supportive fan and sports parent, he definitely has all of the gear he needs. So instead of replacing his mitt (again), give him an experience as a gift instead. Buy tickets to a game or sporting event he'll love but hasn't taken the time to see before. If that seems pricey, look for semi-pro or college games near you. These games are usually just as fun and full of talented athletes, but the tickets are usually half the price.
For the music lover
Gone are the days when you could go into a shop and buy the musically inclined dad in your life a CD. With everything online, he probably has all the music he loves right at his fingertips. So what can you give him instead? Go old-school by buying a shiny new record player (they're totally cool again!) and buy him a few records to start his collection. Or, if he's more hands-on, look online to buy a used ukulele or other small instrument. Who knows, you might even inspire his next unique hobby. Every dad is different, and you know yours best! Take our suggestions to find the guy in your life something he will treasure forever.
Comments
comments