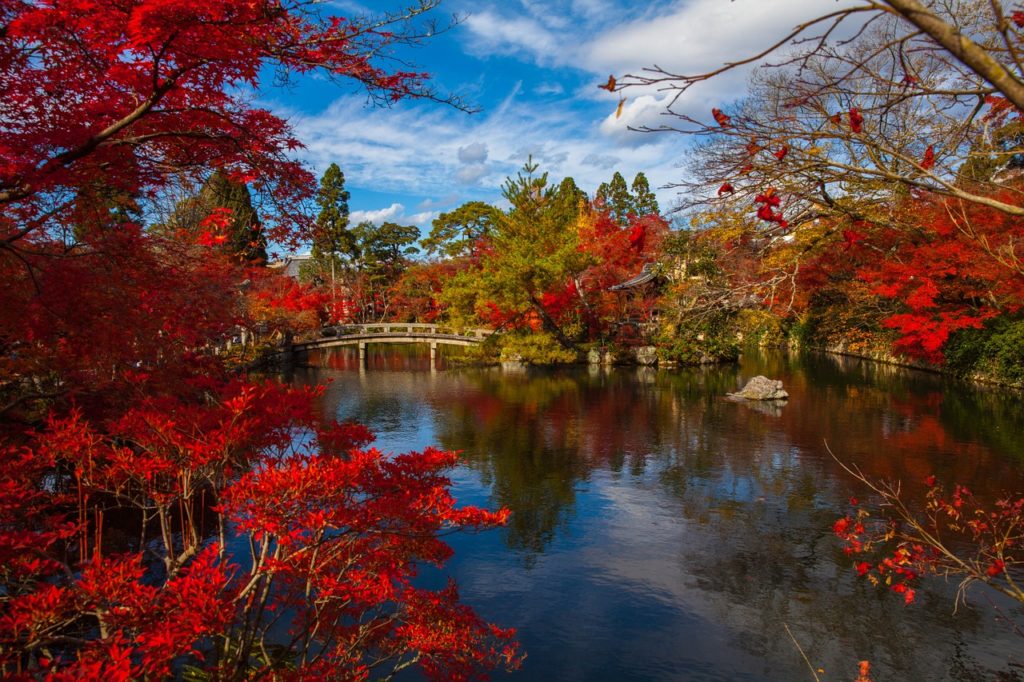 What do you think of when you hear the word "Japan?" Bustling streets, green mountains, ancient cities or maybe even peaceful shrines?
When planning your trip to Japan, you will quickly realize that there's no shortage of places to visit. The trouble is deciding which places you'd most like to visit.
It really boils down to what you enjoy doing and how you like to travel—not everyone will want to eat raw shrimp heads in Kanazowa. The great thing is in Japan—there's something for everyone.
Here are a few of the best places to visit to get your travel planning off the ground.
Dash Across the Street in Shibuya, Tokyo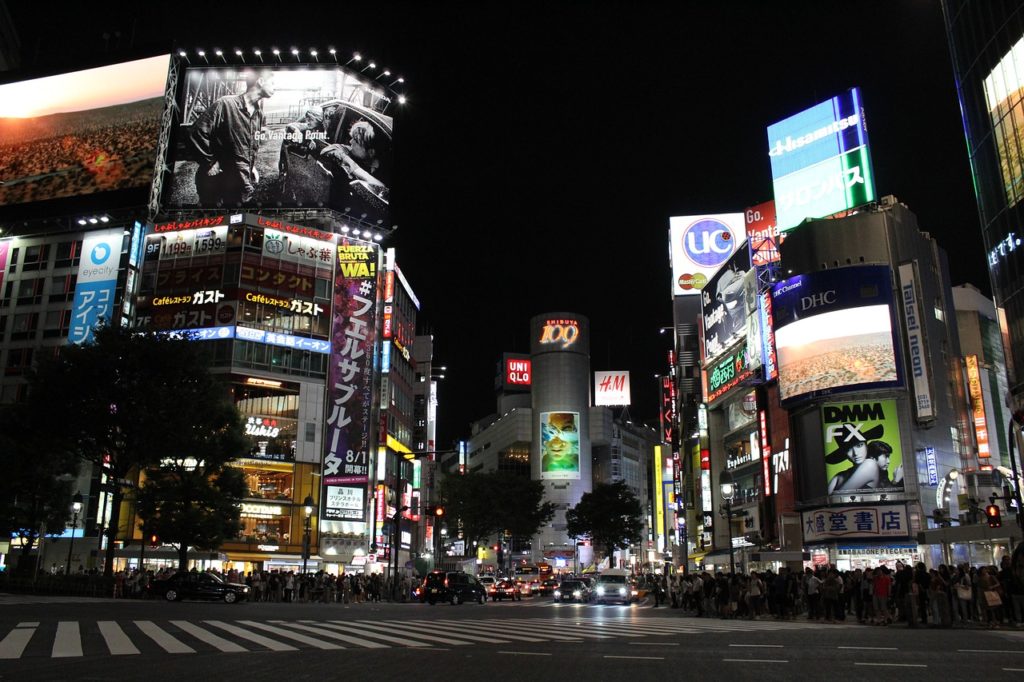 This place is iconic. Even if you don't know anything else about Japan, you just might recognize this street.
Shibuya is home to the famous "Scramble Crossing." This intersection ushers as many as 2.8 million people on a typical weekday. The area is so busy due to its proximity to two of the world's busiest train stations: Shinjuku Station and Shibuya Station.
This area is also home to some of Japan's most sought-after clothing boutiques and Shibuya 109 Mall. If you want to shop, check out Gai Street and you won't be disappointed.
Shop for Days in Osaka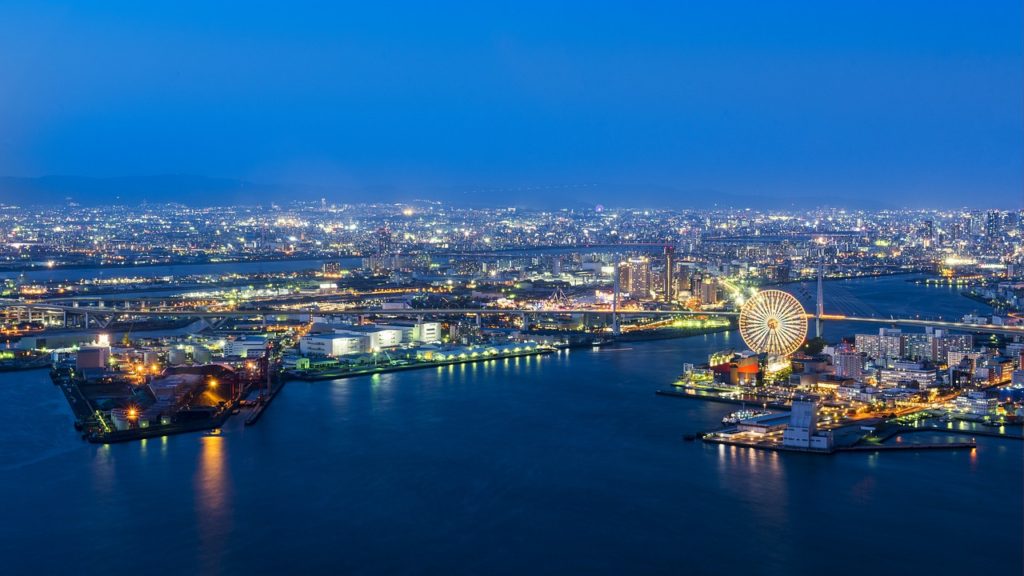 Another of Japan's shopping havens can be found in Osaka. While not on the cutting edge of fashion like the malls and boutiques of Tokyo, this area is known for its bustling street markets.
There is a wide range of shopping to be done in Osaka. They have everything from large shopping arcades to treasure-filled flea markets. Interestingly, many of these shopping areas have also given way to some incredible street food. Bargain hunting works up an appetite, right?
If eating is your thing, then come for the shopping and stay for the food. Check out this guide on  recommended places in Osaka if you're looking for accomodation.
Eat Fresh Fish in Kanazawa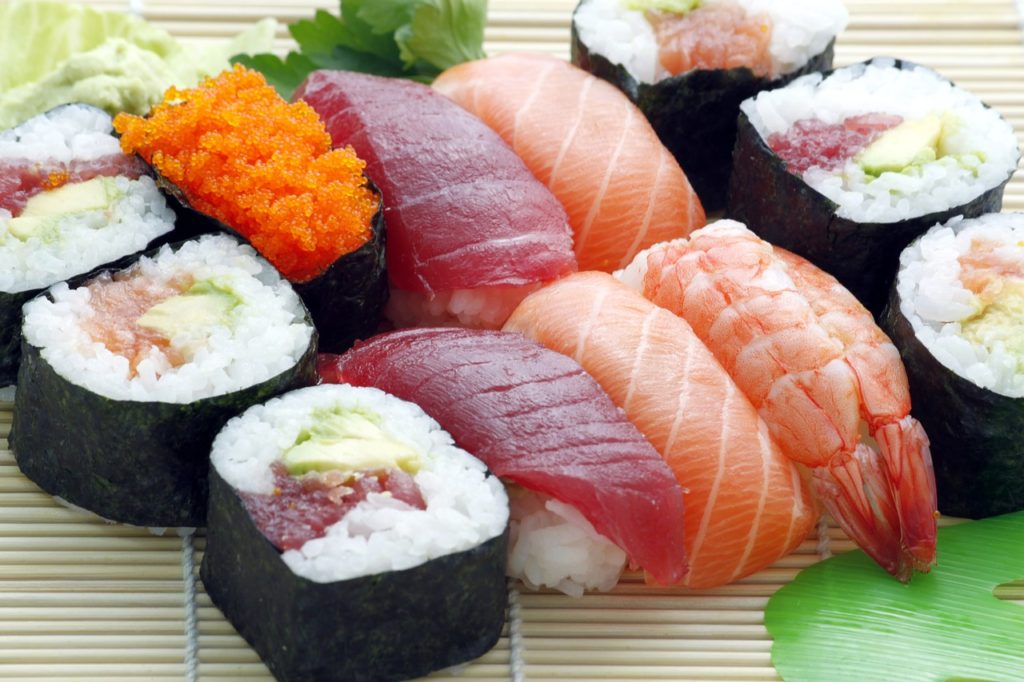 Kanazawa is a historical town located along the sea of Japan. This sleepy seaside village is known to have some of the world's best seafood.
The fresh sushi and sashimi in Kanazawa is fished locally, often sustainably, and would rival any high-end restaurant in Tokyo or Kyoto.
While in town, history buffs should check out the Ninja-dera temple. It was built to look like a fortress, but in fact was used as a temple. Its many trap doors, secret passageways and hidden walls would keep visitors intrigued for hours.
Worship at the Shrines and Temples of Nikko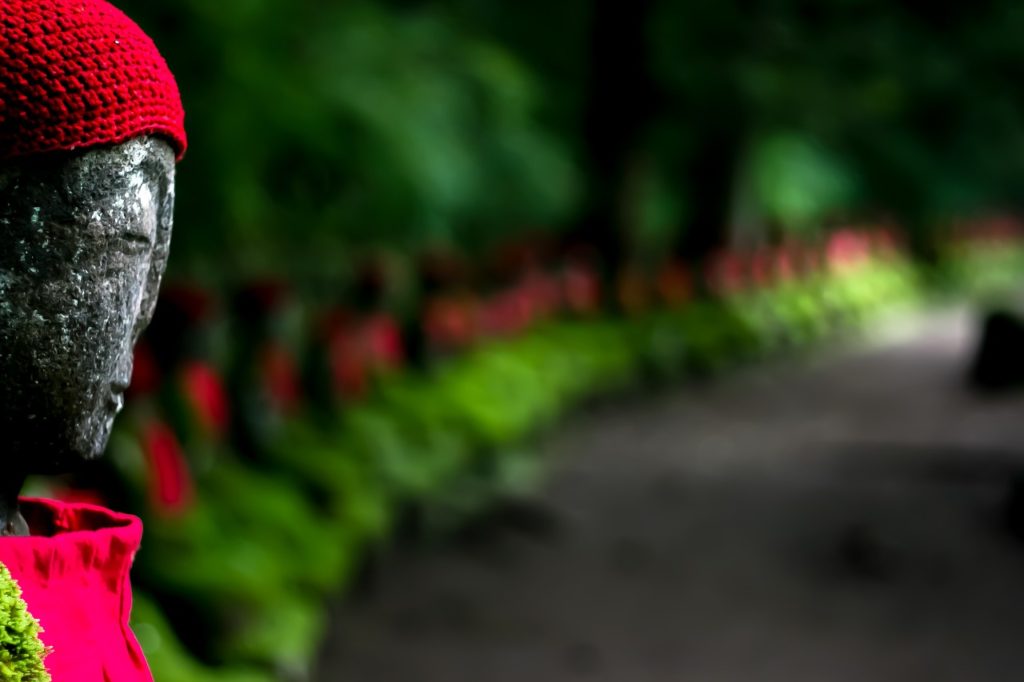 This town is home to the Toshogu Shrine, the Futarasan Shrine and the Buddhist Rinnō-ji Temple. Together, these sites comprise a 108 building-UNESCO World Heritage Site. Nine of the structures have been designated as National Treasures of Japan.
Most of the buildings were completed in the early 1600's. Worship or not, history of these shrines and temple are a marvel.Interestingly, there is a medieval-themed amusement park, Edo Wonderland, nearby. This unique attraction transports visitors to the time period when the shrines and temple were built while riding roller coasters and chomping on street food.
Go Back in Time in Kawagoe
Also known as "Little Toyko," this town is a short 45-minute trek from the big city. Once you arrive, you'll be stunned by its sharp contrast to the urban hustle and bustle of Tokyo.
Kawagoe has many historical warehouses and is home to some of the last remnants of Edo Castle. Originally destroyed by a fire, the shogunate transported (on foot) portions of the castle from central Tokyo to Kawagoe. They intended to reconstruct the temple, unfortunately to no avail.
Climb Mt. Fuji

You can't talk about the best places to visit in Japan without mentioning Mt. Fuji. This natural wonder tops out at 12,389 feet, making it the seventh highest island peak in the world.
Although it last erupted in 1707, it's now a considered a dormant stratovolcano with impressive symmetry. Mt. Fuji is snow-capped for five months out of the year, but during the spring and summer is a lush display of Japans' natural beauty.
Climbers have hiked this mountain for centuries and many are successful. In 2009, about 300,000 climbers reached the summit. Most of these hikes took place during the peak climbing period of July through September. In fact, climbing during any other time of year is strongly discouraged due to the harsh climate.
If you're interested in trekking Mt. Fuji, heed the old Japanese saying, "A wise man climbs Mt. Fuji once, a fool climbs it twice."
Japan has so much to offer curious travellers. Whether you want to shop, eat, see history or explore nature, there's something for everyone in Japan.
Take time to check out these and other places to visit before you go and you'll be well on your way to creating the trip of a lifetime!
Image Source: Pixabay