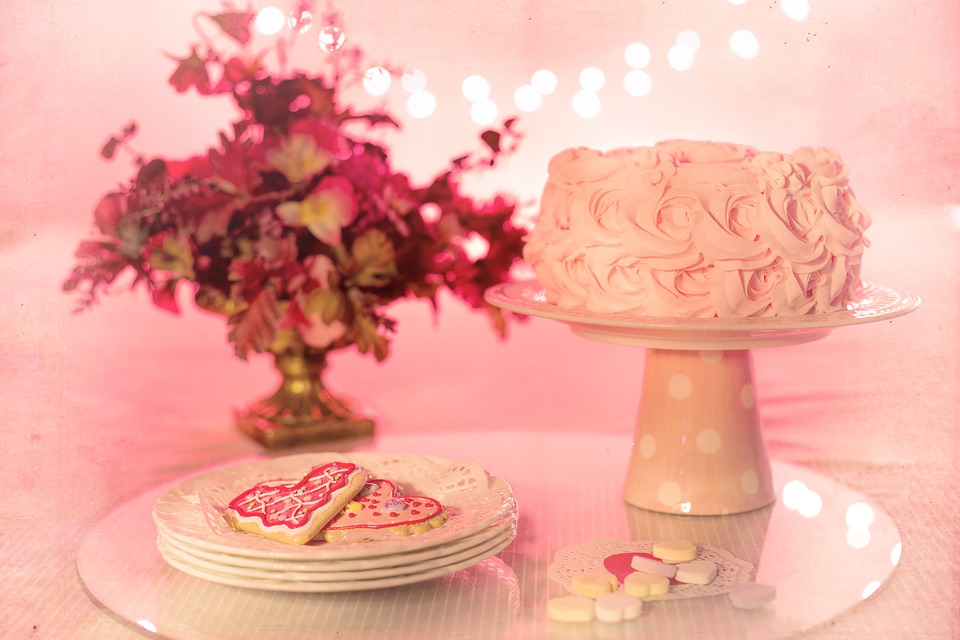 Birthdays hold a special place in everybody's life. They are like a new birth. People set up new milestones and new goals while entering their new year. Keeping all of it aside, they do say a lovely goodbye to the previous year. Sending somebody birthday greetings in the form of a video message is one of the best things. I have personally done this so many times and I love it when somebody greets me with theirs and my photos of last year. It is just like a year in a flash and I love watching it all over again.
Now you might be thinking about how to make a birthday greeting on your own. Well, there is numerous software already available which convert the picture into the video. These picture to video maker are available free of cost while some of them do cost monthly charges or you can outsource video editing service company online.
The first and foremost thing is to find software for this purpose. I personally prefer "MotionDen" so I am going to guide you about it.
Choose a Template
There is always a number of templates available on any video making software. Templates such as cartoony, simple, franky, elegant, childish, love, etc are available. These templates are not just for a birthday but they can be used for any event. Designs usually vary according to the age of birthday person. If it's a birthday of a kid, of course, you should use a cartoon theme, while for a friend you can use pop or some franky theme, for your boss or fiancé you can choose an elegant theme, while for your parents a lovely theme is preferable.
Brainstorm the magical theme
Birthday theme is something the whole birthday will revolve around. Your birthday video theme can be a blast from the past, whole previous year in review, a well explained life story or a motivating video for the next year.
Come in handy with your super creative and customizing skills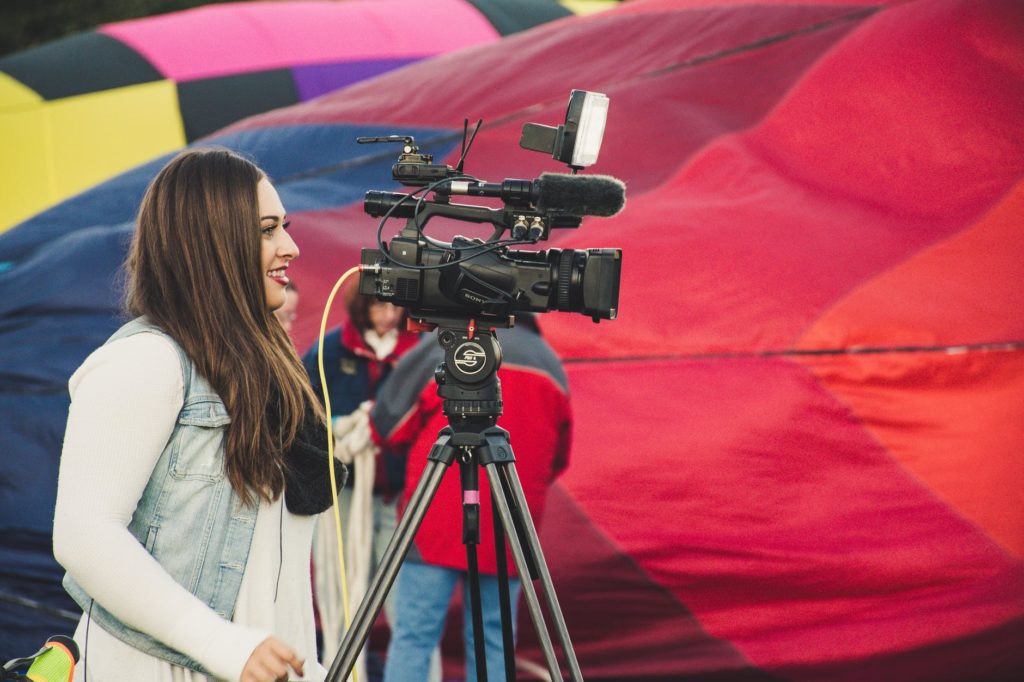 Although the templates are available after choosing a template the next step is to customize them. You can go without customizing them if you are in such a hurry but customizing your template for your loved one according to their choice will make an everlasting impression. Add the balloons, hearts, quotes, background designs and color schemes. As they will not only light up the video but also the face of the birthday person when he/she will watch this video made specifically for them.
Upload Data
You can upload any kind of data such as photos, videos, and even text. A combination of all three of them is a pretty good combo. Add all the memories you loved it will make their birthday even more special. Just photos will make it boring. From my personal experience, adding memory from when you first met is a pretty good idea. After that try adding some text. Do not make your video boring by adding more text and more photos just keep the balance. Add a bit of text on almost every photo or you can even add text after 2-3 photos. Adding a video in a video is a good option too. As it literally takes the person to that moment of life.
Export and Share
After making your video the final step is to export it and share it with the world. In order to export a video, you first have to make sure that you are choosing the right screen size and right resolution for your video as it matters a lot. Sometimes a video which is running perfectly on a mobile phone may become distorted when it comes to laptop or bigger screen. I personally prefer HD videos for birthday customized videos as I have to share it on social media and I never know if my friend will watch it from her laptop or from her phone. I highly recommend you to use the HD video while downloading your video.
Choose the Right Music
After doing all this stuff, one main thing is left which is choosing the right song for your video. You can add your own voice, words of love or your own song. As it will depict the strong bond you have with the birthday person but even if it not possible. Do not worry as the internet is full of songs and music for the birthday event.
Sit Back and Enjoy
After sharing your video with the birthday person, all you have to do is sit down and wait for their response. It is a lot better if you show them in front of you as in this way you can view their expressions. Besides, you can also capture them as the most magnificent moment of your lives.
Image: Pixabay