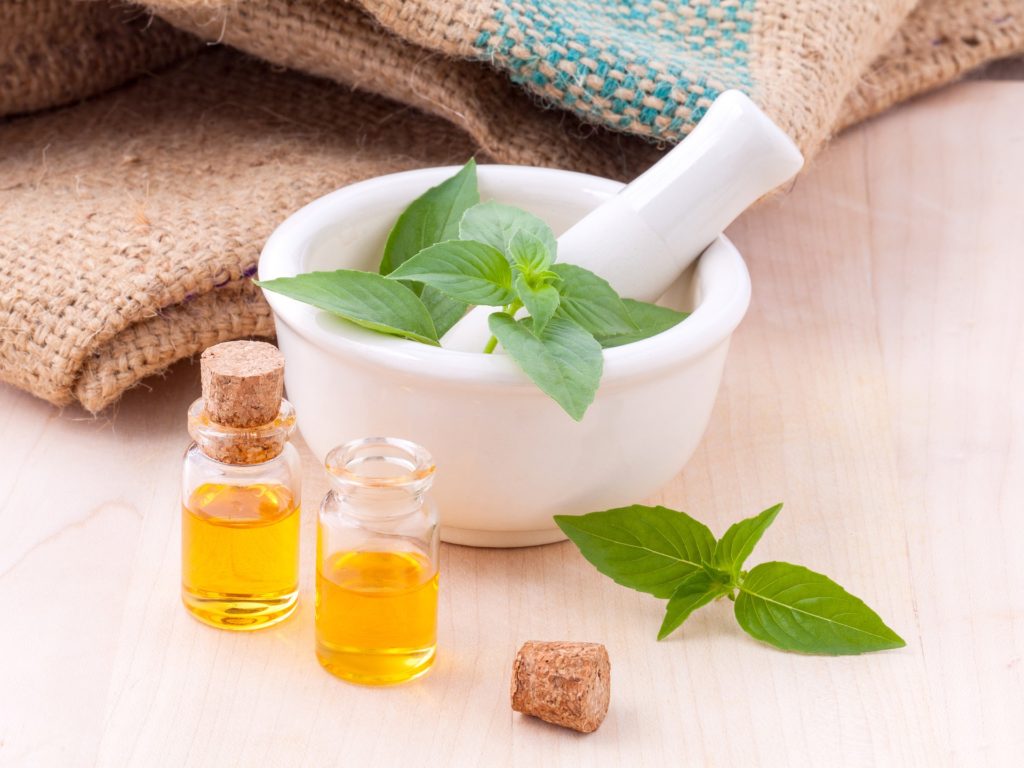 Deciding what to get friends and family for the holiday can get quite stressful. There's just too many things to choose from, and investing in meaningless gifts isn't what you have in mind. You'd like to give your loved ones something they can appreciate. A gift that has true meaning and purpose in their lives. One way you might accomplish this is by purchasing presents that can help to improve the health and wellness of those closest to you.
Whether they're into health and fitness, holistic healing, meditation, or never even thought about their physical and mental well-being before, giving gifts that help those you love to care more about themselves speaks volumes. Here are some creative ideas to consider:
Massage Session
A massage is more than just a good rub-down. Health advantages like reduced stress, lowered blood pressure, pain relief, improved range of motion, and better sleep, make this a thoughtful gift. You can find a nearby massage parlor online or in your town and ask about gift certificates. You can generally pay for a session which can include an array of services from deep tissue massages to facials.
CBD oils can be used for relaxation. Mixing terpenes with oil can enhance the CBD experience by providing it a personalised profile.
Gym Memberships
Here's a gift idea that can turn into quality family bonding time. Gym memberships for a group of your family members or friends at a nearby gym are great for a few reasons. First, they don't have to worry about covering the costs. Second, they have access to equipment, classes, and other supportive services to help get them physically and mentally in shape. Last, you can meet up at the gym for scheduled classes and have a blast as a group.
Workout Gear
If you have friends or family members that workout regularly, you can help them out with some gear. You can never have too many outfits and gym accessories to burn up a sweat. For instance, if your cousin takes dance, pilates, or yoga, you might search "toe socks for women". These socks are convenient for working out as they allow for free movement, while also giving traction to prevent a nasty fall.
Aromatherapy Candles
Not everyone is into the gym, but there are other ways you can give them the gift of health and healing. Aromatherapy candles are powerful in helping to heal the mind and body. Made from all natural essential oils and other herbs, these scented candles are absorbed through deep breaths entering the bloodstream. As this happens, the medicinal properties found in the candles help to treat illness, disease, and mental health problems. Lavender, Eucalyptus, and ginger are very popular choices.
Meal Delivery Service
A large part of being healthy is choosing to eat the right foods. For lots of people, giving up things they love like fast food, sweets, and processed foods for healthier options is easier said than done. You can lend them a helping hand by purchasing meal delivery services. These are pre-prepped meals packed with healthy foods and recipes that are great for any diet. Giving them a taste of what can come from clean eating can persuade them to make better choices going forward.
If you're undecided about what to buy for your friends and family members, consider their health and wellness. Meaningful gifts such as those described above help to enhance their well-being. Nothing could be better than supporting others in living a long, happy, and healthy life.
Comments
comments