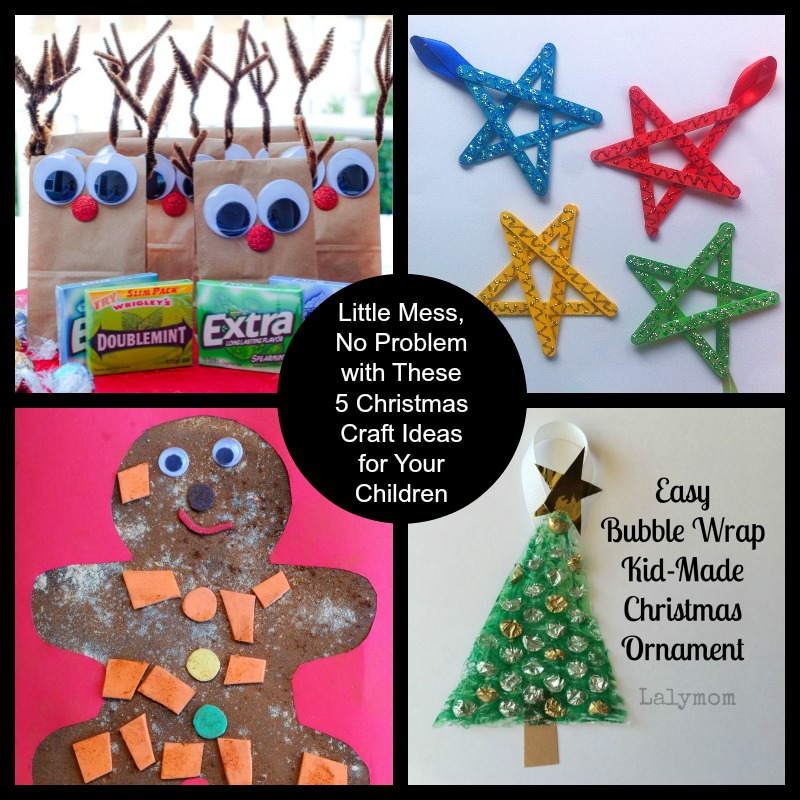 Christmas is getting closer and I am getting super excited. I can't wait to see the look on on my children's face when they get their goodies from Santa Clause. I also enjoy making a few crafts with my youngest son since he doesn't go to daycare and make us fun things for Christmas. Today, I wanted to share some fun Christmas craft ideas with you.
Hand Print Christmas Wreath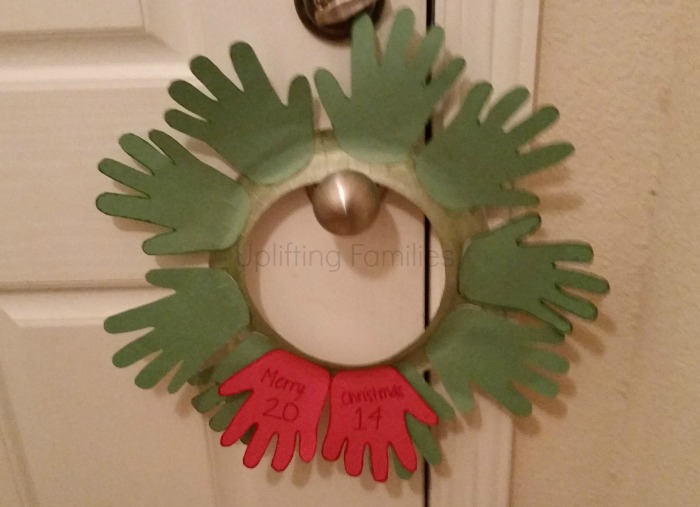 Last year my daughter helped come up with our fun craft last year. She is super creative and I loved her idea. She took a paper plate out of the kitchen cabinet and cut out the center. Then she took my son's hand print and traced it. Then she made a template with one of my son's hand print and she cut out enough to go around the edge of the paper plate.  For the instruction please click here.
Reindeer Treat Bags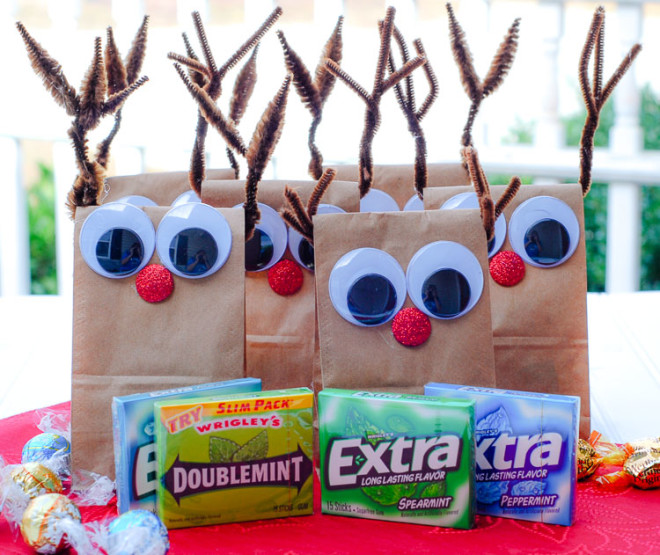 These are super adorable treat bags. You can fill them up with some fun goodies. Then pass them out to family and friends. For the full tutorial please visit here.
Glitter Pen Stars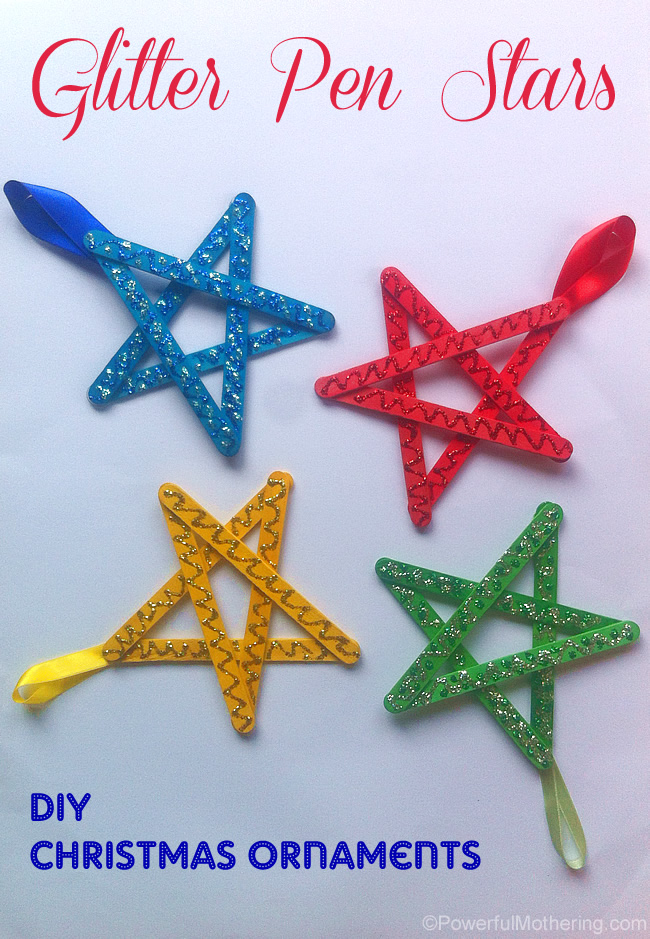 I love these cute glitter pen stars. They look very easy to make and they are something that your toddler or preschooler could do with minimal supervision. For the full tutorial please visit here.
Scented Gingerbread Man Art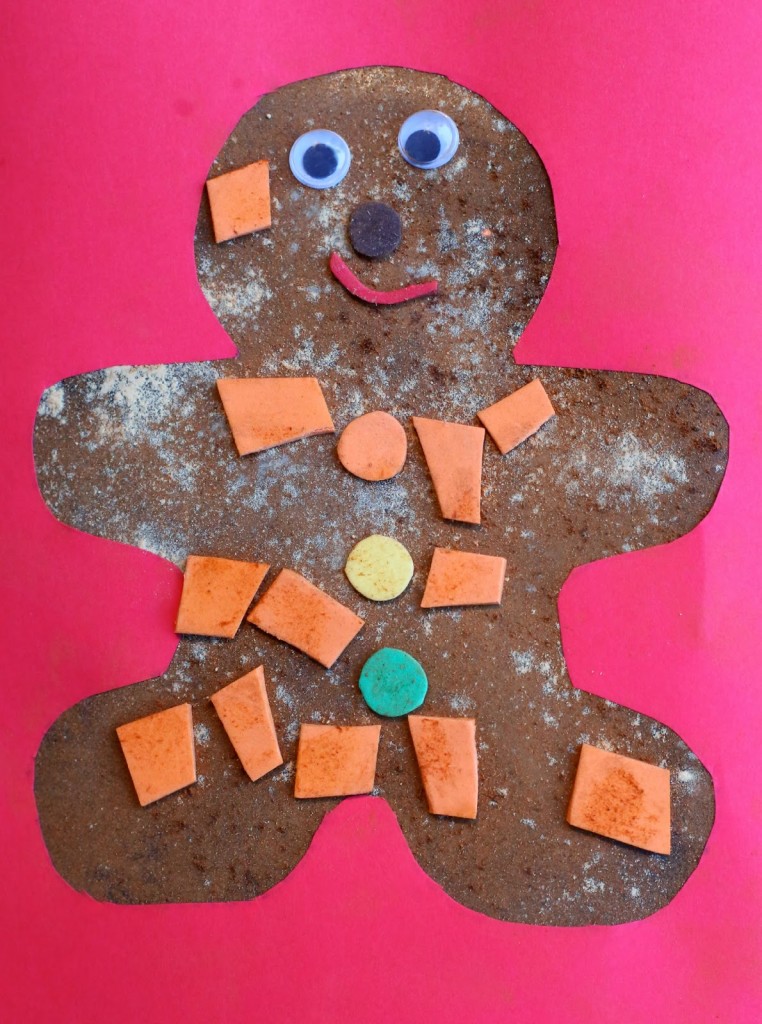 This is an adorable craft but if your child is like mine, it would be all over the floor. This is where my new cordless Hoover Vacuum comes in handy. It makes clean up a breeze. As your child is making this fun craft, allow them to enjoy themselves even if they do make a mess. Messes can be cleaned up but the memories will last forever. Find the tutorial here.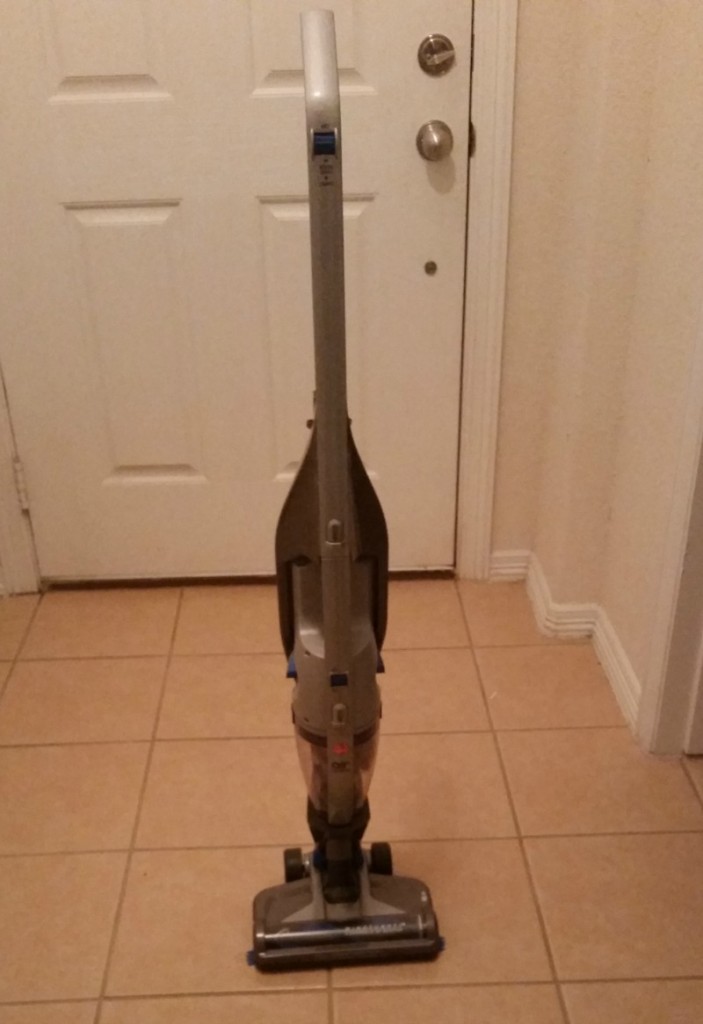 My son is like a miniature tornado when it comes to making messes. We are constantly cleaning things up whether it is his toys, clothes scattered across the house, or he spilled his cereal all over the kitchen floor. I used to grab the broom to clean up spilled cereal but I found cleaning up with my Hoover Cordless Stick and Handheld Vacuum is so much easier. It picks up the crumbs that they broom often leaves behind.  I also love that the Hoover Cordless Stick Vacuum has a detachable cleaning tool that is similar to what your grandparents might have had many years ago (its portable and great for cleaning up small messes). Plus, it is lightweight and there is no cord for my child to trip over or even pull out of the plug(tell me I am not the only one that has this happen) As you are cleaning up your child's mess, you are constantly moving throughout the house which means in order for the vacuum cleaner to go with you. Then you must unplug and plug it in each room that you move too. Not with the Hoover cordless vacuum cleaners. There is no more cord to stop you from cleaning as you go.

I do love that the LithiumLife ion battery is interchangeable and can be used on the entire line of Hoover vacuum cleaners. Plus, they have double the capactity of our stand 18-volt lithium Ion batteries which means that you can possibly clean your entire house without having to stop and change out the battery or even wait for it to recharge.
Each model comes with the Windtunnel 3 technology which provides performance and the right amount of suction to lift and clean your floors. Hoover Cordless line currently has 4 cordless cleaners. There are 3 vacuums and a hard floor wet cleaner. So there is a nice cleaning tool for everyone on your holiday list.
Easy Bubble Wrap Christmas Tree Ornament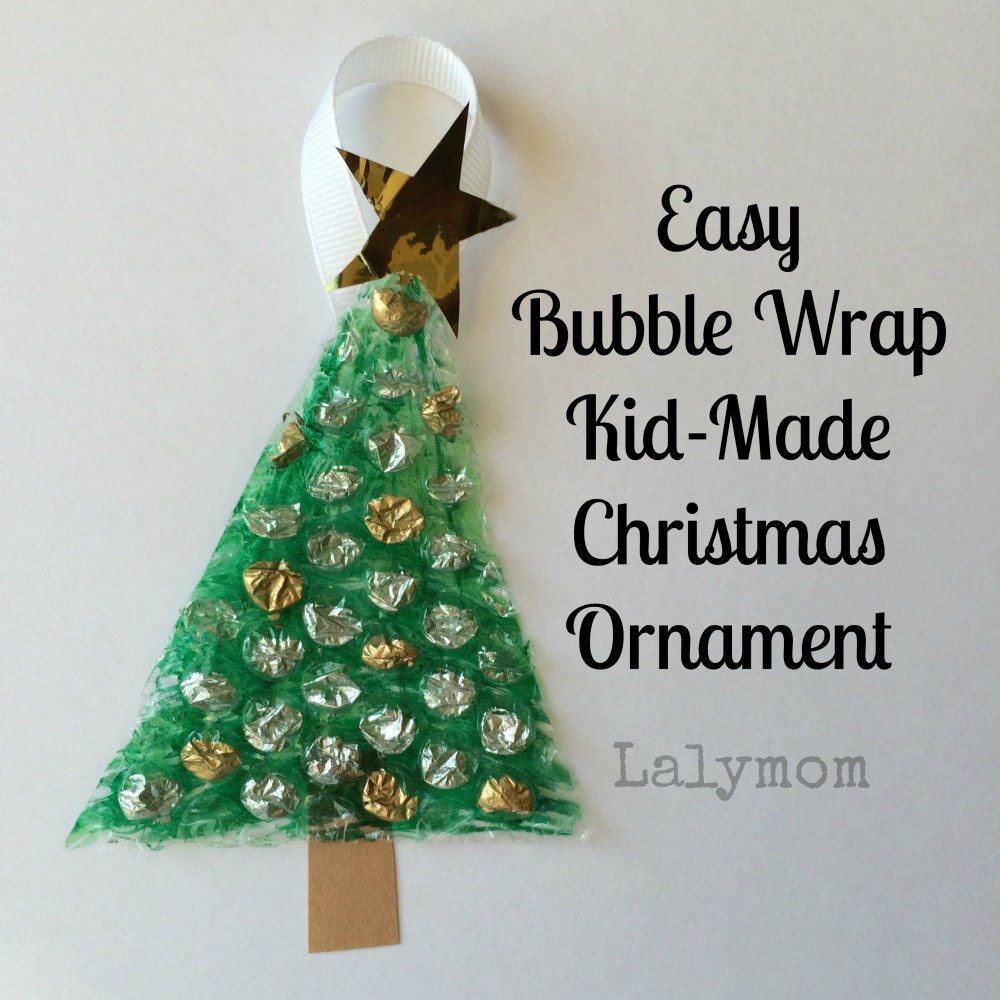 This is a fun craft especially if you have some bubble wrap laying around the house. Everything I get packages in the mail, my youngest always loves playing with the bubble wrap. Instead, of letting your child play with the bubble wrap, let them try this fun craft using a variety of sharpie markers. Find the tutorial here.
I was selected for this opportunity as a member of Clever Girls and the content and opinions expressed here are all my own.
Do your kids make messes around the house? What is the biggest mess that your child has ever made? Have you heard of the Hoover Cordless Line of Vacuum cleaners?
If you find this article helpful and useful, please share it with your family and friends. Sharing helps Uplifting Families grow. Thank you for visiting.
Comments
comments