After Rascal left a huge mess in the bathroom last night, he must have been tired.  On Sunday morning, we searched high and low looking for Rascal.  My youngest son had a hard time finding him.  After searching for about 15 minutes, we finally found him hiding in my son's toys garage for his toy cars.  I found him laying on the garage floor and he was snoring.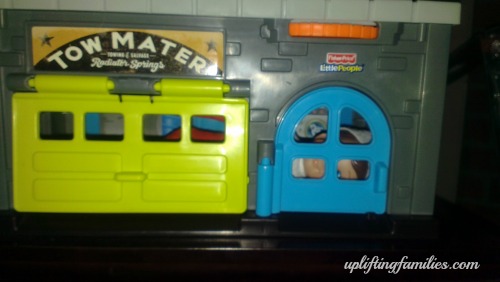 Peeping in on Rascal sleeping.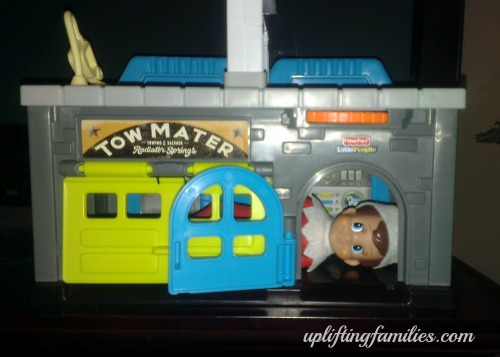 Check out my other Elf on the Shelf ideas.
What was your favorite childhood gift from Santa Claus?
Comments
comments