"I participated in an Influencer Activation on behalf of Influence Central for Carter's. I received a complimentary gift card to facilitate my review and thank me for my participation."
Spring is finally here. I am excited because that means we can spend more time outside playing and enjoying the beautiful weather before it gets too hot. A few weeks ago, I took my son shopping for some new clothes. He was starting to outgrow his jeans that we bought him last fall. I decided to headed to one of our favorite shopping centers in Fort Worth. We end up stopping at Carter's, it has been a long time since I have been in this store. I have always loved Carter's baby outfits but I didn't realize that they had clothing for older kids too (up to size 12).
My son was so excited that he was given the opportunity to pick out a few new spring outfits and something to wear to church on Easter Sunday. Spring is a great time to spruce up your child's wardrobe and add some lighter, brighter colors.
When we walked into Carter's, I immediately noticed all of the cute baby stuff and girly things (I had fun dressing my daughter in pretty dresses when she was younger). Then I wandered over to the little boys section to help my son pick out some new outfits. I had him go try on the pair of jeans that he picked out because I wanted to make sure that they fit him before we left the store. He had so much fun picking out the following items: a pair of blue jeans, a pair khaki shorts, a button up shirt, 3 t-shirts, pjs, socks, and some new sandals. Check out the photos of his new outfits.
Cute Button Up Shirt and Khaki Shorts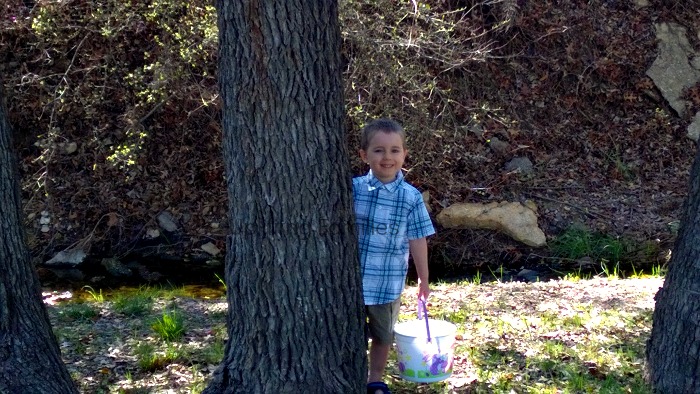 Then we headed over to the table with the door busters. It was filled with cute print t-shirts and shorts. They were only $7 dollars each.
Red Baseball T-shirt (doorbuster) with Khaki Pants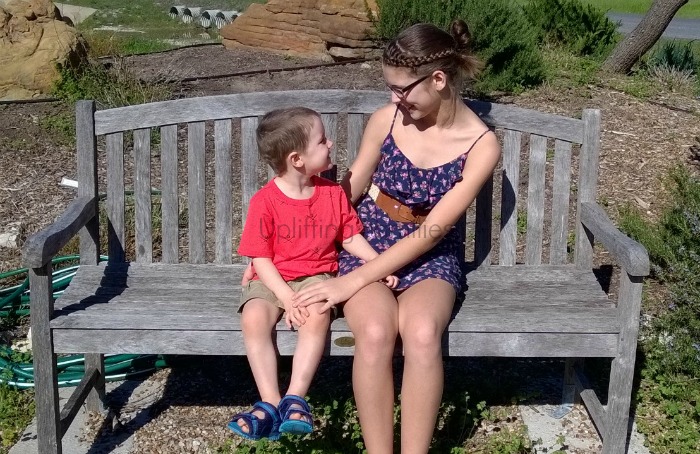 Glow in the Dark Bugs T-shirt (doorbuster) with Khaki Shorts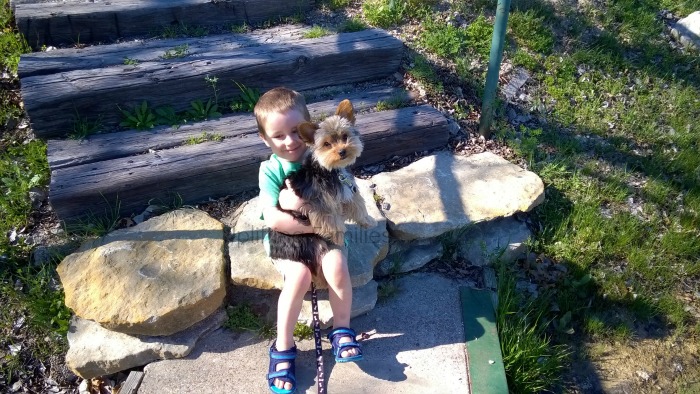 Perfect Gentlemen T-shirt and Blue Jeans

I think my son had a blast picking out some new clothes. He doesn't get to do that very often. I love that Carter's has a great rewards program. For every $50 dollars that you spend, you receive $10 to use on your next trip. I plan on going back to Carter's and stock up on a few more things for springtime.
March 26 through April 5th Carters is Having a 50% off Sale
This is the perfect time to shop for last minute Easter shopping or for stocking up on spring essentials. They have a wide variety of tee, shorts, tunics, leggings, tops, polos, dresses, skirts, and swimwear.
The store that I visited was busy rearranging the store so that they could bring out their swimwear. I was able to search online and find some cute swimsuits that my son would love to have for this summer. They even had matching accessories too, including flipflops and sandals.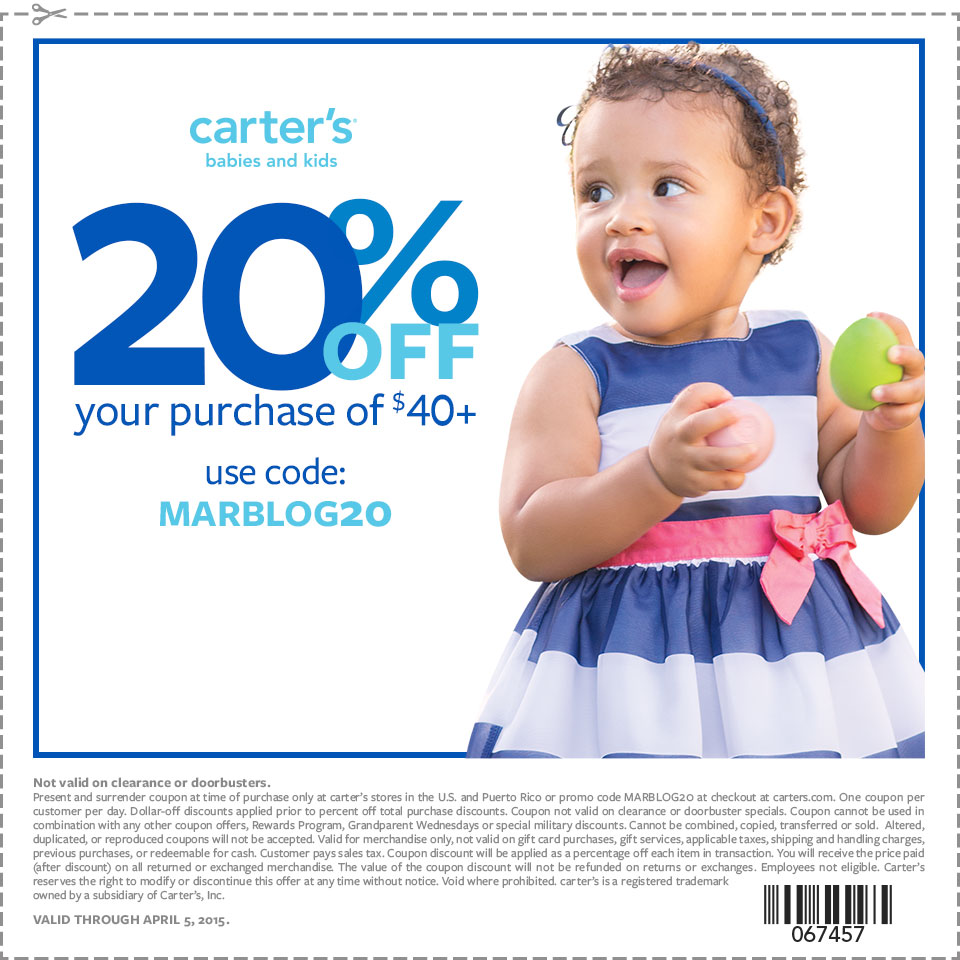 Don't forget to visit Carter's website or store locator. Connect with Carter's on Facebook, Twitter, Pinterest, Instagram.
Have you already gotten your child's Easter outfit?
If you find this article helpful and useful, please share it with your family and friends. Sharing helps Uplifting Families grow. Thank you for visiting.