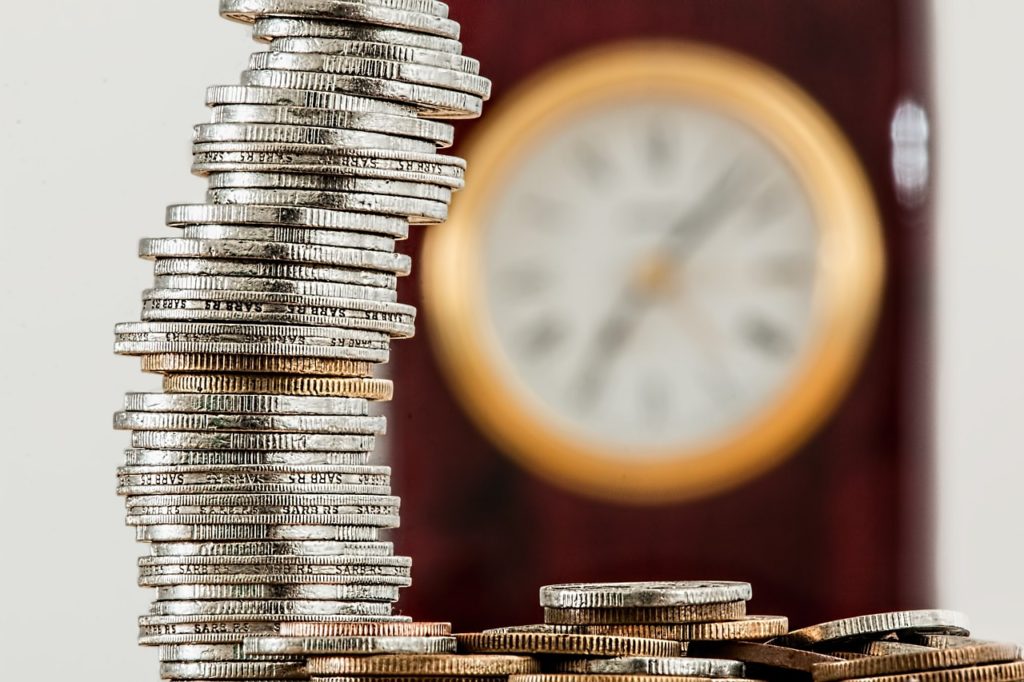 Supporting a family costs thousands of dollars each year. Even for dual-income households, this expense can be a lot to take on. You have to cover the basic needs like housing, utilities, food, clothing, transportation, and medical expenses. Then, there are the other monthly expenses like television services, internet, insurance, credit card bills, outstanding loans, and miscellaneous debt. Of course, this isn't all you pay for, but you get a general idea. Sometimes, it can be a lot to juggle on just your full-time salary.
There are a lot of families struggling to get by which is why more people are looking for efficient ways to make additional money. Often better than going through the job seeking process to find a part-time position, side hustles have become the new thing. Adults looking to provide more for their families have found that by doing something on the side that doesn't overlap or interfere with their regular jobs can generate the cash they need to get by. You could start a blog, a dog walking service, home cleaning services, babysitting, or whatever you'd like and turn it into a cash cow. Here are some things you'll need to get started:
Choose an Idea
The first step would be to select a business you'd like to start. There are plenty of ways to make money on the side both off and online. Choose something that you're somewhat interested in as passion can drive you to succeed. Opt for a side hustle opportunity that won't keep you from doing your full-time job. So if you were an office worker from 9 to 5, you'd want to find a side hustle that you can try in the evenings or weekends.
Legalize It
When starting a business of any size it is vitally important for you to make sure that you're operating legally. Register your business name and determine if you'll need any additional licenses or certifications to launch. Your city or county clerk's office can help you in determining what some of those costs might be. You'll need to have some money on hand to make your business legit.
Home Office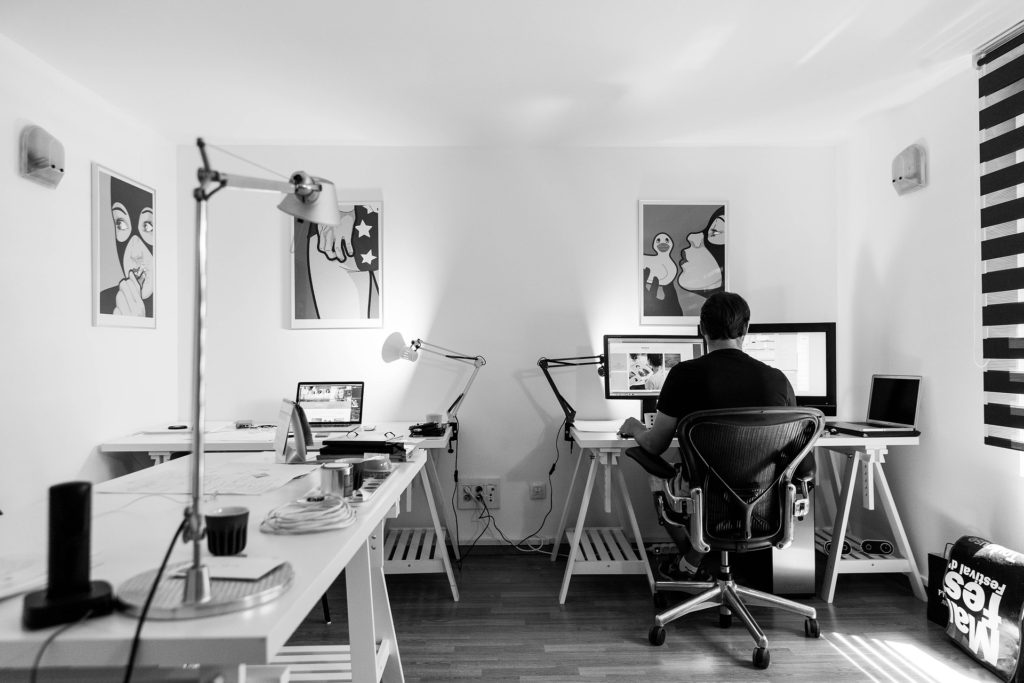 You'll need a designated area in your home to set up shop and conduct business. Consider turning a spare bedroom, attic, basement, garage, or shed into an office space. If you don't have that much designated space, choose the quietest room and set up a home office there. You'll need furniture like a desk, chair, and filing cabinets as well as your typical office supplies.
Marketing
Now you're ready to let the world know about your side hustle. You'll need to invest a considerable amount into marketing as this is how you generate leads which you can convert to sales. There are plenty of ways to market your side hustle. You'll need to develop a presence both offline and online.
For online branding, you can build a website, set up social media accounts, and perhaps create a blog. For offline branding, investing in custom reflective stickers for your car, business cards, flyers, and promotional products can all be very useful.
Automate Your Business
Time is money in the world of business. Even side hustles can consume a lot of your extra time if you're not properly prepared. To cut back on the time you have to spend managing the side gig it is best that you learn how to automate your business. This means utilizing tools to help make tasks easier to complete. Some ideas for automating your business include creating forms and template documents to send to clients, setting up email notifications, sign up for a payment and invoicing service, using social media management sites, and consider a to do list or task manager.
If the income you're bringing in from your full-time job isn't enough and you've tried just about every avenue you can think of to make your money work harder for you and your family, perhaps it's time to consider starting a side business. It is an efficient way to bring in additional income that can be used to boost your savings, pay down debts, or afford the finer things in life that your limited budget doesn't allow you to afford. Either way, it's a great financial backup to have.
Images: Pixabay
Comments
comments