Many parents fall into the trap that their baby has to have new clothing when they are born; however, most babies don't wear things long enough to stain it, wear it out, or get your full money's worth out of the article. During the first year of your babies life, they will change wardrobes at least 4 to 5 times depending on how quickly they grow out of their clothes. Daniel Clark, is a wholesaler and business owner, who enjoy sharing tips to help families stretch their budget. Today he wanted to share with my readers some tips on to find good deals on purchasing baby clothes at a fraction of the cost of name brand clothing.
Buying affordably priced baby clothing can pave the way for a great small trade. If you are thinking to buy clothes for your baby, then baby clothing wholesale offers you the best option to shop for different clothes at rock bottom rates. Baby clothing offered in the market is simply getting expensive and budget conscious folks can't simply afford it. Plus during the first year of life, they quickly outgrow their clothes. Therefore, wholesale baby clothing is definitely the best way to get quality clothing, whilst spending reasonable amount of money.
Wholesale clothing really proves a boon for several budget conscious folks and allows them to shop for variety of clothes at much low rates. With rising economy our country is facing, it can sometimes be hard to spend that extra cash on things that we want and sometimes on essential things required by us.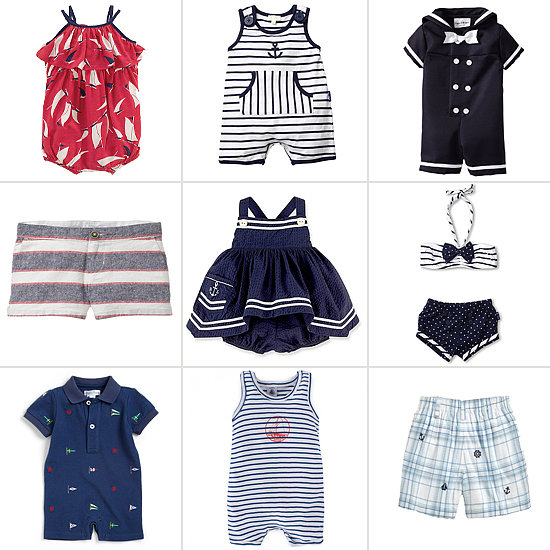 There are many styles, hues, designs and patterns available in baby clothing. Several wholesale manufacturers offer several fashionable wholesale baby clothes that suits varied tastes and demands of several parents.
Comments
comments