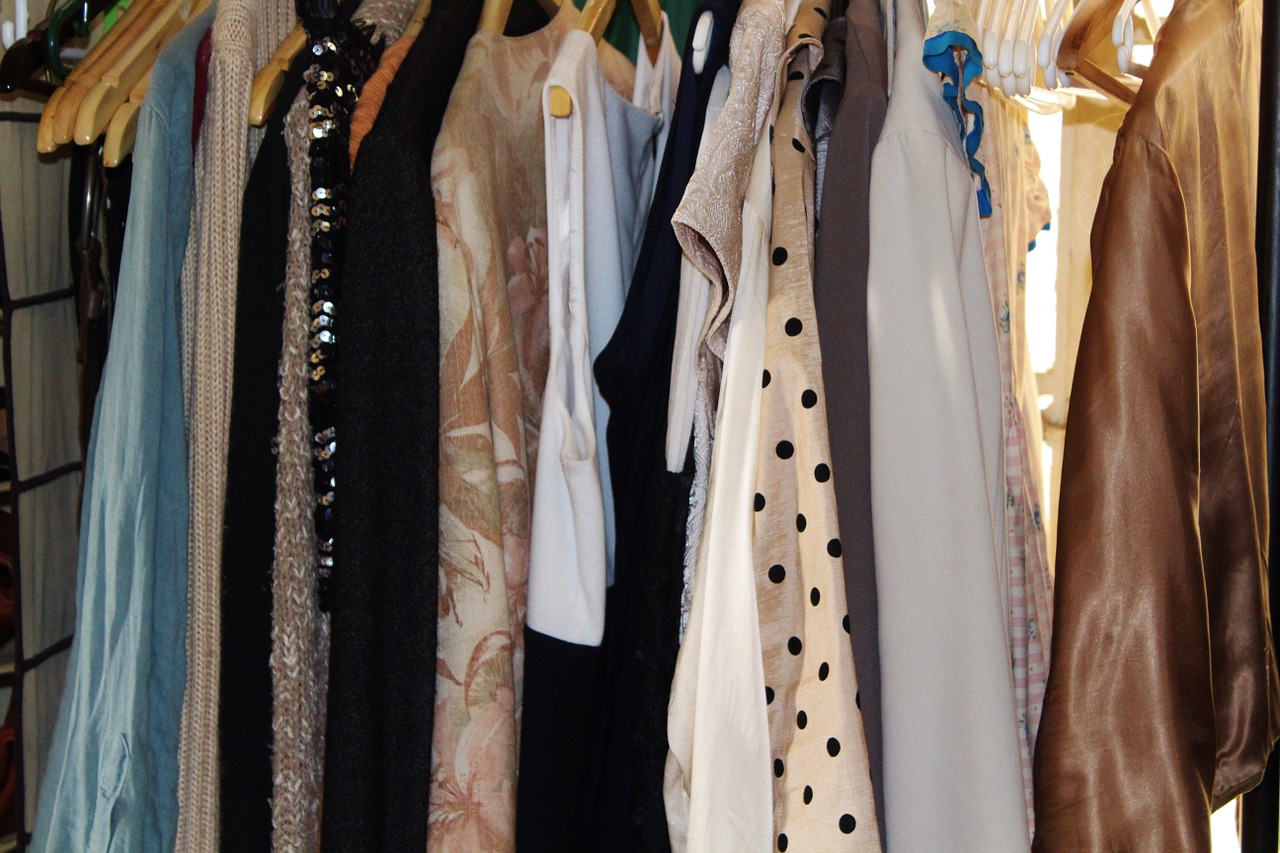 How much do you spend every year on clothes for yourself and your family? The average American household spends close to $1700 a year. If you're like most families, then a bill like that likely stretches your budget thin. Since you all need clothes, it's not an expense you can eliminate, but there are things you can do to save. Below are a few shopping tricks you can use to get clothes for your family without going over budget.
Shop Online
If there's one thing you should know about online shopping, it's that you save a lot more than going from store to store. Not only do you save on the cost of gas, but you'll also find that many online vendors offer deals to customers. Whether you're looking for kid's summer clothes or trendy plus size tops, there are plenty of online vendors you can shop with. You can find discounts as well as savings on shipping costs. If shopping online, be sure to look for digital coupons and promotional codes to save even more.
Buy Off-Season
Another trick to saving money on clothing for the entire family is purchasing clothes off-season. For example, instead of buying summer clothes in the spring or summer when they are advertised at full price, purchase your summer clothes in the fall and winter when they're on clearance racks and marked down immensely.
Shop Second Hand Stores
While you may want to purchase some trendy pieces from a regular store, you can cut down on the cost of clothing by shopping at second-hand stores. Filled with decent clothing, shoes, and accessories at extremely low rates, you can buy your entire family a basic wardrobe for less than you'd pay at a mall or retailer.
Sell Your Old Clothes
As you and your children outgrow your old clothes, you can sell them and use the cash from the sale to purchase new ones. This saves you from having to dip into your budget. You can host a yard sale or set up an online account and sell your belongings that way.
Repurpose Old Clothes
One of the issues with purchasing clothes for the kids is that they're constantly outgrowing things. Before you give the clothes away or sell them, you might consider the option to repurpose them. For example, if they've outgrown a pair of jeans but they're still in good condition, cut them, add a hem and make them into denim shorts. Long sleeve shirts can easily be transformed into short sleeves or sleeveless tops. This would allow you to get as much use as you can out of the clothes before you have to purchase new ones.
Swap
Clothing swaps can be a great way to get what feels like new clothing for you and your family. Every few months or so, get together with friends, family, and neighbors. Have everyone bring clothes that they no longer wear. Then allow everyone to swap clothes that they don't wear for items of clothing they might have more use for. This saves everyone a bit of money every year.
With an annual average of $1700 per year, shopping for clothes is enough to throw any family off their budget. Since you can't go without them, it is best that you find a few savvy ways to save on the clothing you need. The above-mentioned tips are sure to shave hundreds of dollars off your annual costs and keep you and your family looking fashionable all year long.
Image: Pixabay
Comments
comments