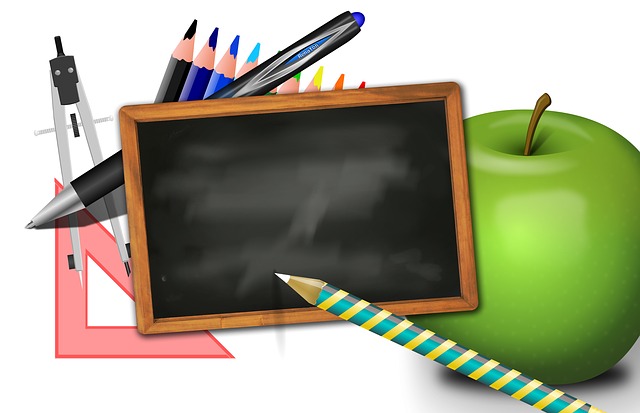 Have you finished your school supply shopping yet? Did you forget anything on your list? Most parents think of pens, paper, folders, binders, and your other traditional supplies when they think picking up school supplies. Today's students often rely on technology even in the classroom. Plus, most kids have a ton of electronic devices at home such as tablets, pcs, or even phones.
Disclaimer:  The reviewer has been compensated in the form of a Best Buy Gift Card and/or received the product/service at a reduced price or for free. This post may contain affiliate links.
My daughter's school just implemented a program at the end of last year that requires her to use a laptop in class. She will use the laptop both at school and at home. The school advises students to invest in a Sandisk 32GB flash Drive. This will give her plenty of room to store all of her files and projects.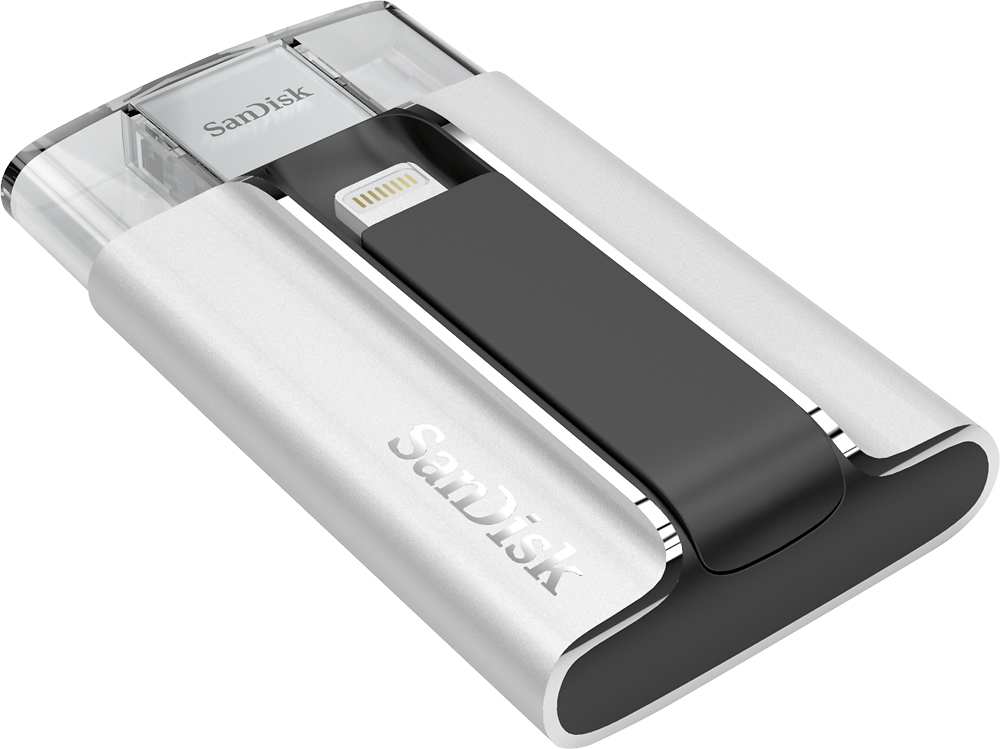 My oldest son also uses a flash drive at school to store his projects on whenever he goes to the computer lab. I don't know if his school is going to use laptops or tablets in the classroom yet.
Schools are starting to use more and more technology in the classroom and as things change, students will be required to obtain their own flash drives or Sandisk portable storage for tablets.
Sandisk has been helping people with their storage needs for over 25 years. They make a wide variety of storage options for every device in your home. So whether you are looking for a flash drive for your student or a memory card for your cell phone, check out what Sandisk has to offer.
Camera Storage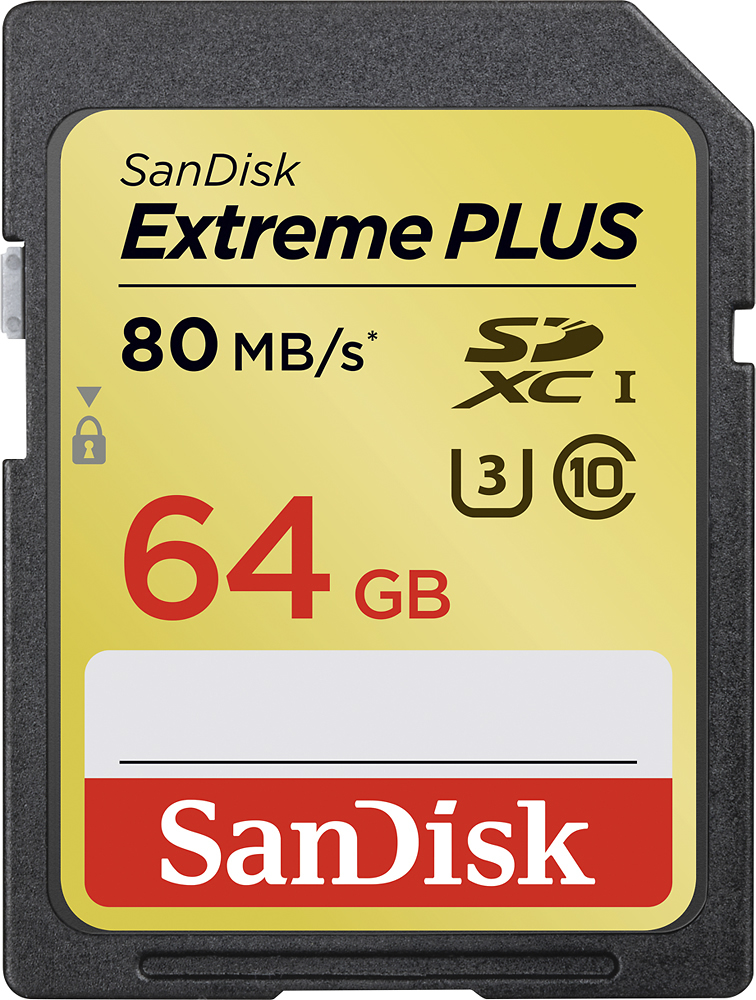 Most cameras on the market only come with a limited amount of storage space and if you are like me, I take a ton of photos. I can quickly fill up the limited space on my camera and would have to start deleting photos. Finally, I decided to buy a Sandisk memory card that was made especially for point and shoot cameras. Before you purchase a memory card, you should read the manual to determine what type of card that you need. There are three types of memory cards for point and shoot cameras: SDHC, SDHC UHS-1 Class 10, MicroSDHC Class 10, Pro Duo Memory Stick, Extreme Plus MicroSDHC UHS-3. Plus there are different options for DSLR and Pro DSLR cameras too.
Tablet Storage
Does your child have a tablet? All three of my kids have their own tablet. On occasion, they have complained to me that their tablet is out of storage space. Most tablets only come with a limited amount of storage on the actual device and once it is full you either have to purchase a separate storage such as a Sandisk memory made for tablets or you have to delete some stuff off the device. They never want to delete any of their favorite games so I had to go to Best Buy and buy them a memory card.
Action Cameras and Camcorders
Do you own an action camera or camcorder? Sandisk also makes special memory cards to help you capture more fast action. Start recording more 4K Ultra HD and Full HD videos today. These memory cards allow you to transfer files quickly (up to 60MB/s).
Smart Phone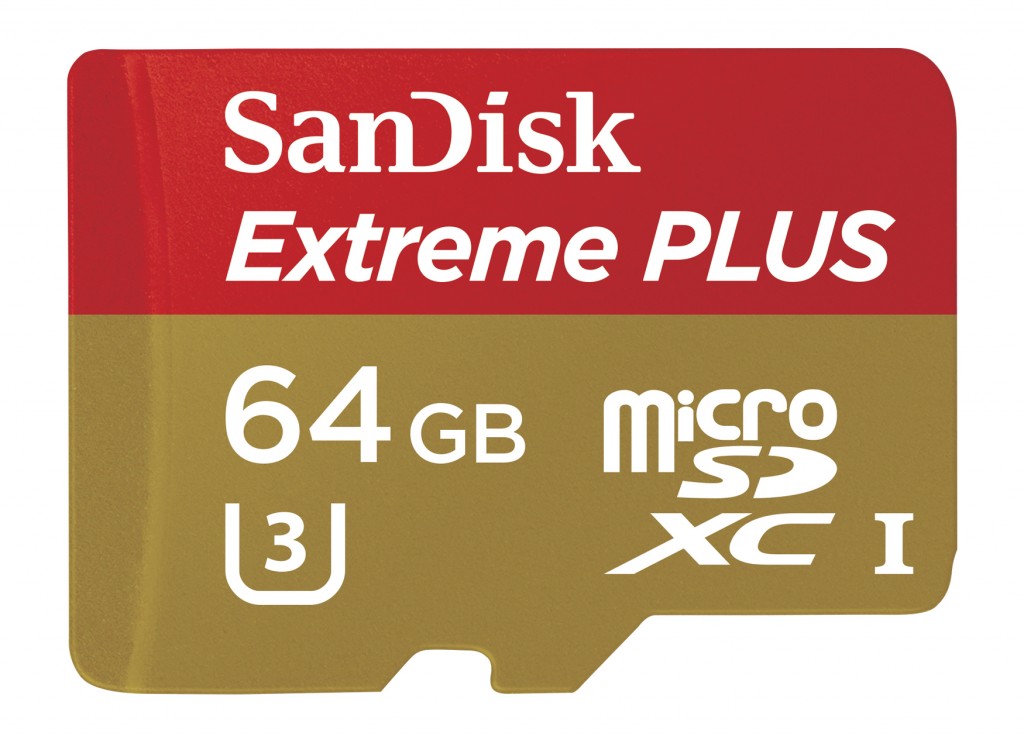 If you own a smart phone, you can even add a Sandisk SD memory card to most smart phones. I got spoiled with my previous phone, it had a ton of storage. About a year ago, I upgraded my phone and lost a ton of storage space. I noticed that my phone was almost out of memory. I rely on my phone heavily and use it to take photos for the blog. Thankfully, I was able to ad a SD memory card which helped with my space issues somewhat. I still don't have a ton of wiggle room on my phone. I will have to take phone storage into account next time I am eligible for an upgrade.
Don't forget to pick up your Sandisk storage solution from Best Buy!
Photo Credit: Pixabay
Does your student need a memory stick for school or for any electronics around the house?
If you find this article helpful and useful, please share it with your family and friends. Sharing helps Uplifting Families grow. Thank you for visiting.
Comments
comments