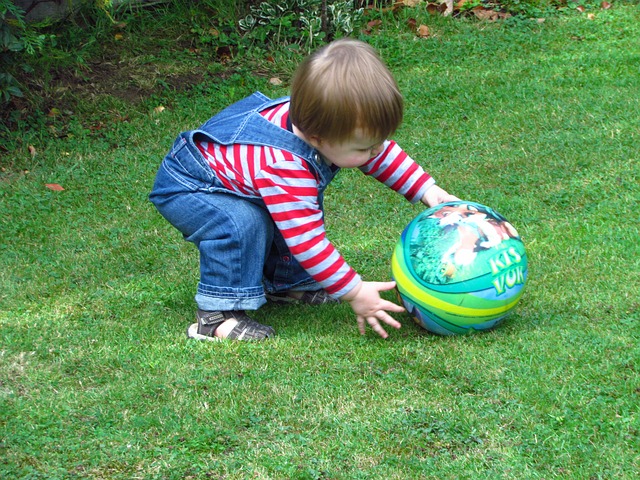 If you have children, you would know how many toys you see, trip over, assemble and store multiple times each day. And it might make you think just how did they manage to accumulate these many playthings? Well, come birthdays, holidays, occasions and kids' parents and grandparents shower them with presents – usually toys since they are the first thing you think of and are equally welcome and liked by the children too.It is time you stop. No, not stop giving presents, but giving them something other than toys.
Coloring and Drawing Books
Your child is growing up and this is the best time for them to explore their abilities and polish their talents. Get them coloring and drawing books with a set of crayons and/or paints and markers.If they are already into art, they are definitely going to love the present. If not, you can encourage them to get involved by purchasing books with drawings of cartoons and characters they like.Not only will this keep them busy doing something productive but also keep your house walls safe from the Picasso style art children tend to conjure.

Craft Supplies
Artsy talent is not limited to coloring and drawing. Purchase a box of art and craft supplies. Something like play dough to get them to sculpt characters, buildings, animals, playthings;whatever hits their fantasy.A box of colored, textured, and patterned papers and cutouts with a set of scissors and glue. With safety scissors that do not cut anything but paper and safe, nontoxic glue available now, you do not really have to worry about your child using these items on their own. Such activities would also build their imagination and when they show you their handmade product and you compliment them, they would surely feel out of the world.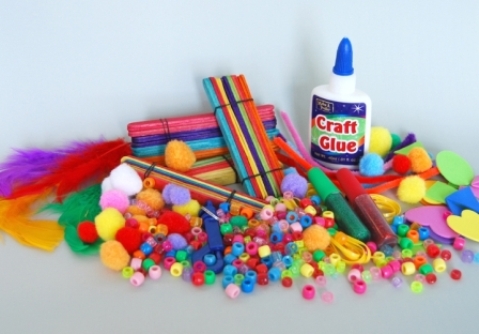 Books
This could be tricky considering that not a lot of children find books interesting. But you can have a way around this too. You must know what kind of stories your child likes and get just those.  Also make sure they are loaded with pictures. There are very appealing books available now that children actually look forward to, such as pop up books that engage them. Interactive sound books have also come up that hardly any child would ignore.

Puzzles and Games
Puzzles and games are a wonderful way to keep your children engaged indoors. They also helpenhance their brain development and problem solving skills. You could also go for board games and memory games; again, both will entertainment them and at the same time improve their skills.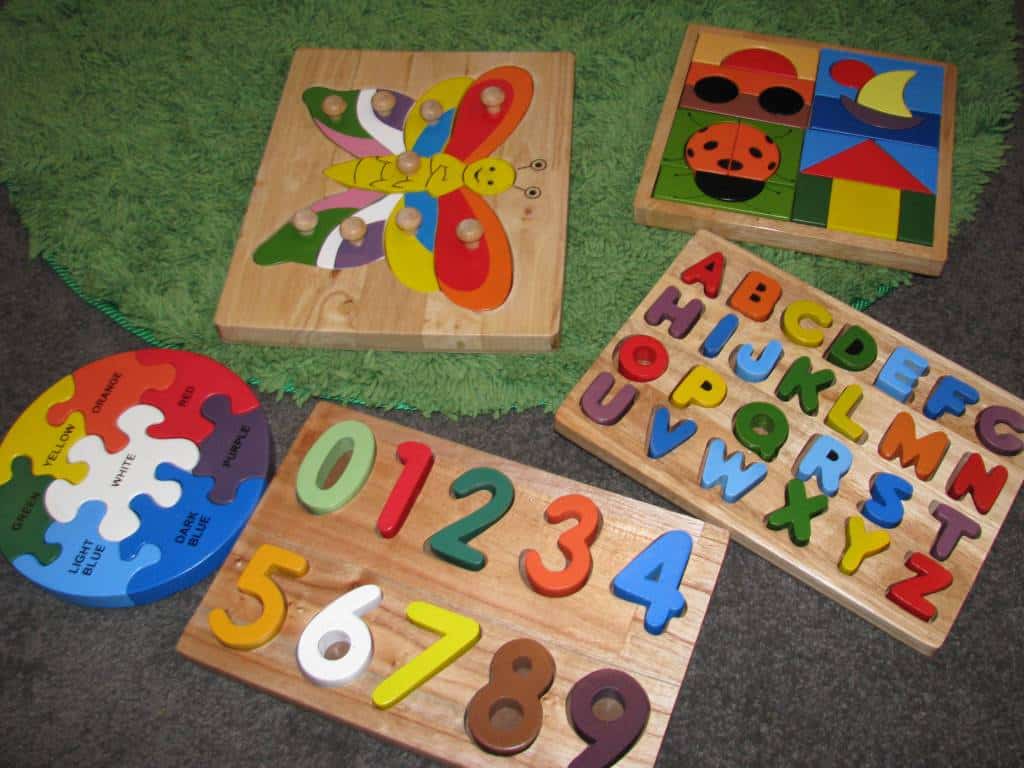 Cooking Items
This does not mean the utensils; your children will think you are joking if you give them those. This includes items such as a printed recipe of an easy and quick dish, maybe a dessert like cupcakes, and the ingredients required to whip that up. Then spend a few hours with your child to actually make the dish. It will be a great experience for both of you. The child will get toknow how it is done and when he actually goes through the process himself and ends up with a nice product, he will feel proud. Children are more enthusiastic about cooking than we normally think.
Clothing
The regular shirts, shorts, frocks or dresses do not come under this category. Your child probably has those already. What they would look forward to is something different. Maybe an animal costume? Clothes and accessories for cosplay? Or even a usual shirt or a customized jacket with lettering, their name, patches of characters they are into, like this joker.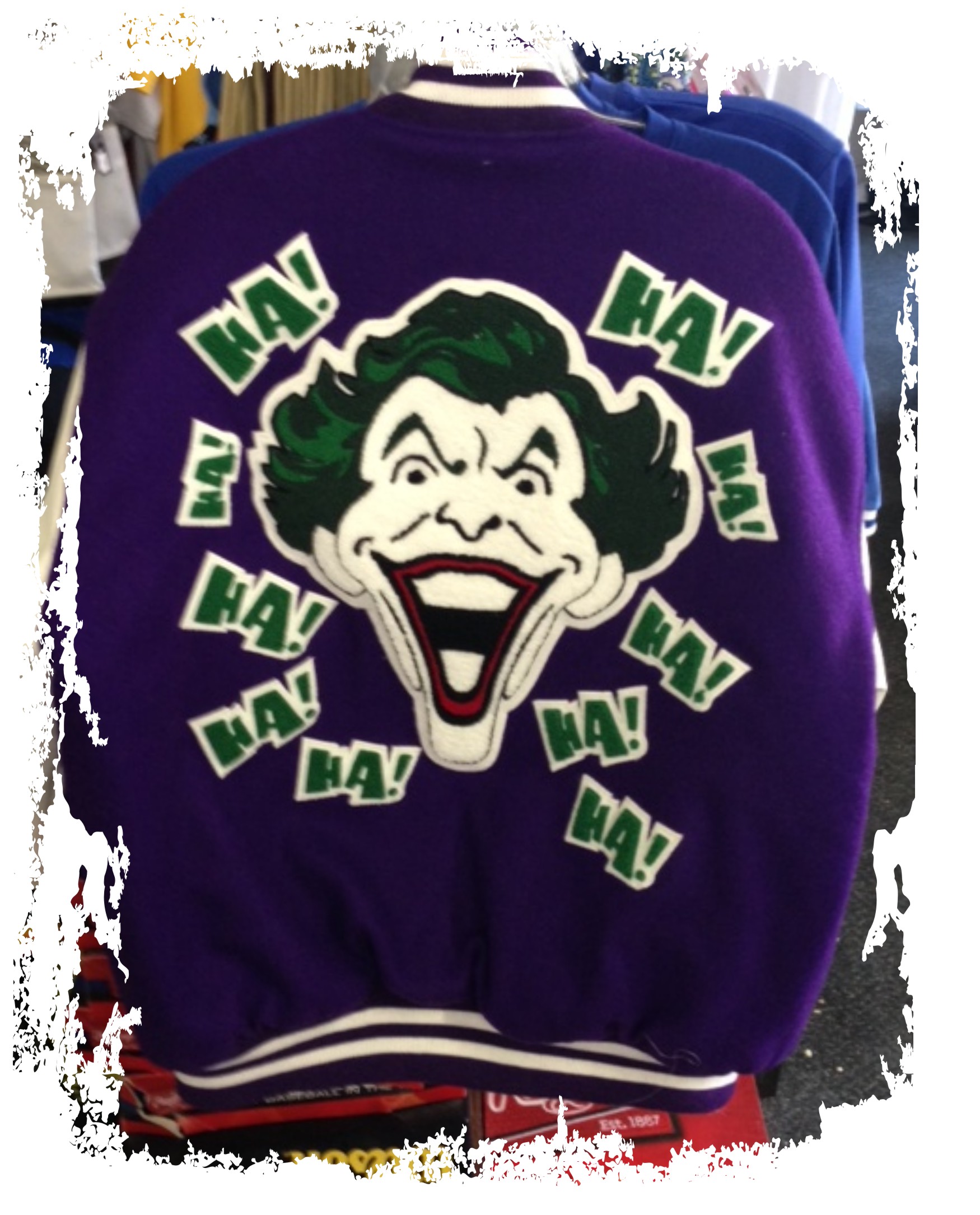 Photo Credit: Pixabay
What are you planning on getting your kids for Christmas this year?
If you find this article helpful and useful, please share it with your family and friends. Sharing helps Uplifting Families grow. Thank you for visiting.
Comments
comments