Hello Uplifting Families readers, Kristin from Chef Boyardee here. I am excited to be writing for Christy today! Let me introduce myself. I live in Chicago with my Bichon Frise, Joey. What I love most about the city is that there's always something to do: grab drinks with friends, stroll along the Riverwalk, check out a new exhibit at the Field Museum, ride a Divvy bike on Lake Shore Drive and so much more. When I am not exploring new pockets of the Windy City, I am cooking one of my favorite dishes or a new recipe from Pinterest.
I don't know about you, but summer flew by for me! As the weekend barbecues come to an end, it's time to get ready for activity-packed schedules.
With back-to-school season around the corner, easy-to-make dinner ideas for weeknights become essential. That's what I love about these sliders—they're so simple to make and delicious! With this beefaroni–spin on an American favorite dish, you get the taste of macaroni mixed with the zesty flavors of a classic Sloppy Joe recipe. This SloppyRoni recipe takes just around 30 minutes to make, so you have more time to drive the kids to practice and help with homework!
SloppyRoni
Sliders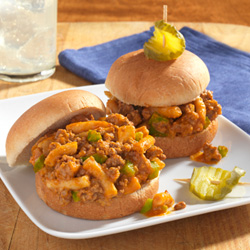 Ingredients
1 lb. ground beef
1-1/2 cups green bell pepper, chopped
1 cup onion, chopped
2 cloves garlic, crushed
2 cans Chef Boyardee® Whole Grain Beefaroni
4 tsp. yellow mustard
2 tsp. packed brown sugar
2 tsp. chili powder
1 tsp. salt
1 tsp. Worcestershire sauce
24 mini buns of your choice
Pickle chips
Directions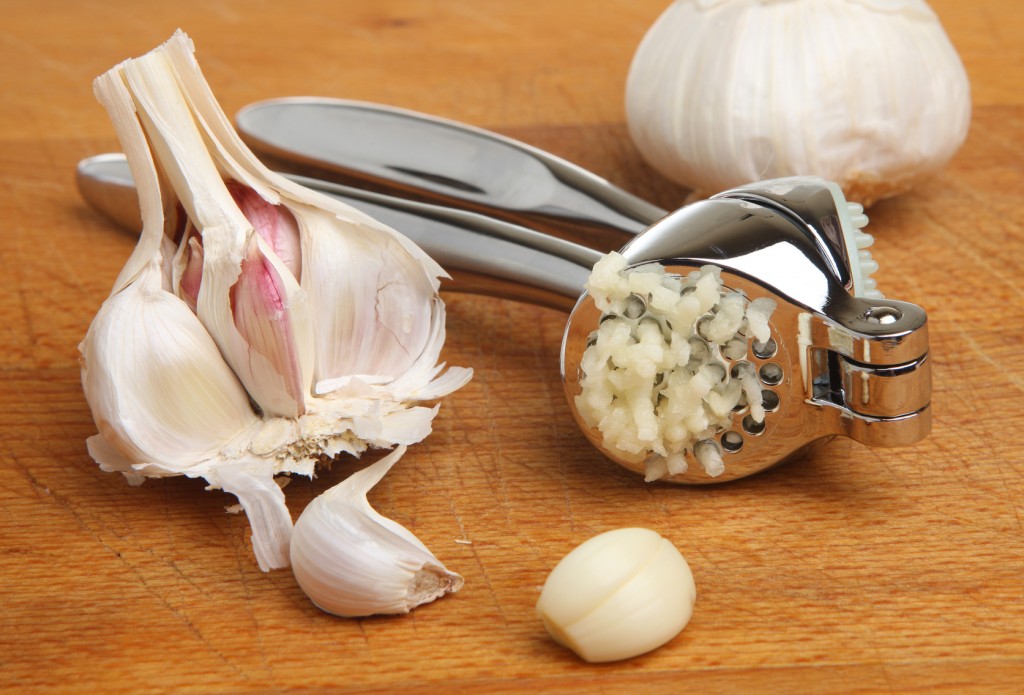 Cook ground beef, chopped bell pepper, chopped onion and crushed garlic in large skillet over medium-high until beef is crumbled and no longer pink, stirring occasionally; drain juices from the skillet.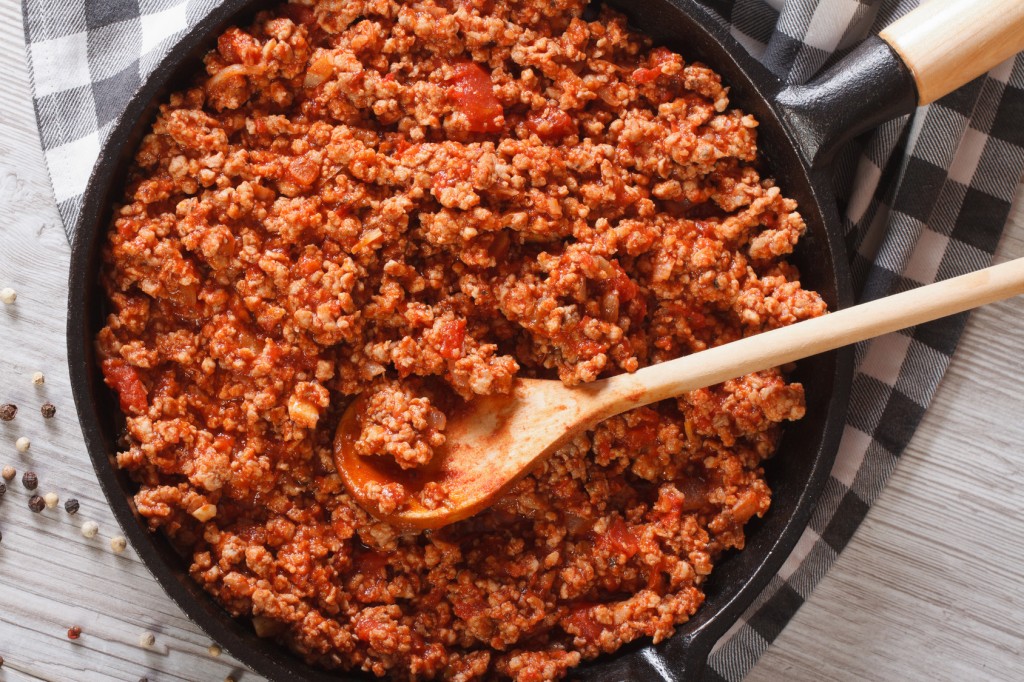 Reduce heat to medium-low; stir in Beefaroni, yellow mustard, brown sugar, chili powder, salt and Worcestershire sauce. Cover skillet and simmer Beefaroni mixture for 15 minutes.
Spoon Beefaoni mixture onto mini buns. Close with top halves. Garnish with pickle chip, if desired.
I hope you guys enjoy this recipe as much as I do! Check out Chef Boyardee's website for more recipe ideas for cooking with kids.
Do your kids enjoy eating Chef Boyardee? Are you going to let your kids into the kitchen to help you cook these simple SloppyRoni Sliders?
If you find this article helpful and useful, please share it with your family and friends. Sharing helps Uplifting Families grow. Thank you for visiting.