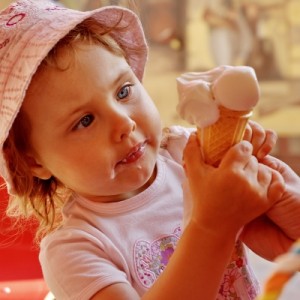 Kids are a parents pride and joy; however, they tend to be good at making messes around the house.  I remember when my oldest son was a baby, he was constantly getting into things that he wasn't supposed to get into the moment you turned your back for a few seconds or he was off making messes in the house that required a steam cleaner.  A steam cleaner in my home was a great investment and it was always available when I wanted to deep clean my entire carpets or to clean up after my children or pet's accidents.  Most steam cleaners last for many years if you take care of them.  In fact, I have only purchased to steam cleaners since my oldest was born.
Disclosure:  The opinions reflected in this post are my own and your opinions may differ from my own.  I didn't receive compensation for my opinions, it was written to share my own personal experiences with using my own steam cleaner to clean up my carpets and furniture.  
If your carpets are a mess because your child is constantly spilling things on the carpet, or your pet makes a mess I highly recommend that you invest in a personal steam cleaner,  It comes in handy for accidents and regular carpet cleaning.  I love having a steam clean in my home so that I don't have to run to the store to rent one or shell out hundreds of dollars every 6 months for someone to come into the house to deep clean the carpets.
Comments
comments