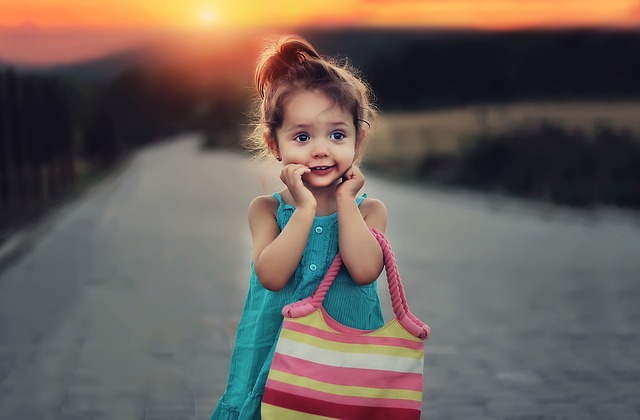 For parents purchasing new clothing and accessories for their kids, online catalogues are a great way to shop. If you want the latest styles, top brand and designer names, and quality clothing and accessories, you have to know where to shop. Not only do you want to shop with catalogues with a long standing reputation, but also those which offer a variety of product options to choose from, and for a reasonable price.
These are a few of the most well known catalogues for children in the UK.
24 Ace
At 24ace.co.uk you will find a catalogue provider with over 30 years of experience selling the latest fashion, clothing, accessories, and designer styles for kids. Since 1974 the site has been a reputable source for all things children and designer styles, and as a division of Express Gifts, is one of the most well known and developed catalogues for parents to choose from when purchasing items for their children online.
Bon Prix
Parents will find over 5000 clothing items and accessories for kids at bonprix.co.uk. Operated by the Otto Group, the catalogue offers premier clothing and accessories, from top designer names, for a low price online. In addition to selection, the unique site layout, and extensive product selection for children (and the entire family) is a draw to online shoppers. With financing options, including no interest financing, you can find great deals when placing an order online as well.
Fashion World
As the name implies, fashionworld.co.uk carries several items for parents to choose from, when they want their children to wear the very best, look their best, and own the top designer name brand fashions and styles. Operating for over 20 years, the catalogue has been a long standing option for those who want the top styles and fashion solutions for their kids, at an affordable price point when shopping online. Financing and selection for the entire family makes online shopping enjoyable with this catalogue merchant.
Isme
Not only will you find styles for the kids, but isme.com has styles for the entire family. With financing for as low as 100 pounds, and six months no interest, you can buy various great styles, from top designers, for a low price online. As one of the top online catalogues since 2011, the company carries an extensive selection of children's clothing and accessories, with more than 2000 pieces at any given time for shoppers to choose from.
JD Williams
As one of the most well known UK suppliers, running more than 20 catalogue brands, for over 25 years of service, customers have come to rely on this supplier for more than just clothing. As one of the leading UK home shopping catalogues, and with more than 2 million customers, you can rely on quality, selection, low pricing, and unique financing terms, regardless of the type of fashions or styles you are looking for, when buying new clothing or accessories for your children.
With several online catalogues, these are a few of the best options for parents with children. Whether shopping for new fashion styles, low prices, or simply looking for more selection, these are a few of the top merchants to consider online. For a full comprehensive list of UK catalogues, check out Catalogues247. They have dozens of reviews and guides on the most popular kids catalogues.
Check out my other ways to save money on children's clothing and articles on how to find designer clothes for less.
Photo Credit: Pixabay
Do you buy your child's clothes online? What is your child's favorite clothing line?
If you find this article helpful and useful, please share it with your family and friends. Sharing helps Uplifting Families grow. Thank you for visiting.
Comments
comments